[ETUDE HOUSE] Tint My Brows Gel 5g
Last items in stock
Tax excluded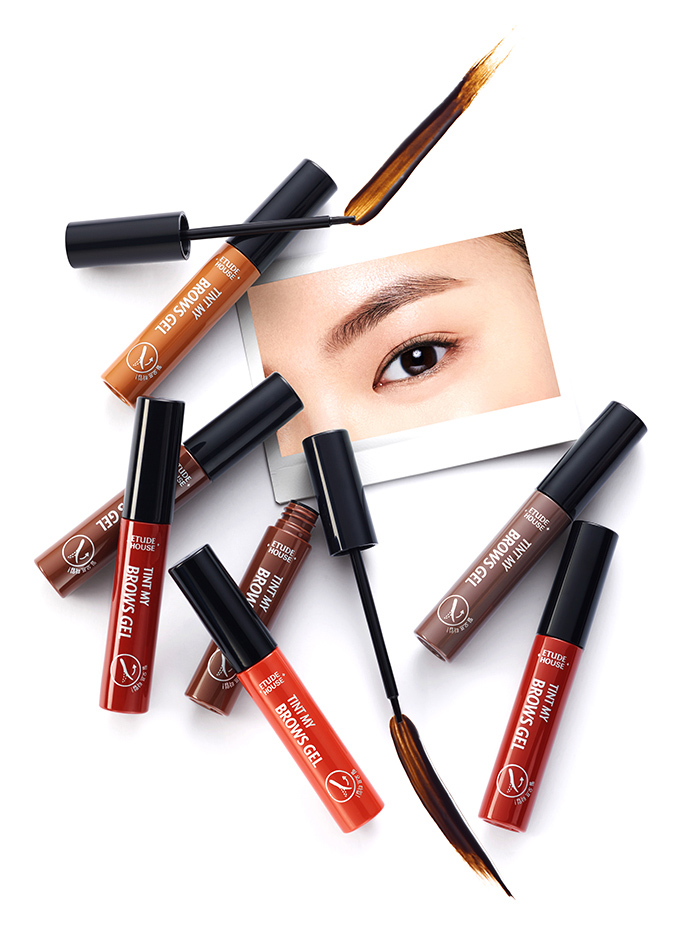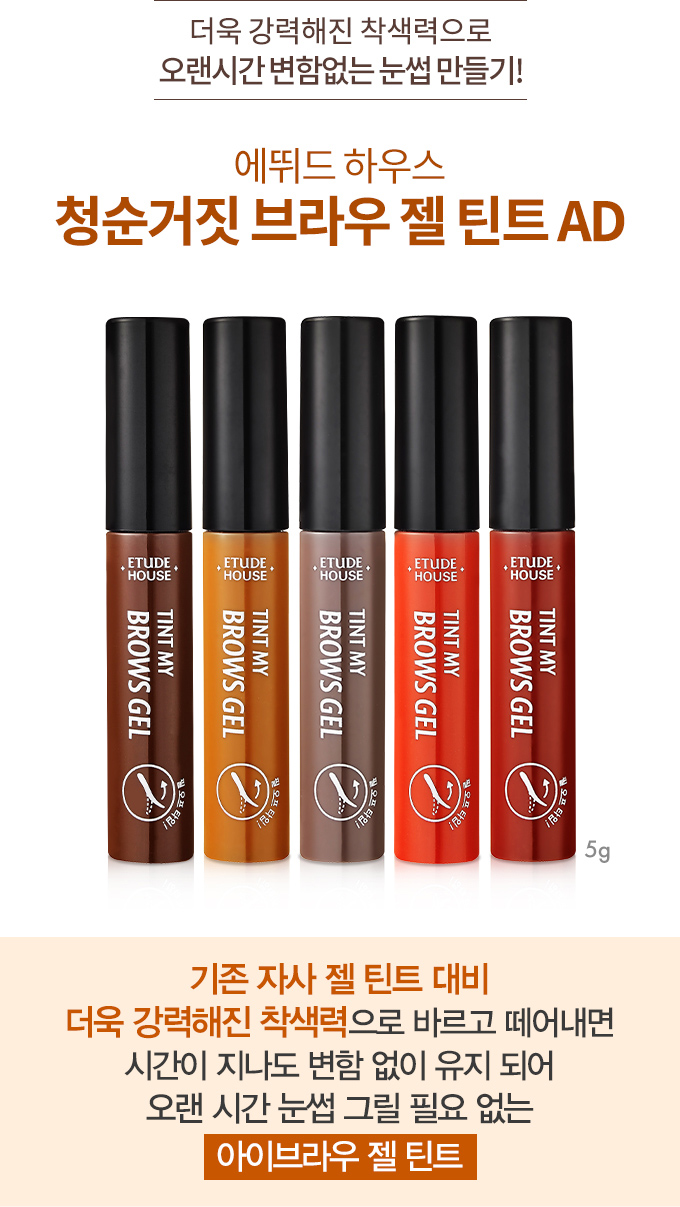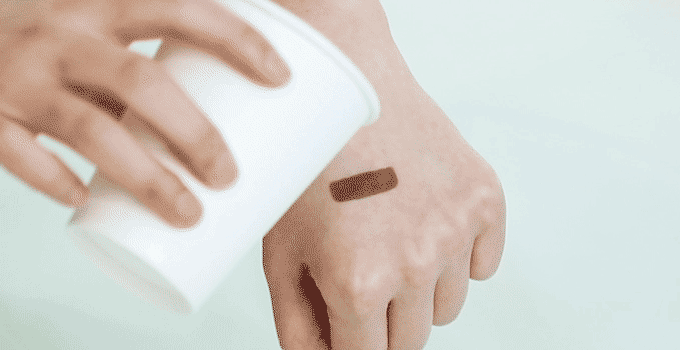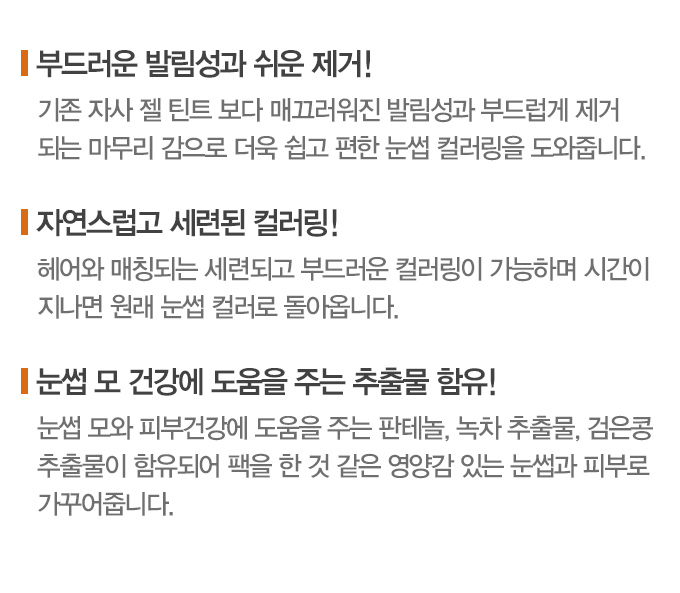 Product Information
Product : [ETUDE HOUSE] Tint My Brows Gel 5g (5Colors)

Volume : 5g
How to use : 


- Apply first layer of the eyebrow tint on clean and dry eyebrows, gently following the outlines.

- 

Dry for at least two hours. (Apply another layer of the tint before going out for more vivid color)

- When completely dry, remove it slowly.