[A'PIEU] Oil Control Film Pact 11.5g (3Colors)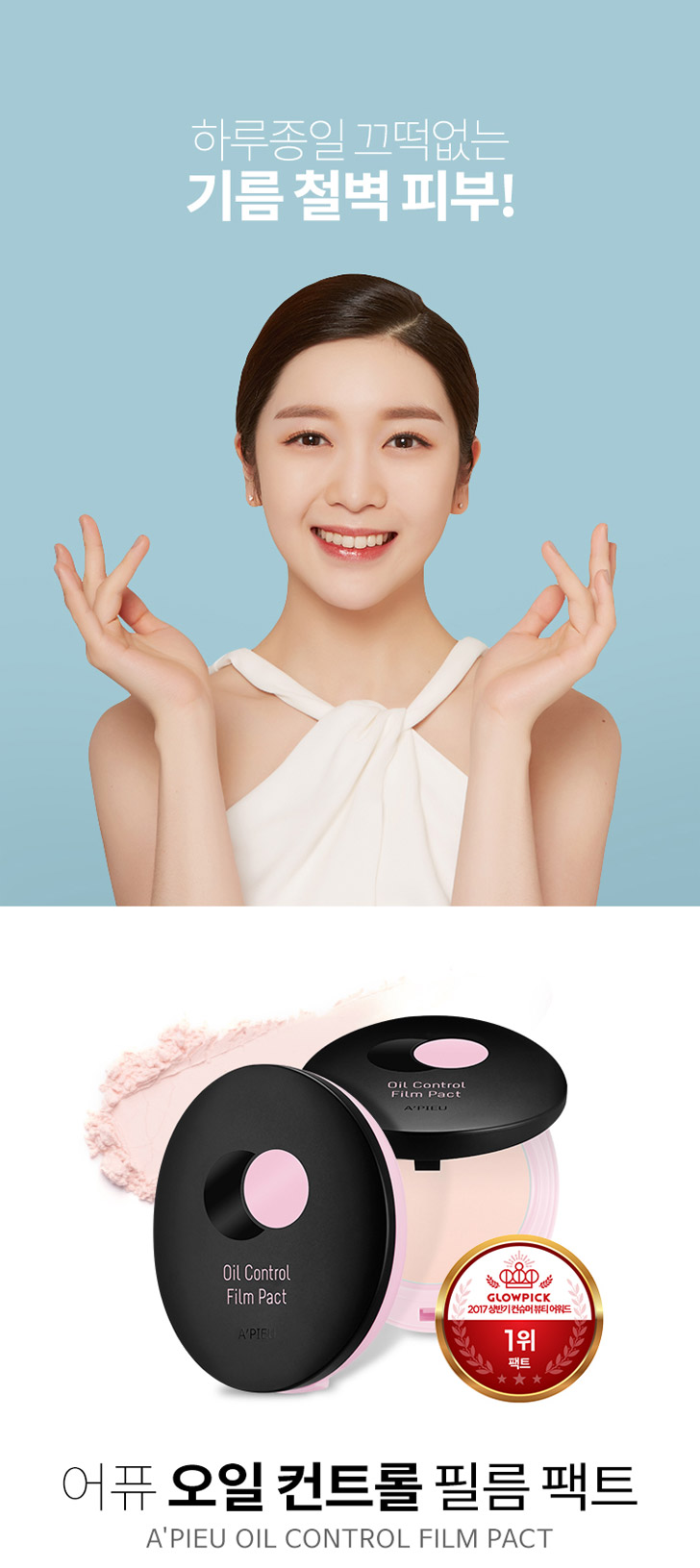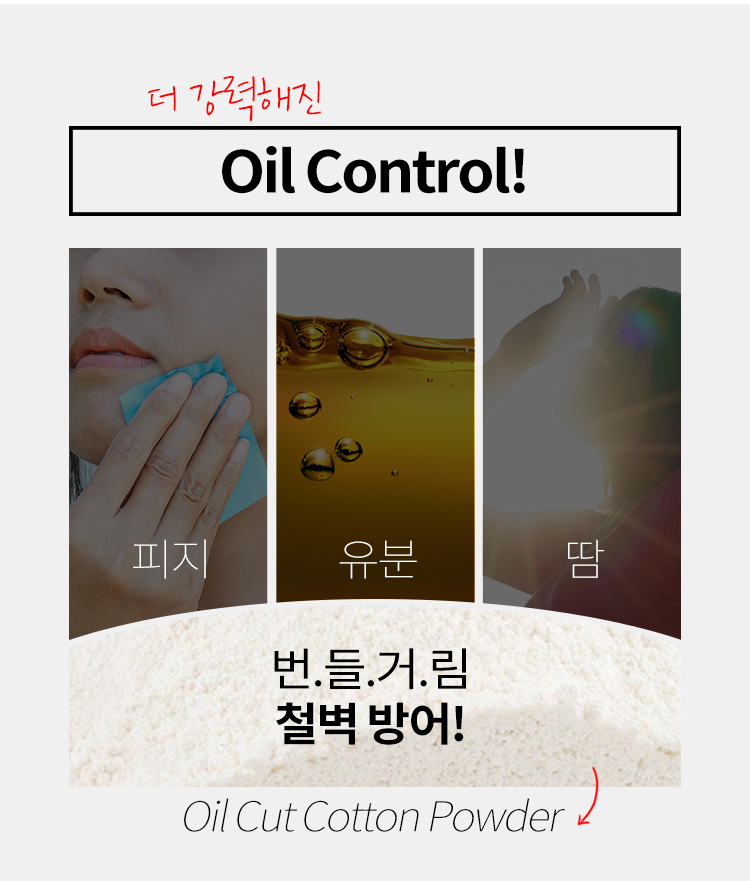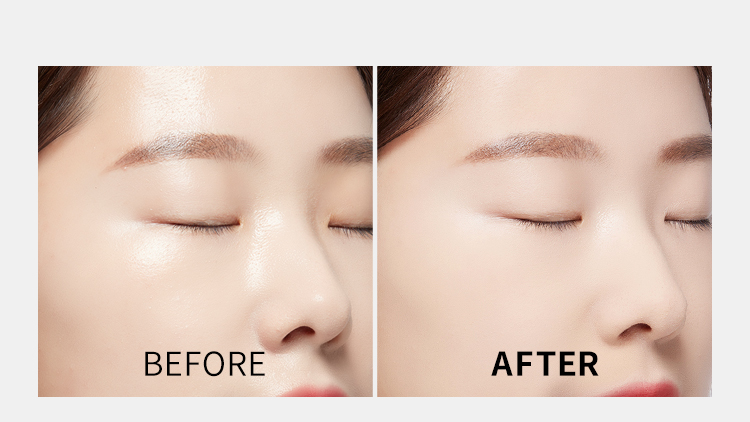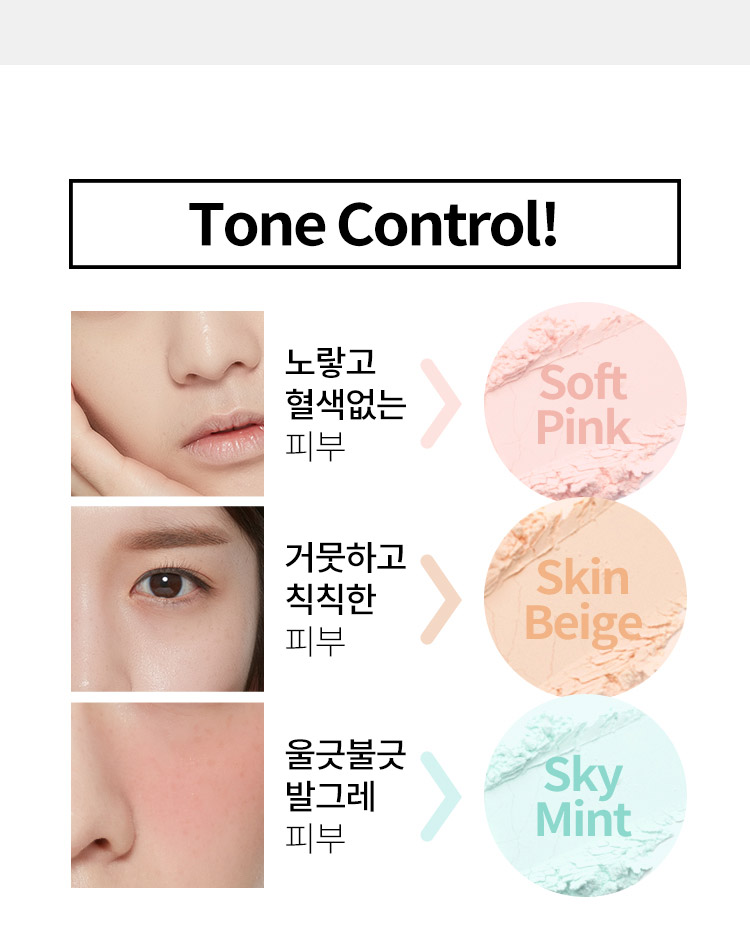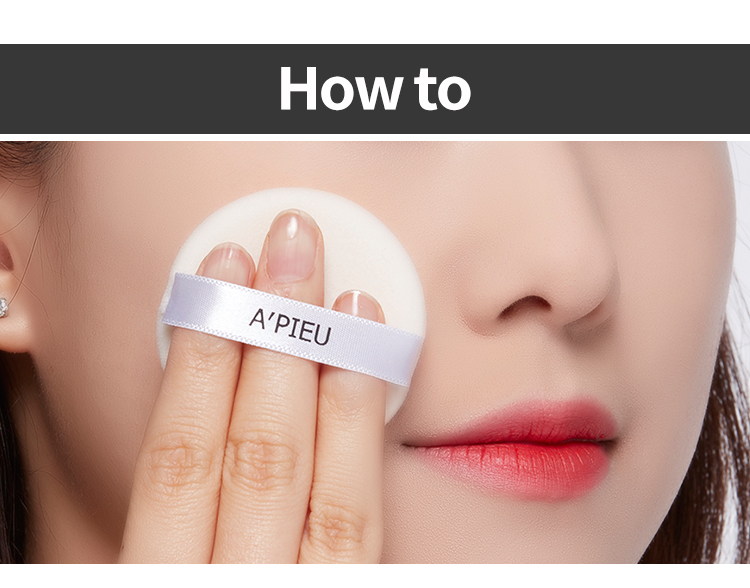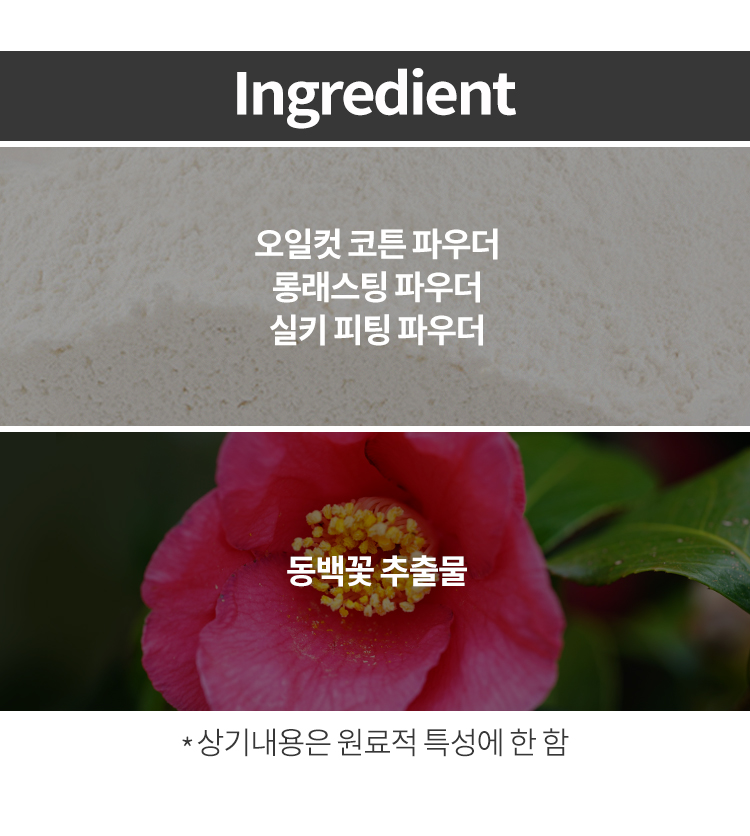 Product Information
Product : [A'PIEU] Oil Control Film Pact 11.5g (3Colors)
Volume : 11.5g 

Sebum control powder, micro cashmere grinding powder and silky moisture powder.
Formulated with 31 kinds of herb complex and natural mineral clay.
Hydrates skin and protects it from environmental factors

How to use : 

Apply a proper amount to your face with the puff.