[A'PIEU] Baby Tone Up Cream (Limited Edition)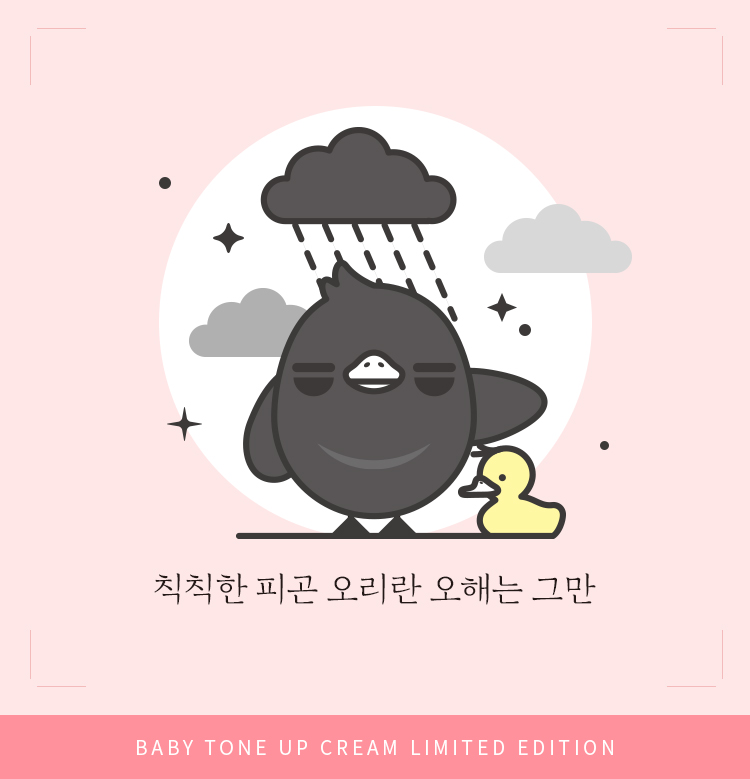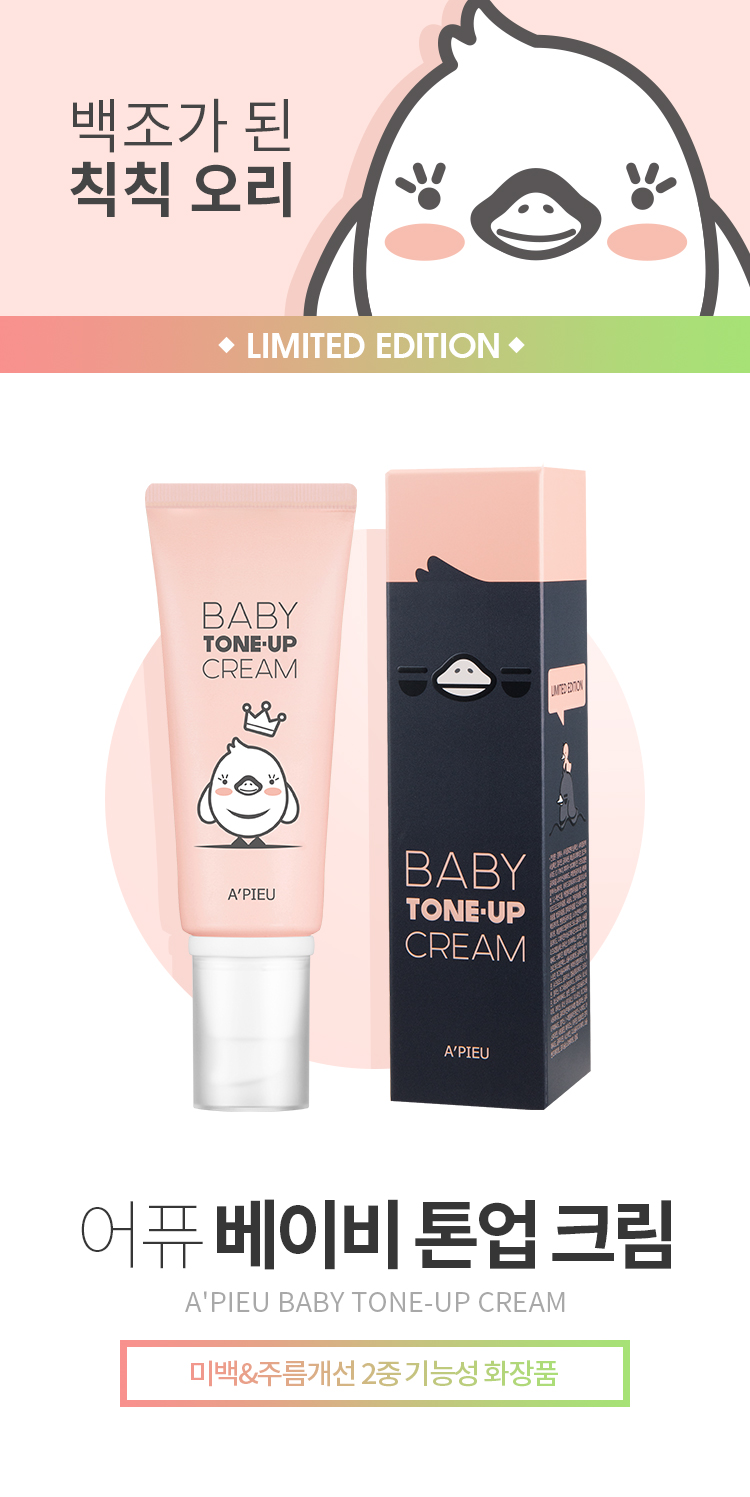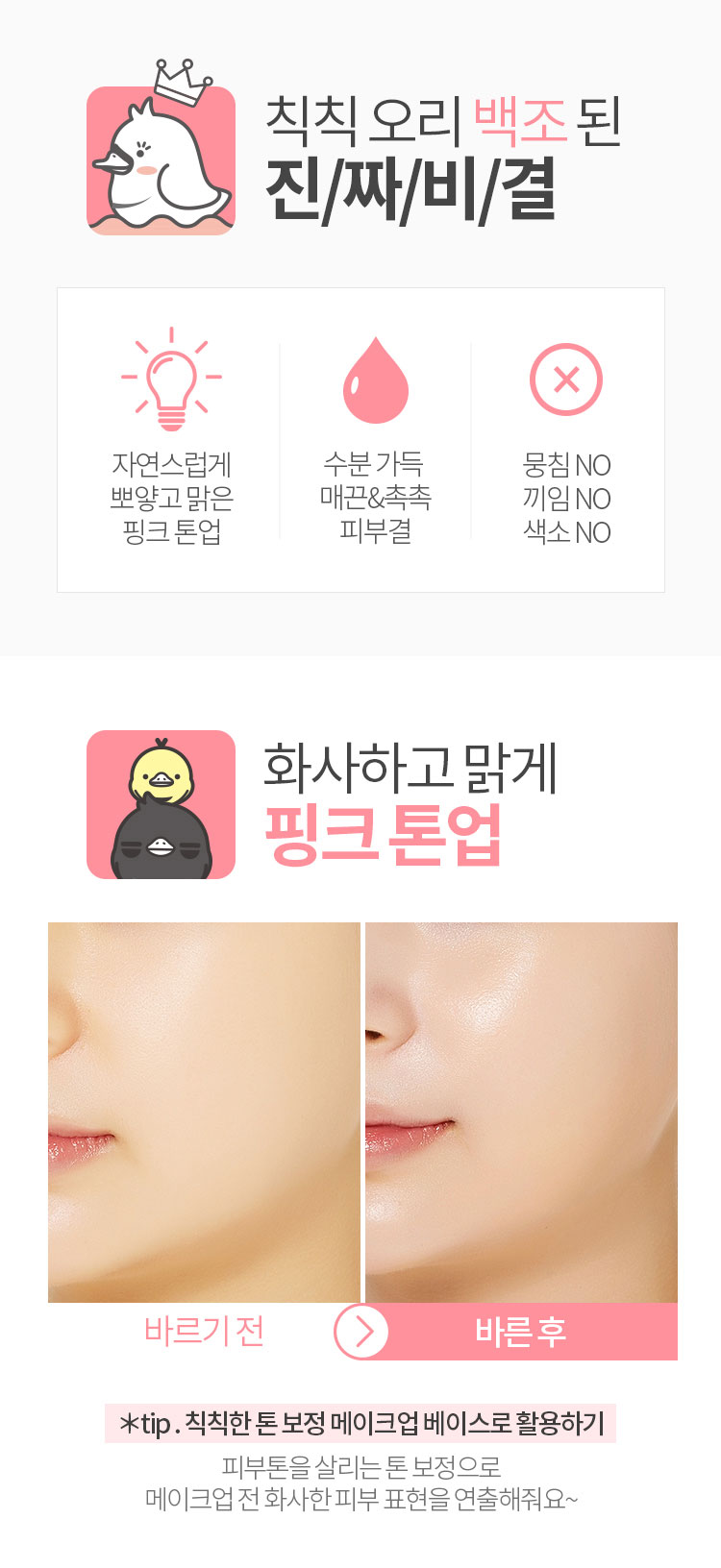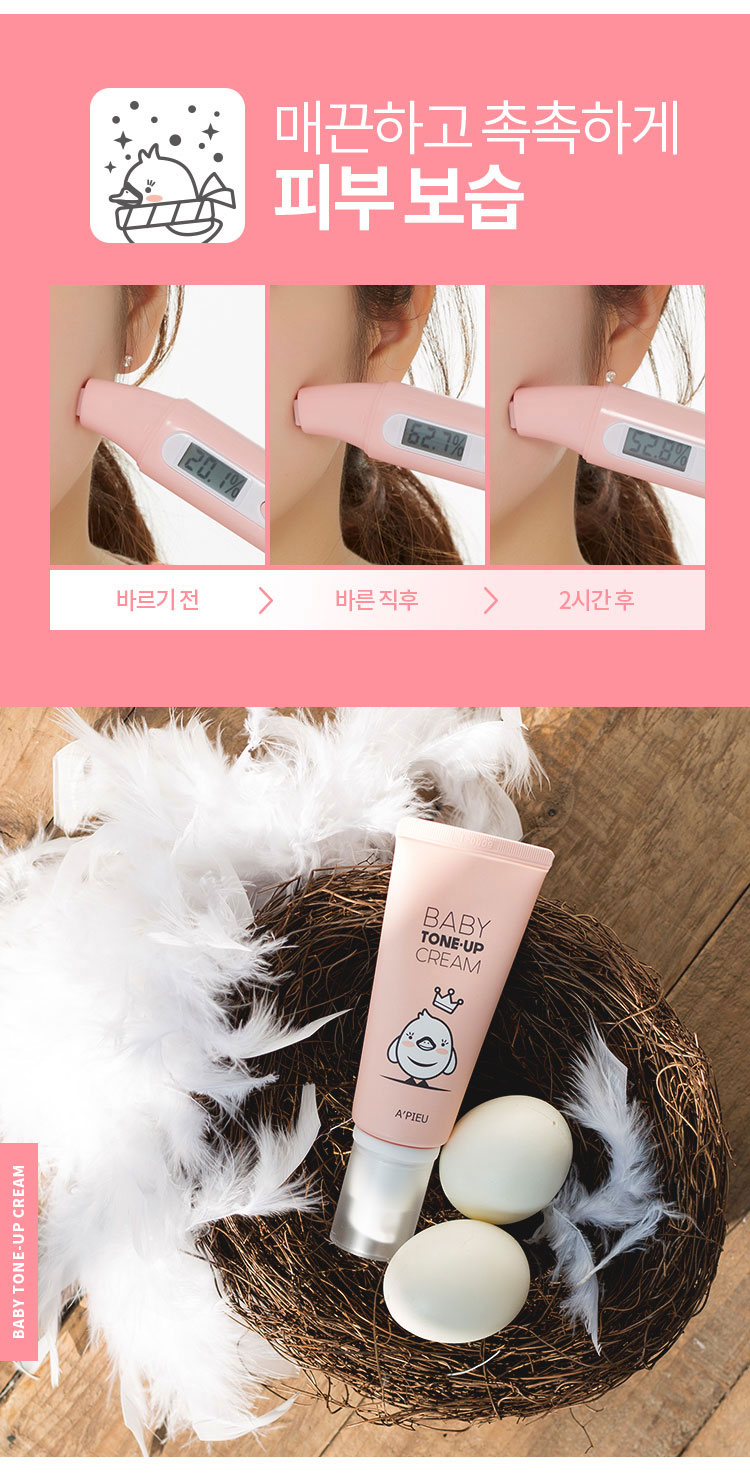 Product Information
Product: [A'PIEU] Baby Tone Up Cream (Limited Edition)
Volume : 65g

Skin soothing pink calamine sooth irritated skin, bright pink light skin tone care.

Baby skin natural moisture particles 

BABY NMF Complex ingredient

 keeps skin moisture with texture improvement for healthy and beautiful skin care.

How to use: 

Last step of skin care, apply proper amount onto skin and massage lightly for absorption.