EXO Winter Special Album - SING FOR YOU (Chinese ver ) CD
Random Cover will be shipped. We are sorry but we cannot meet certain member cover now.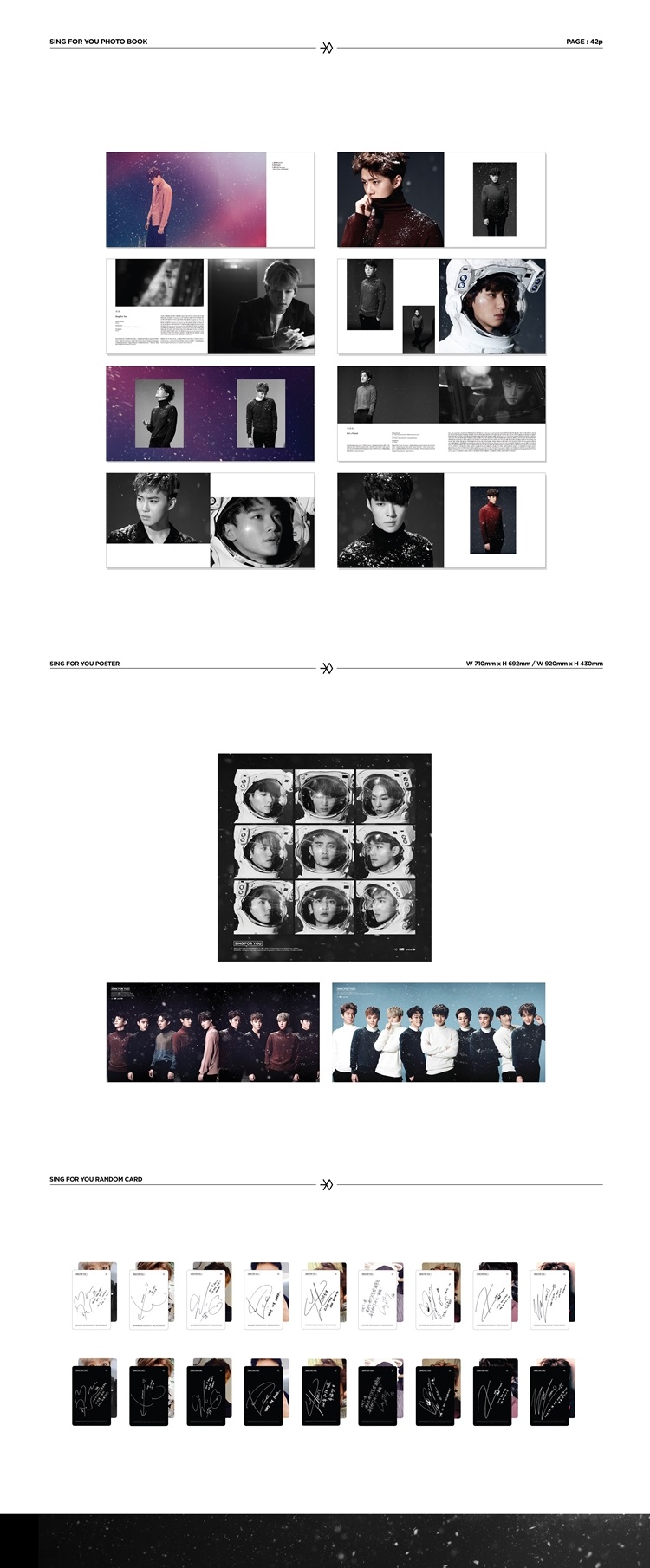 Product Details
Package

CD 

Release Date

2015-12-11

Cover - If there will be each members' cover, we will ship the one you choose.
If there will not be members' cover, we will just ship Korean Version to you.
Track List
DISK(CD) 1.
01.偏心 (Unfair)
02.Sing For You (__而唱)
03.Girl x Friend (女 x 友)
04.脚印 (On the snow)
05.Bonus Track. LIGHTSABER (光_)
Customers who bought this product also bought: