WANNA ONE 1st Mini Album - TO BE ONE CD (Pink Version) + Poster
Notice for buyer only from Middle and South America and Middle East Countires
We recommend folded poster. Please choose Unfolded Poster ( SA ) due to expensive shipping charge. If poster option cannot be chose properly. we are sorry but we will send FOLDED poster even though you chose unfolded poster option.
Product Details
Condition

BRAND NEW/SEALED

Package

Pink version CD + Sleeve + Covercard + Photocard + Flipbook + Booklet + Golden Ticket + Poster (Optional)

Release Date

Aug - 8th - 2017
* Size and contents may vary depending on manufacturer.
Track List
CD 1
01. To Be One (Intro)
02. 활활 (Burn It Up)
03. 에너제틱 (Energetic)
04. Wanna Be (My Baby)
05. 이 자리에 (Acoustic ver.)
06. 나야나 (워너원 ver.) *CD ONLY
07. NEVER (워너원 ver.) *CD ONLY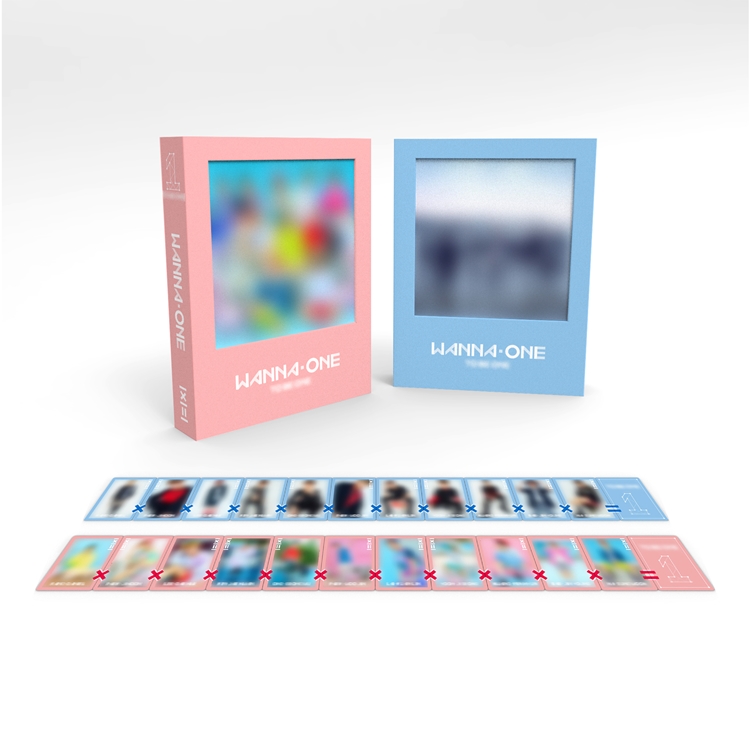 Customers who bought this product also bought: