EXO-CBX Mini Album - Hey Mama! CD (Random) + Poster
Please choose Unfolded Poster (SA) option if you are from Middle and South America and Middle East Countires.
** This Poster is too big to combine and we can ship poster tube separately only.
Product Details
- CD(Random)
- POSTER(1st Press Only)
- Oct - 31th - 2016
- The outer case(sleeve) is to Protect goods. (Minor scratches and discoloration will not be the case for change or return.)
CD 1
01. The One 
02. Hey Mama!
03. Rhythm After Summer 
04. Juliet 
05. Cherish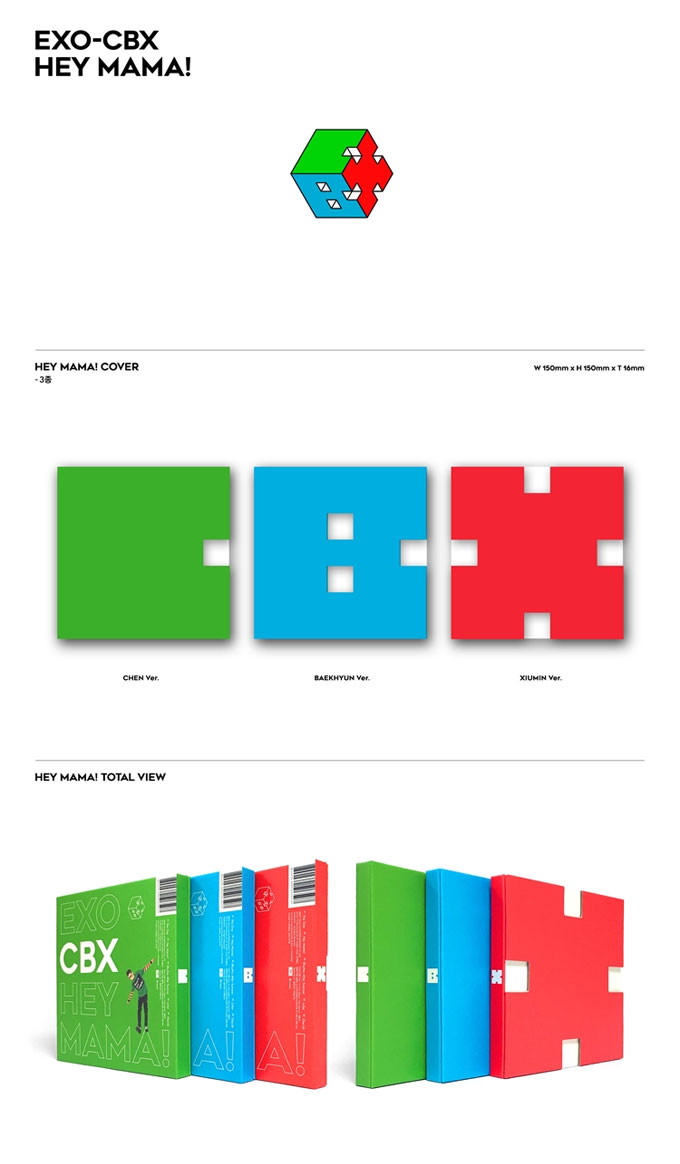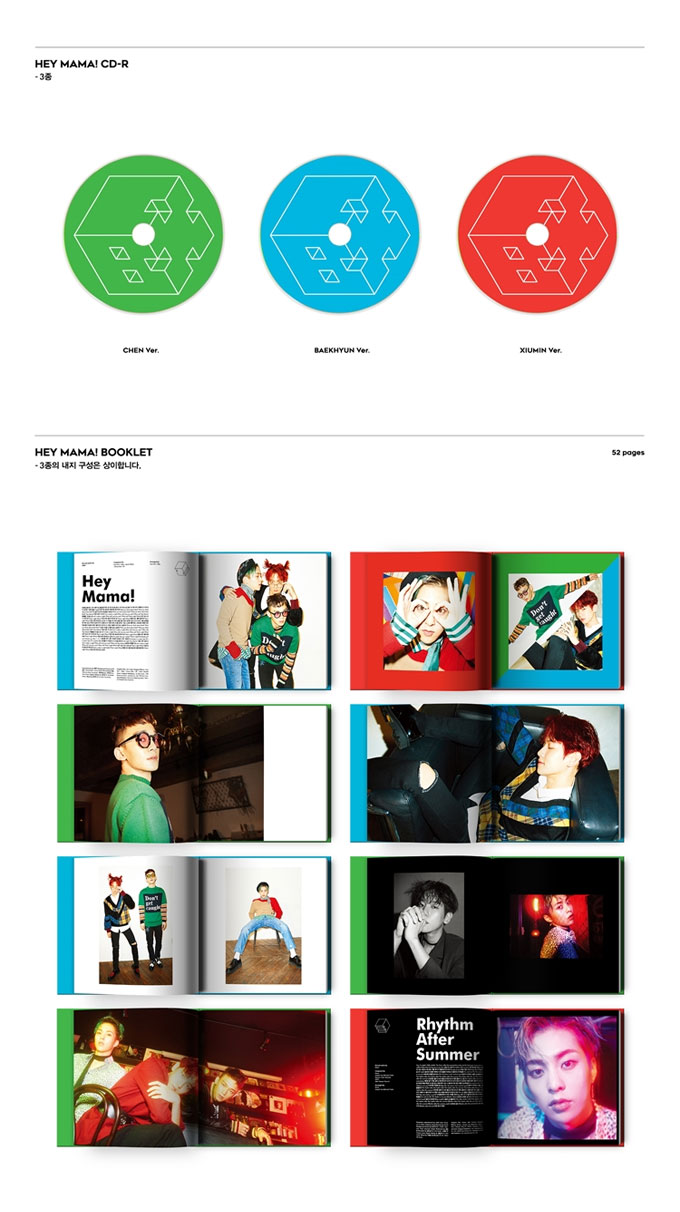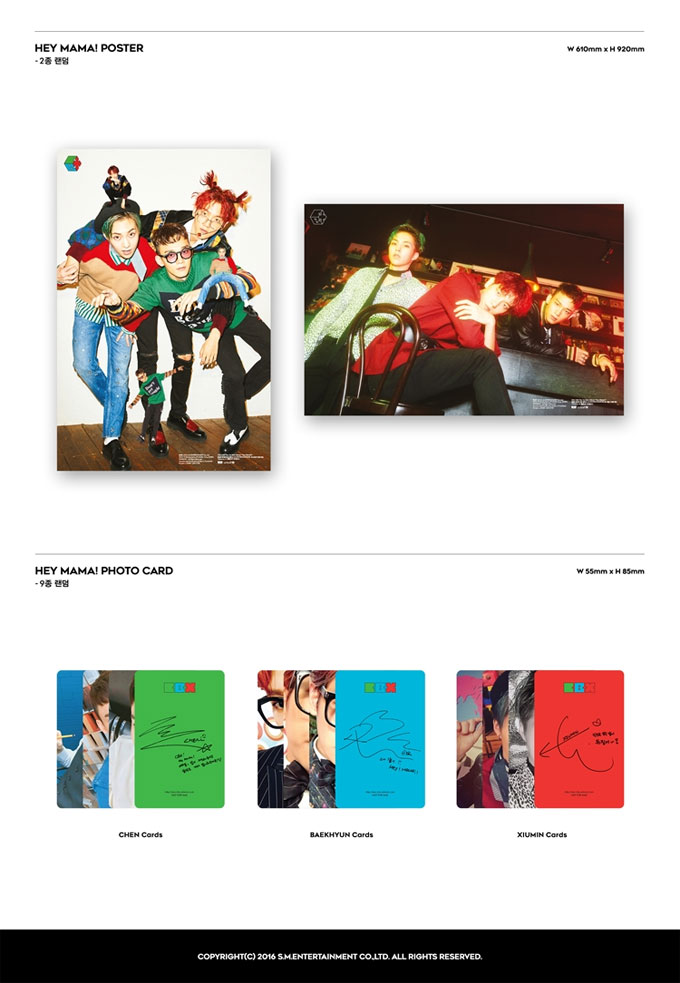 Customers who bought this product also bought: