[CN17] CNBLUE LOVE Initial Earrings
There are not enough products in stock
Tax excluded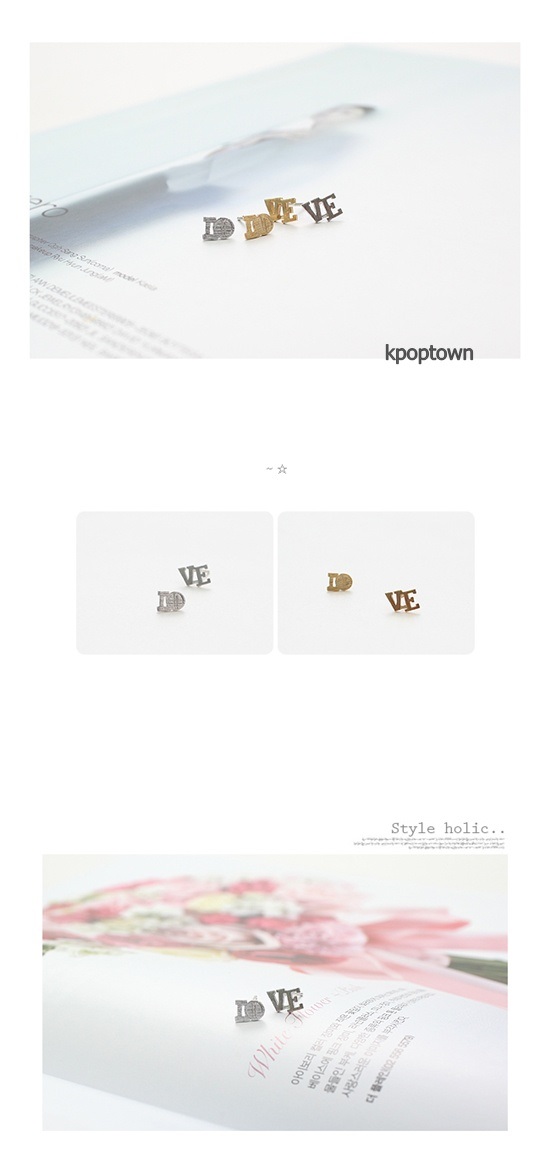 Material : Silver Pin, Plating
Customers who bought this product also bought:
Size (Diameter)  : 1cm Material : Cubic, Coating, Gold Plating, Titan Pin Quantity : A Pair of Earring Type : Earring Type
CNBLUE / FTISLAND
21-10-22/L200002278/po-m/세트
Please choose Folded Poster or Poster in a poster tube to receive posters.  Folded poster will not affect on total weight or cost, but poster tube will. Please choose only 1 poster tube to receive them unfoldedly.