[BANILA CO] It Radiant CC Cover Cream 30ml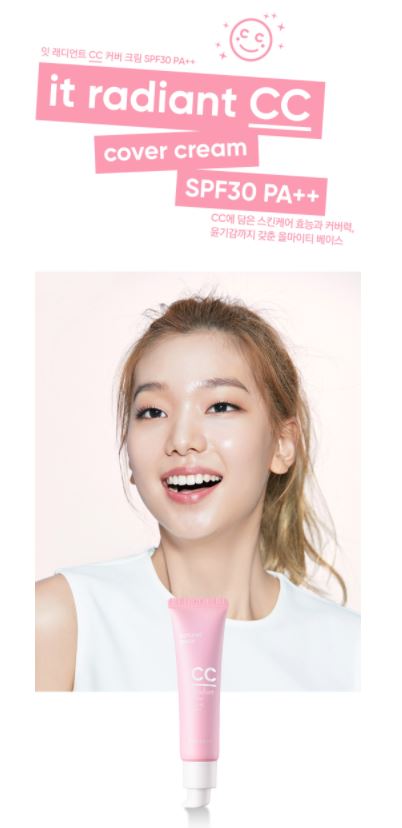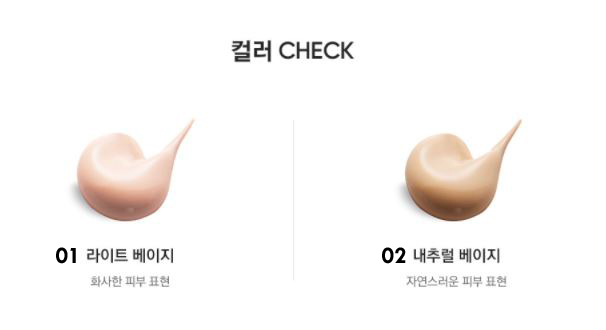 Product Information
Product: [BANILA CO] It Radiant CC Cover Cream 30ml

Volume : 30ml

 Product description




: Specialized texture fits lightly with cover control preventing cakey and thick skin when re-apply.

 

: Hybrid pearl skin blemish cover maintains bright skin for a long time.

: Water emulsion & herb water complex maintain hydration.

 

How to use

: Apply right amount onto skin, spread evenly.