[Dr. Jart] Black Label Nourishing BB Cream 50ml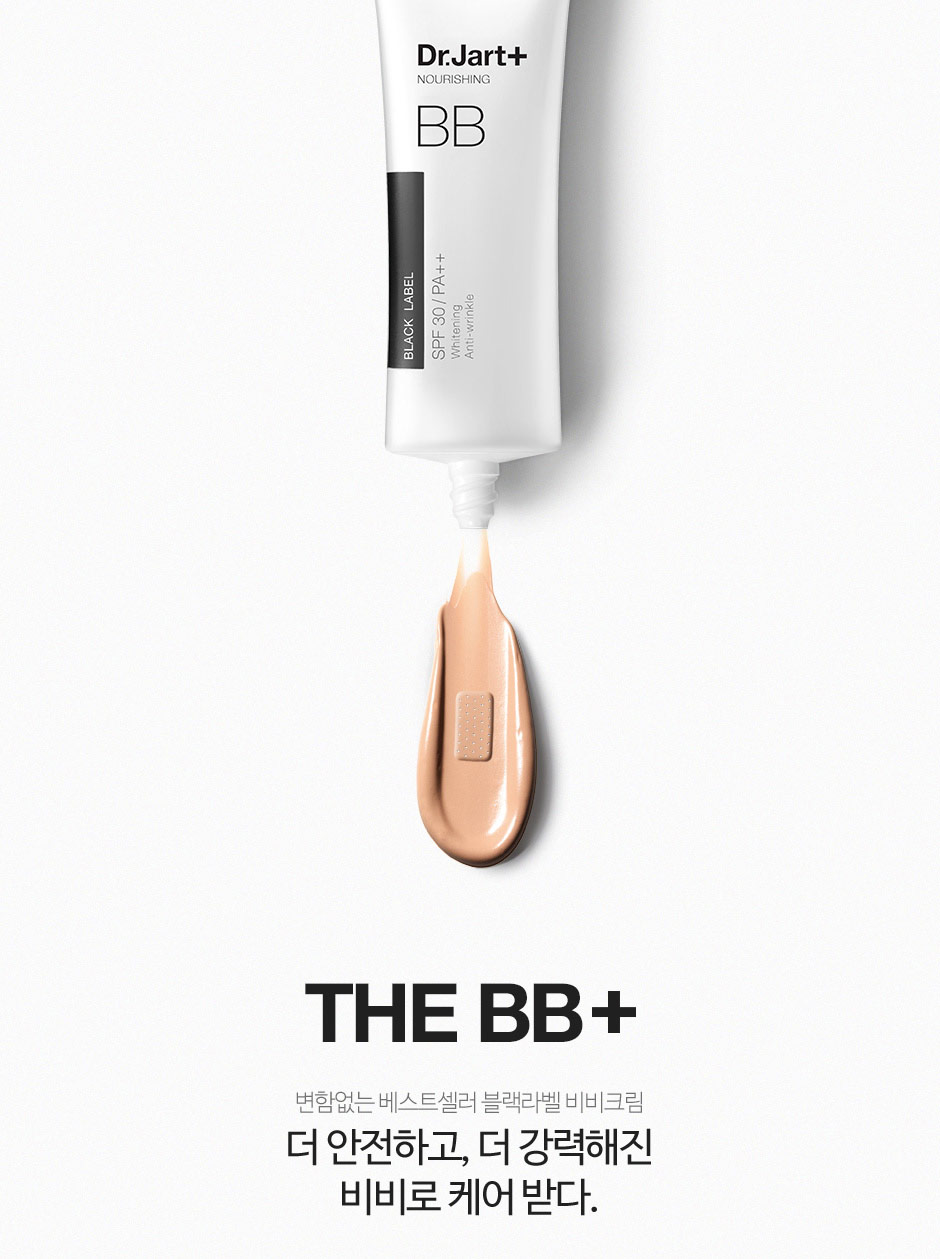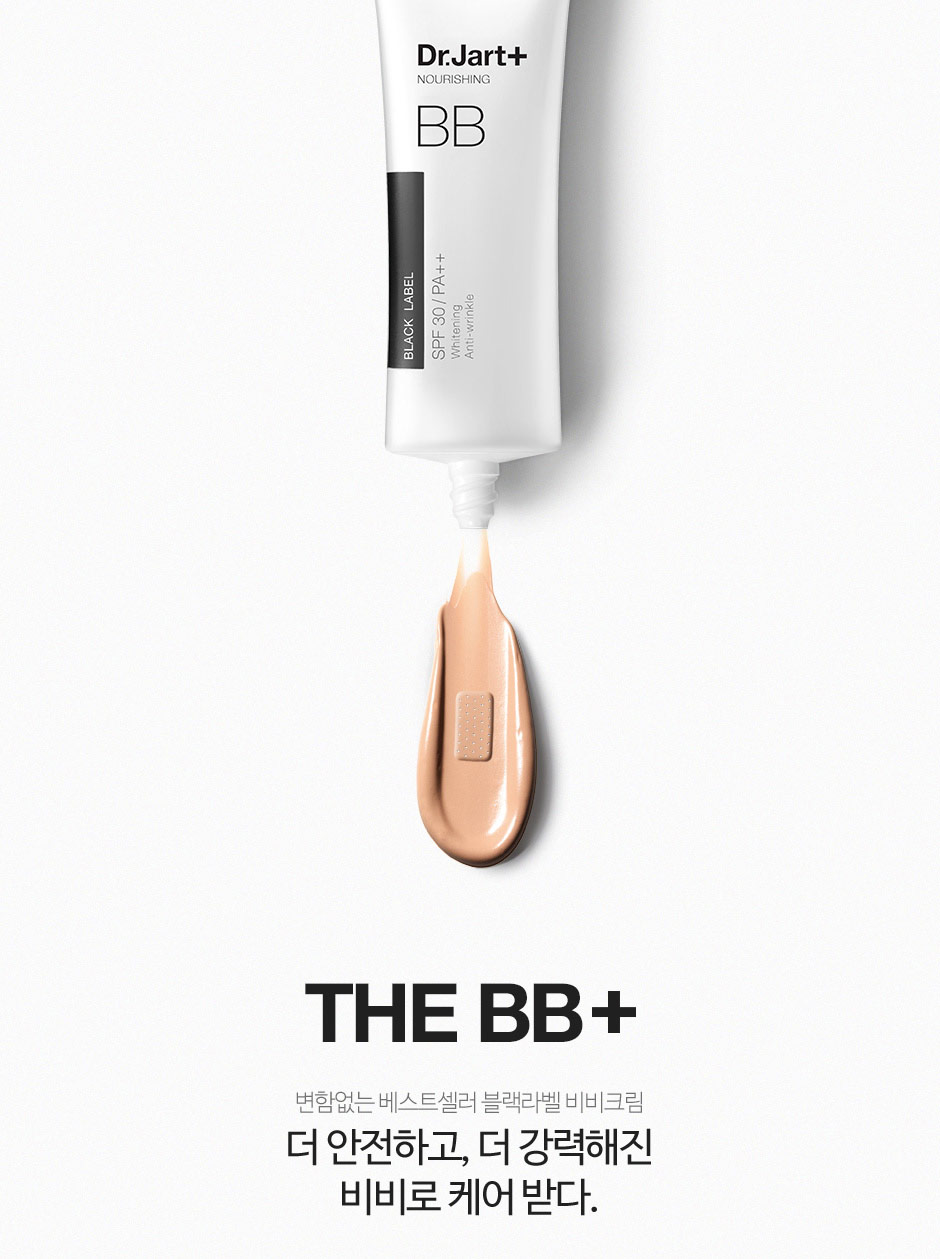 What is "BB" Beauty Balm ?
BB is your skincare regimen in one tube. created by Dr.Jart. It moisturises, protects, and corrects. No foundation needed. BB is your moisturiser, sunscreen and treatment serum, while hiding uneven skin tone so well that it minimises the need for foundation or concealer. Skin looks smooth, perfect and natural. Dr.Jart BB is Asia's wonder beauty product.
Product Information
Product : [Dr. Jart] Black Label BB Cream 50ml
Volume: 50ml
Nourishing 

 
Tag : dr.jart, korea cosmetics,black label, korea bb cream, Black label beauty balm, drjart online shop
Customers who bought this product also bought: