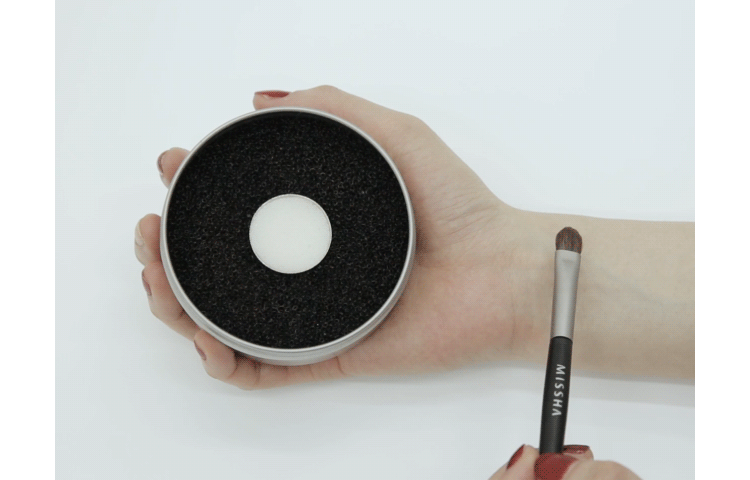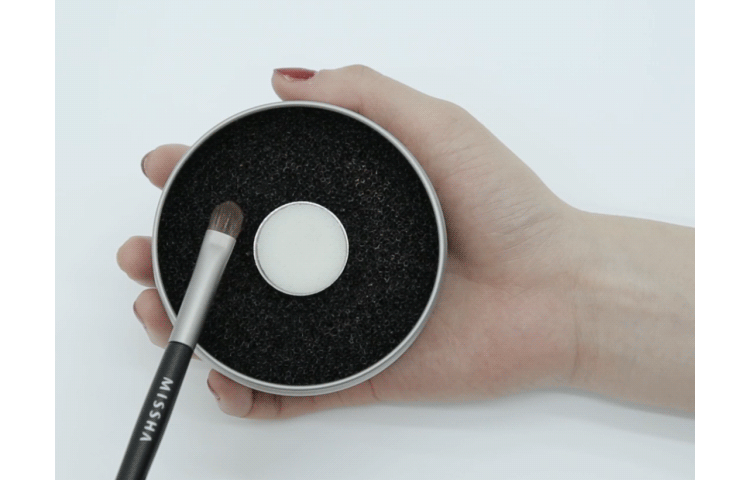 Product : [MISSHA] Brush Cleanser
1EA
Morning! When busy, quickly cleanse brush for color layering.
Semi permanent use sponge! Front and back use! Reusable after cleansing!


How to use :
01. Black sponge
Press dirty brush gently, roll and remove impurities.

Flip to other side when dirty.

Use soap or cleanser to wash sponge and dry.

 

02. White sponge(center)

Use center white sponge into container.

Wet brush and sponge for makeup for higher makeup color. 
Customers who bought this product also bought: