[Holika Holika] Pig-Clear Blackhead 3-Step Kit NO WATER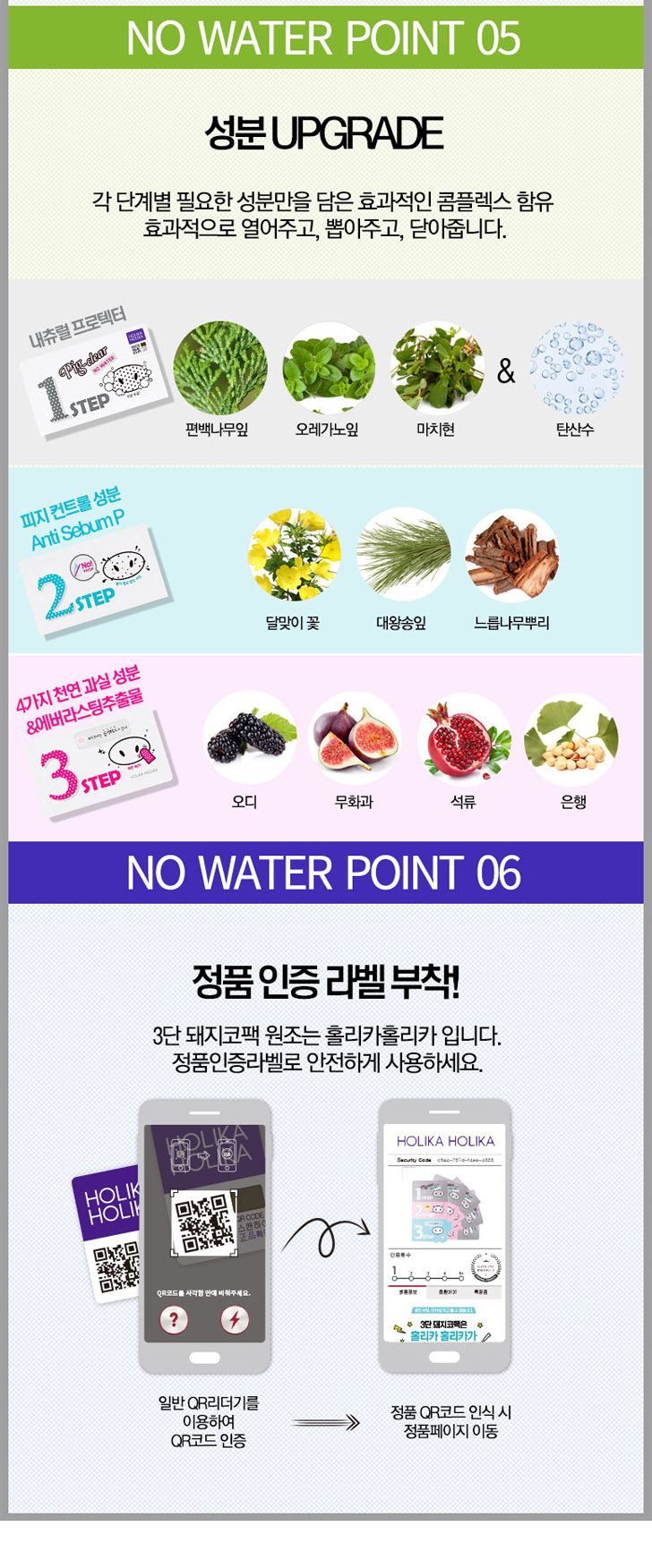 Product Information
Product: [Holika Holika] Pig-Clear Blackhead 3-Step Kit NO WATER

- No wash sheet with high fit and absorption to remove blackhead and sebum perfectly without water. 

- Rich auto bubbles without irritation removing sebum and blackhead without irritation~

- Self massage effect to sooth sebum removed pore areas with fresh finish finger pad.

How to use : 


1 Rub gently for carbon bubbles fore Step 1 sheet. Place onto nose for 5 minutes.

2 Place Step 2 sheet onto nose without water press delicately to fit. Remove after 15 minutes from the center.

3 Place pink silicon pad on finger to roll gently and remove skin impurities.