[INNISFREE] My Palette My Highlighter 4g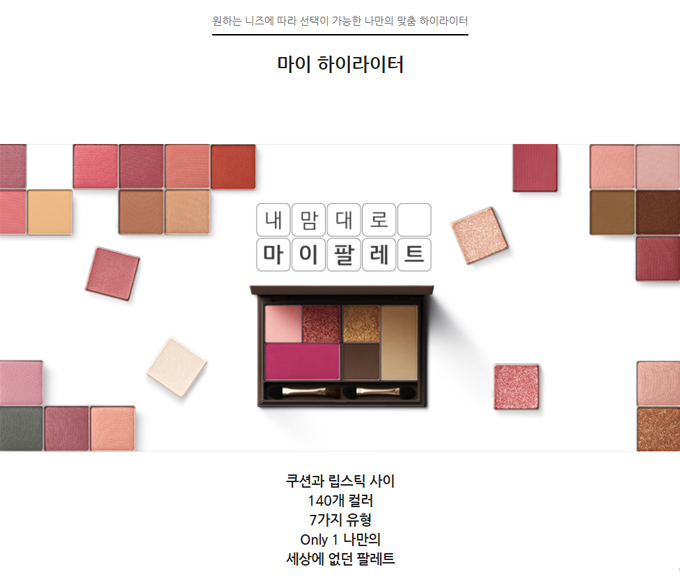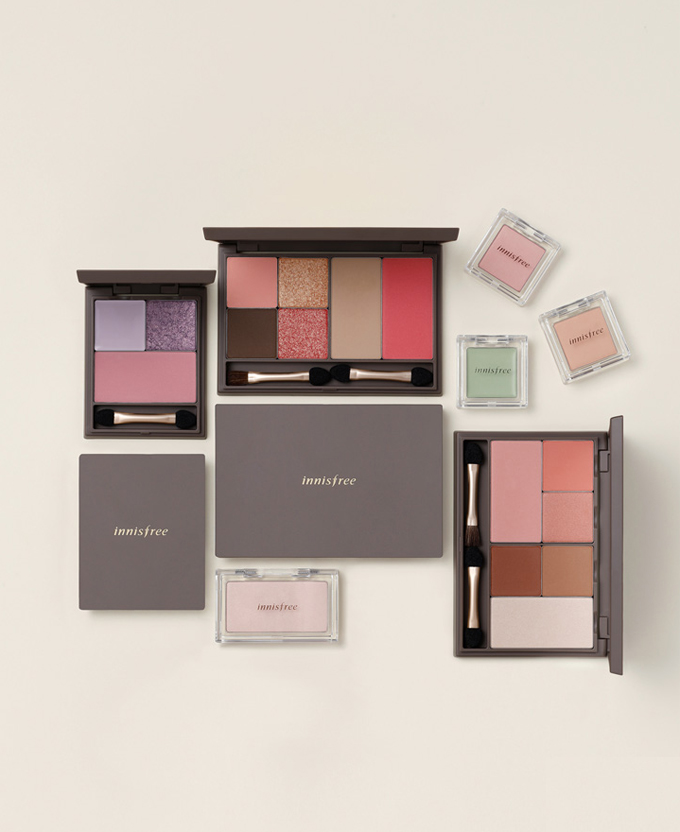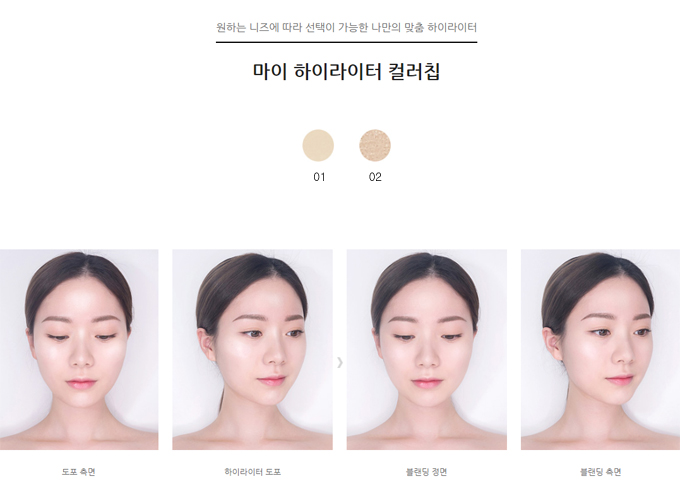 Product Information
Product : [INNISFREE] My Palette My Highlighter
Volume : 4g
Product description 

: Can be attached onto My Palette easily with magnetic container to make your own palette.

: Soft and transparent fine pearl brightens face brightly for natural strobing makeup.

: Silky texture powder fits skin lightly and evenly for long lasting makeup.

How to use 

: Apply appropriate amount onto area you want to highlight.