[INNISFREE] My Palette My Contouring 4g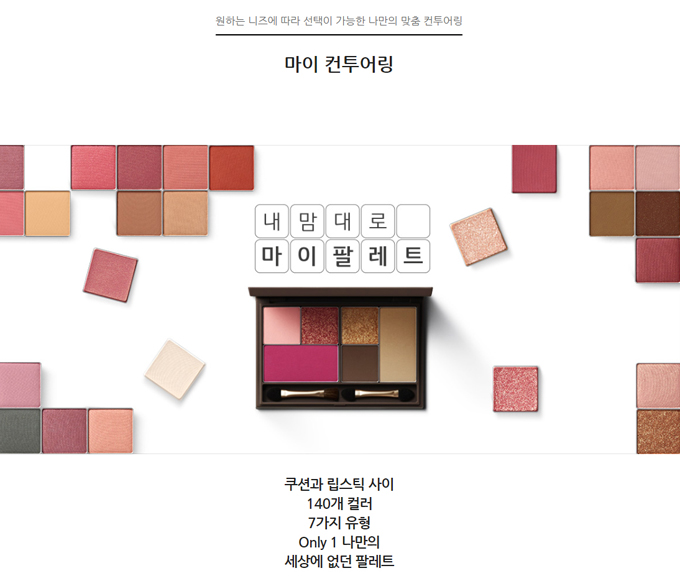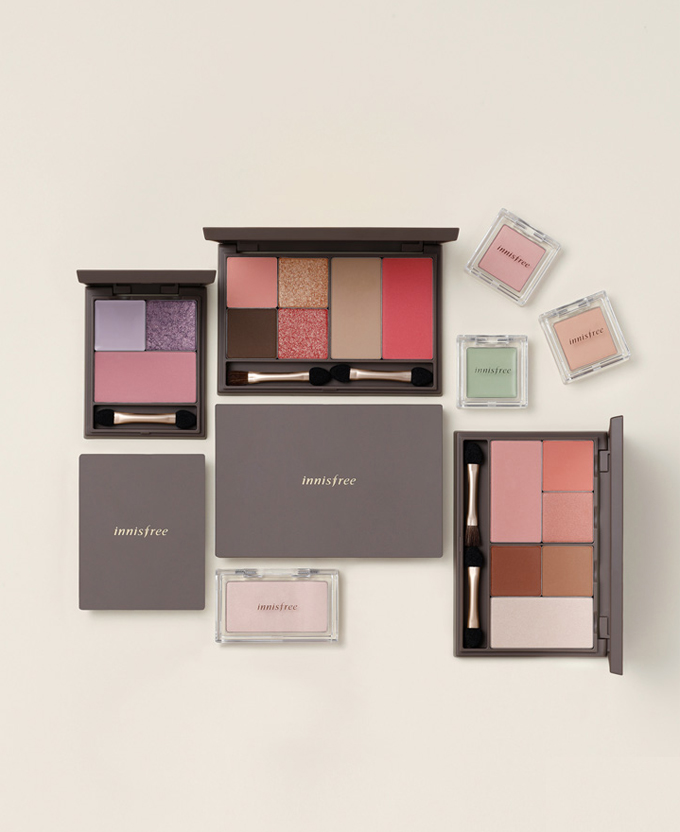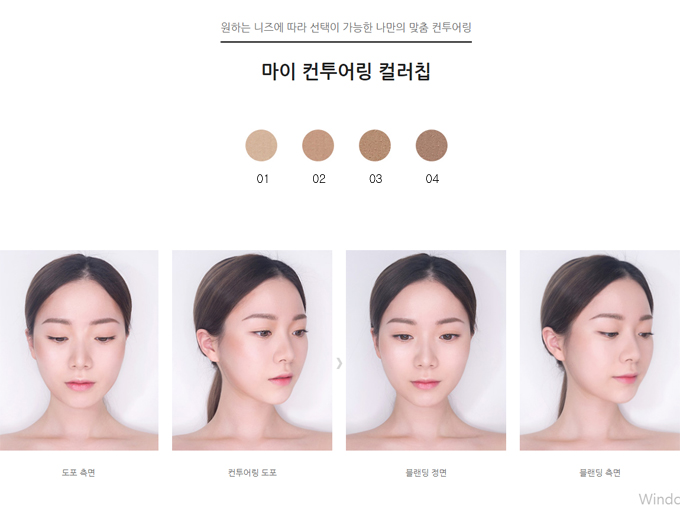 Product Information
Product : [INNISFREE] My Palette My Contouring
Volume : 4g
Product description

: Can be attached onto My Palette easily with magnetic container to make your own palette.

: Expresses slim face line with natural color.

: Silky texture powder fits skin lightly and evenly for long lasting makeup.

How to use 

: Apply appropriate amount onto brush then shake off lightly to brush jaw line, noes and contouring area following face texture .
Customers who bought this product also bought: