[BANILA CO] Kiss Therapy Lip Scrub 9.5g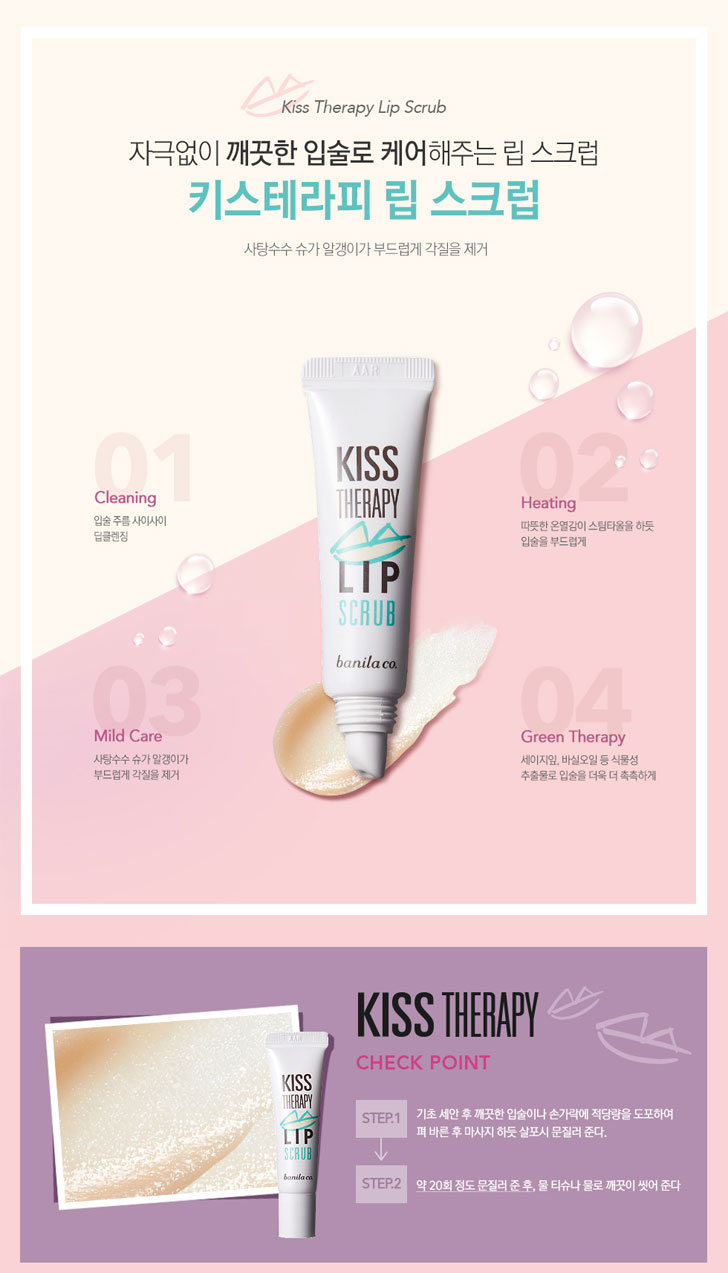 Product Information
Product: [BANILA CO] Kiss Therapy Lip Scrub 9.5g
Volume : 9.5g

 Lip scrub to gently give clean lip care. 

 

Warm heat steam towel like soft lip care. 

 Sugar cane granules gently deep cleanse dead skin cells. 


How to use : 

Use right amount to roll 1~2 minutes and rinse off thoroughly.