[BANILA CO] It Radiant CC Essence Cover Balm SPF50+ PA+++ 15g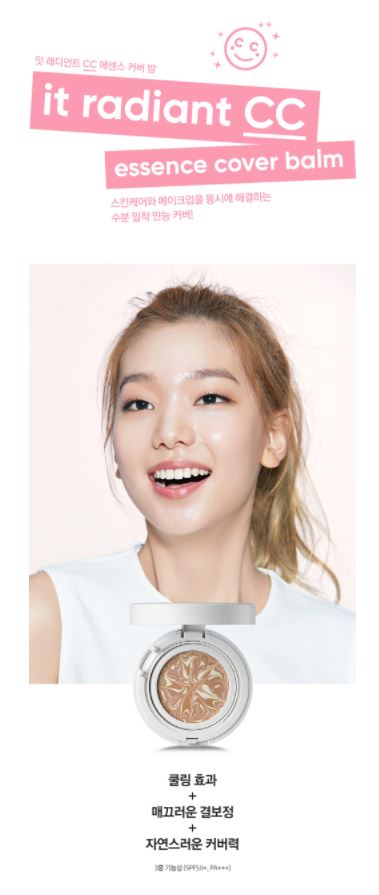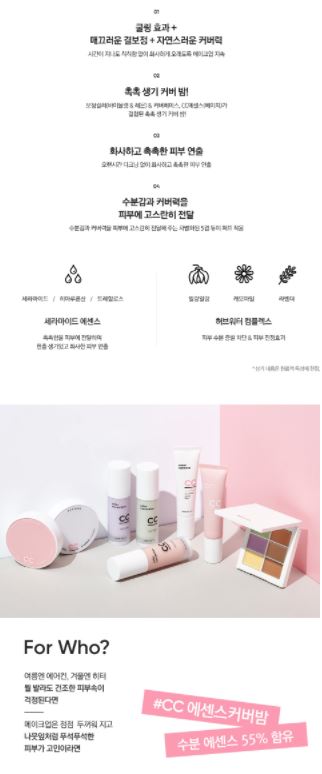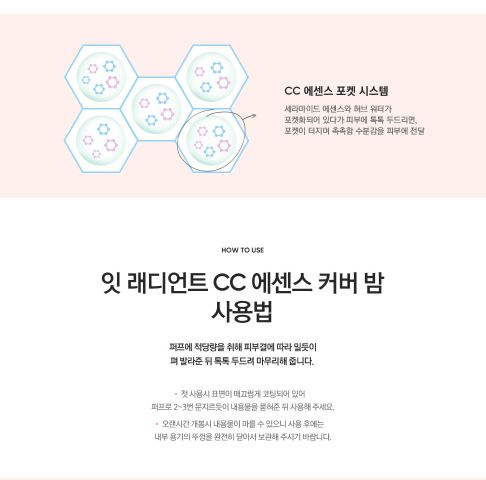 Product Information
Product: [BANILA CO] It Radiant CC Essence Cover Balm SPF50+ PA+++ 15g

Volume : 15g

 Product description 

: Application gives cool, long lasting without dullness.

: Correction color (violet & lemon) & cover base, CC base (beige) combined cover balm

: Built-in 5-ply Dewey puddle to deliver moisture and coverage.

: Use puff to apply evenly onto skin pat for absorption.