[BANILA CO] V-v Vitalizing Essence Stick 9g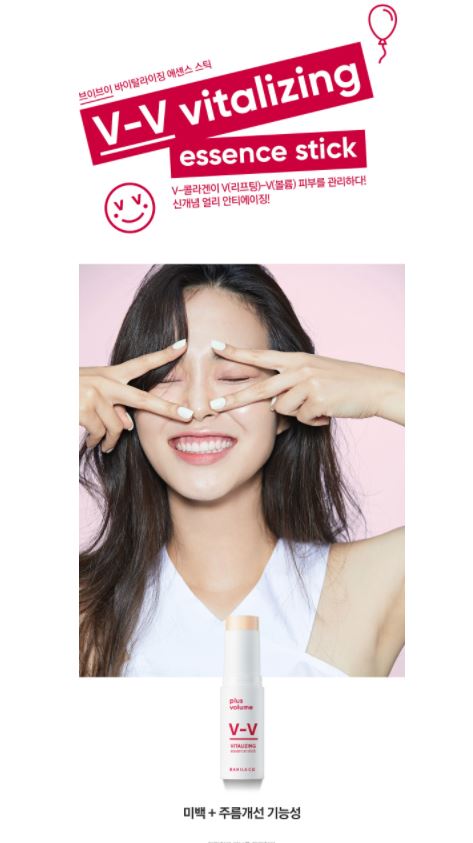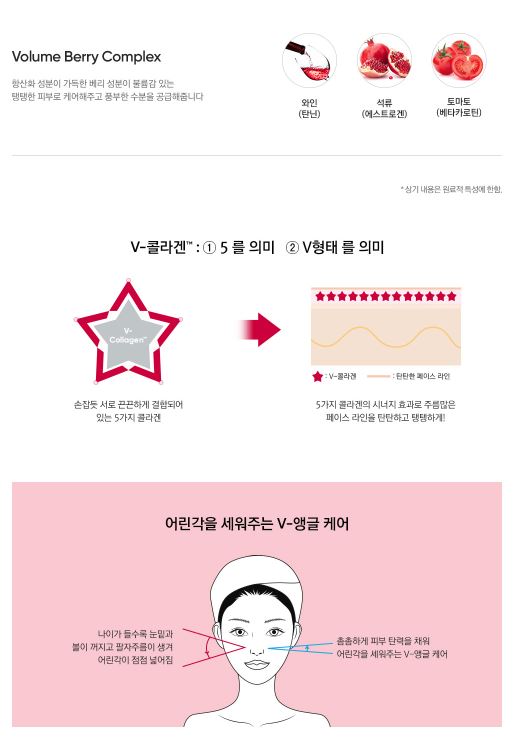 Product Information
Product: [BANILA CO] V-v Vitalizing Essence Stick 9g

Volume : 9g

Major ingredients 
: V-Collagen ™,Mega Pump Up System™,Volume Berry Complex

Product description 


: Portable balm type essence stick for giving elasticity and hydration.

 

: Tight care with lift from bottom to up for weak facial skin.

 

: When makeup correction, simple apply for glow and elasticity.

How to use

 Apply often right amount onto dry skin then let it absorb.