[BANILA CO] Prime Primer Fitting BB Cream 30ml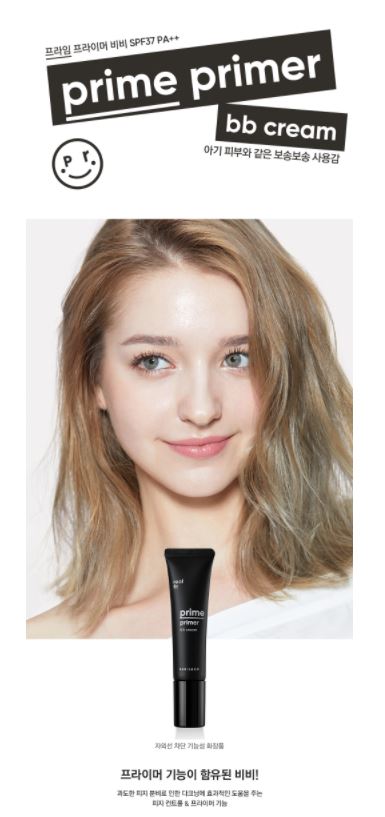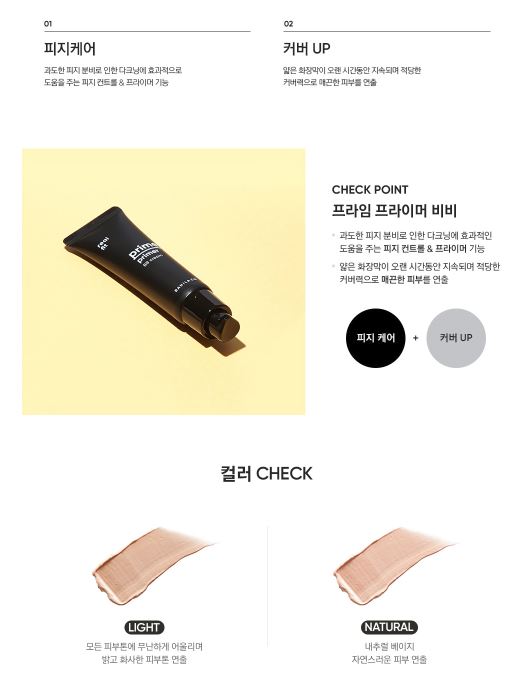 Product Information
Product: [BANILA CO] Prime Primer Fitting BB Cream 30ml

Volume : 30ml

 Product description




: Provides sebum control & primer effect suppressing darkening caused by excess sebum

: Creates thin layer of fitting cover lasting for a long time.

How to use


: After skin care, take a proper amount of this product and spread evenly on skin.

: Blend naturally with fingers or a puff.