[BANILA CO] Cover 10 Real Stay Foundation 30ml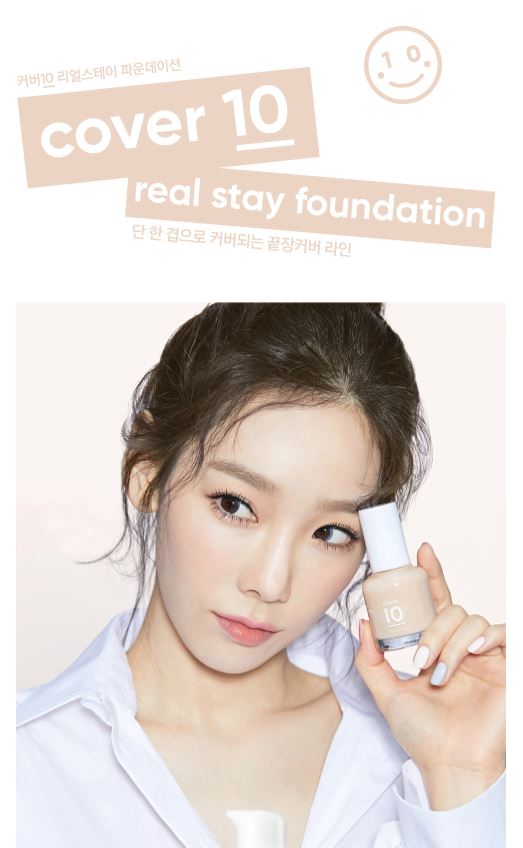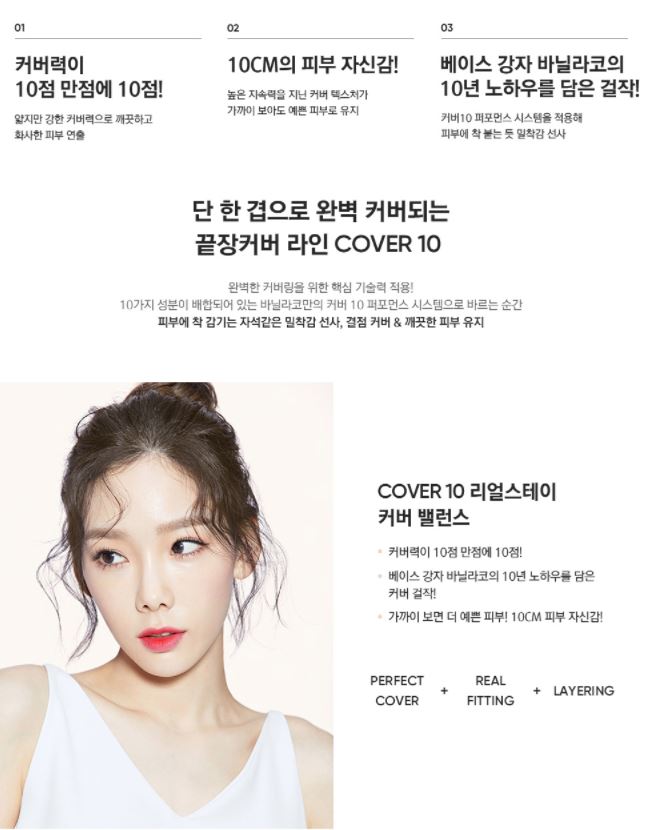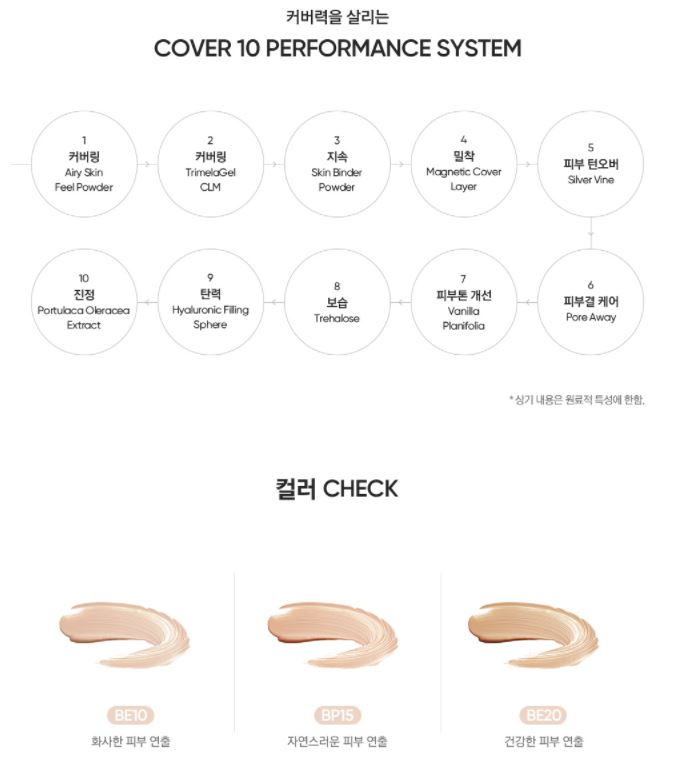 Product Information
Product: [BANILA CO] Cover 10 Real Stay Foundation 30ml

Volume : 30ml

Product description




: Clean and bright skin with light, strong covering.

: High lasting cover texture makes pretty skin. 

: Applies cover 10 performance system for perfect skin fit.

How to use

: Apply right amount onto entire face, spread lightly.
Customers who bought this product also bought: