[BANILA CO] V-v Vitalizing Eyecream 25ml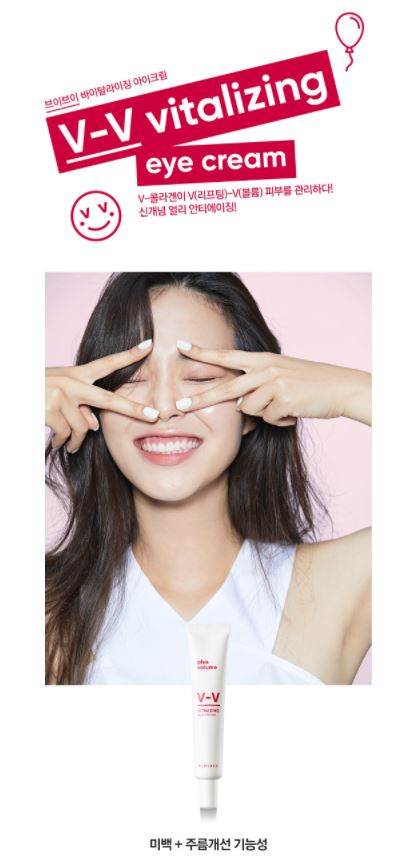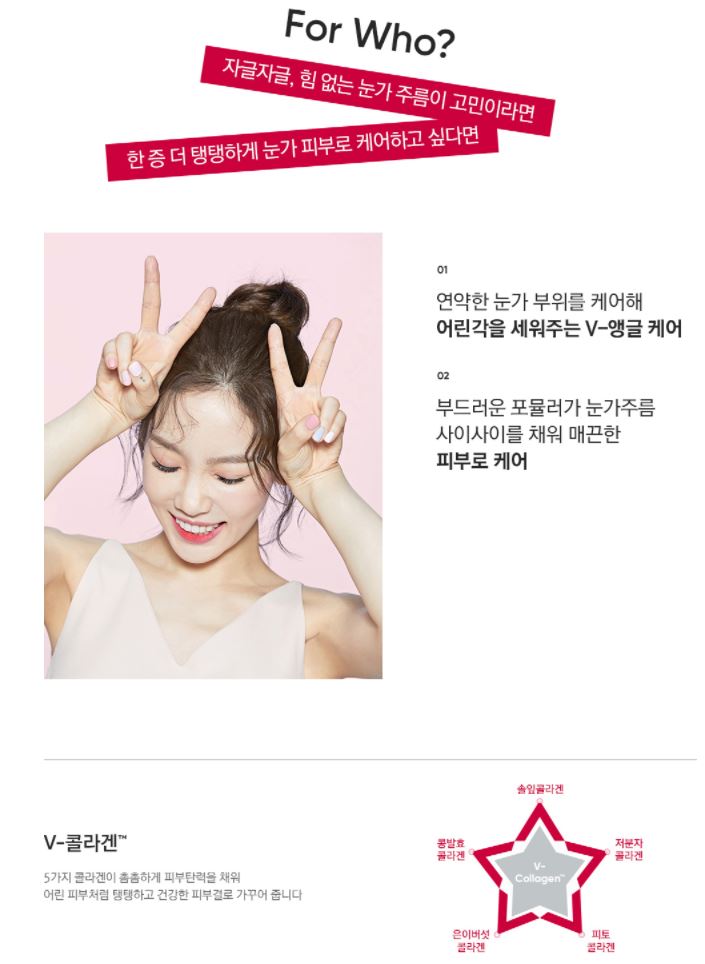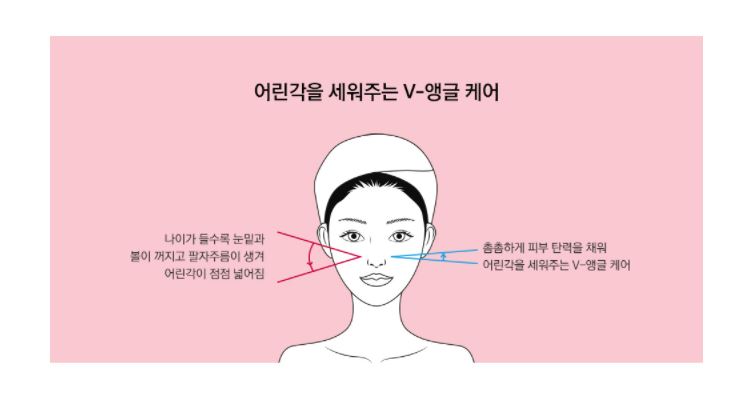 Product Information
Product: [BANILA CO] V-v Vitalizing Eyecream 25ml

Volume : 25ml

Major ingredients 




: V-Collagen™,Mega Pump Up System™,Volume Berry Complex

Product description

 

: Vitalizing eye cream to give weak eye areas elastic firm care.

: Soft formula to fill between eye wrinkles for silky skin care.

How to use

: Apply proper amount onto eye areas gently and let it absorb.