[BANILA CO] V-v Vitalizing Bio Cellulose Mask 25ml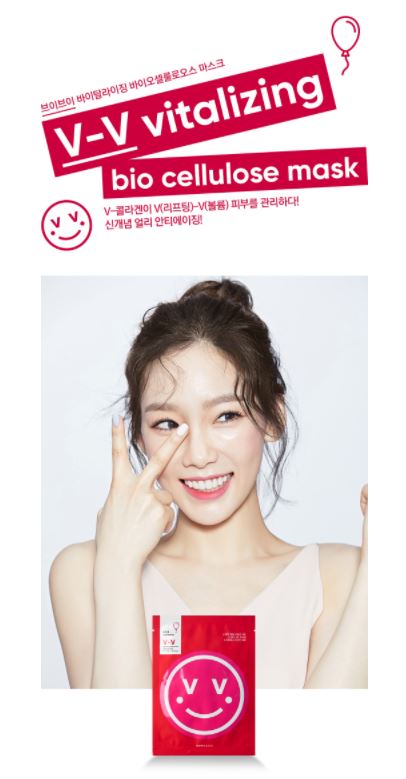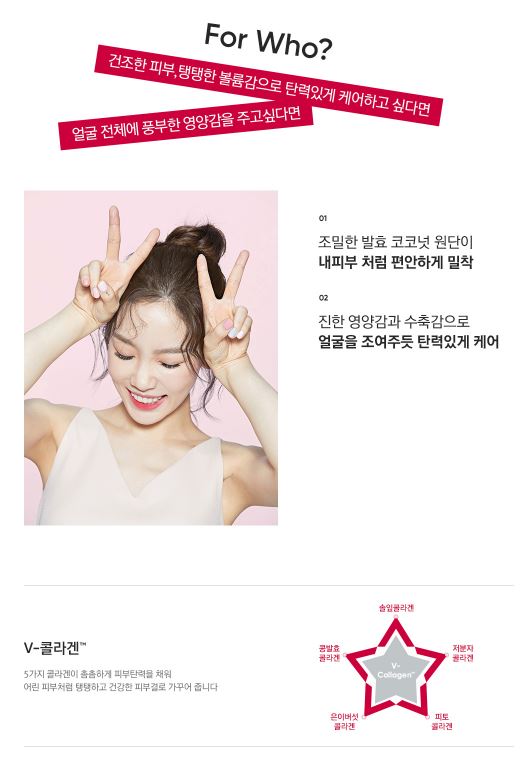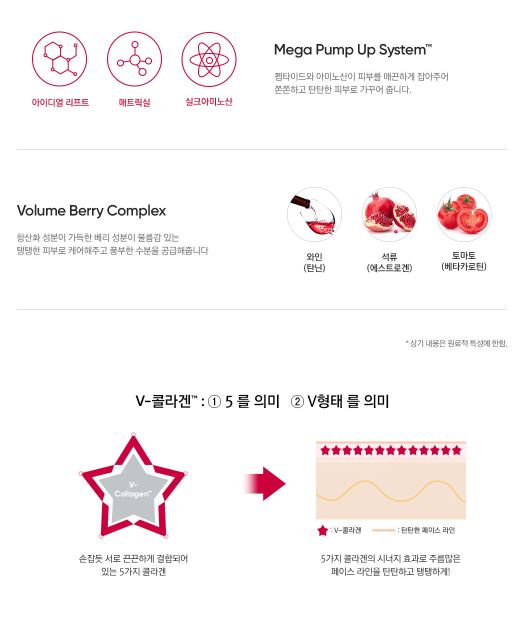 Product Information
Product: [BANILA CO] V-v Vitalizing 

Bio Cellulose Mask 25ml

Volume : 25ml

Major ingredients 




: V-Collagen™,Mega Pump Up System™,Volume Berry Complex

Product description

 

: 

V-Collagen ™ gives saggy skin elastic hold with bio cellulose mask. 

: Elastic ferment coconut fabric to give comfort adhesion like own skin.

: Rich nutrition and tightening effect to give elastic care.

How to use

1. After face wash use toner to prepare skin. 

 

2. Remove film and place mask onto face.

 

3. Remove mask after 10~20 minutes, pat excessive essence for absorption.