[BANILA CO] Hi Bye Vita Peel Exfoliating Scrub 100ml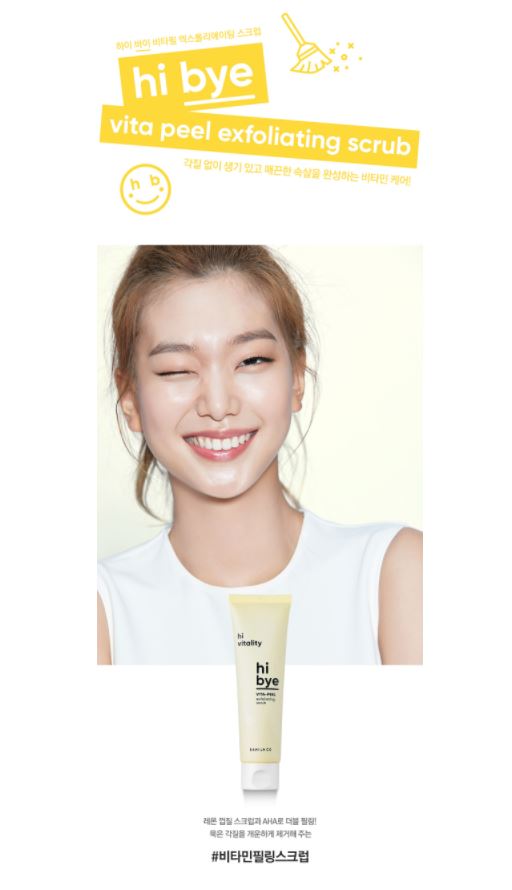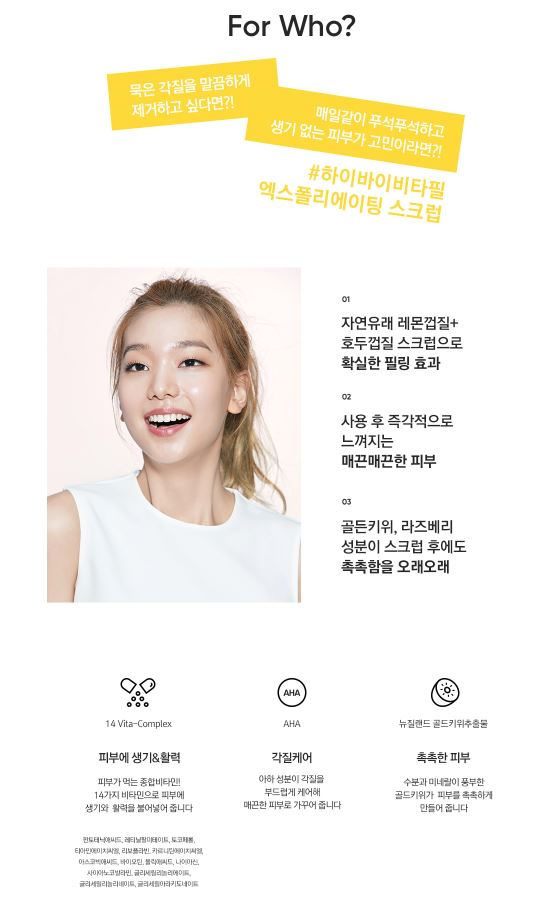 Product Information
Product: [BANILA CO] Hi Bye Vita Peel Exfoliating Scrub 100ml

Volume : 100ml

Major ingredients




: 14 Vita-Complex, AHA, New Zealand Gold Kiwifruit Extract

Product description 

: Natural lemon peel + walnut peel scrub for effective peeling.

: After use gives silky instant skin feeling.

: Gold kiwi, raspberry ingredient gives long lasting moisture even after scrubbing.

: After face wash on wet face, apply thin layer onto face avoiding eyes and lip areas

 massage and rinse off with lukewarm water thoroughly. 

 

* Recommend to use 1~2 times a week.