[BANILA CO] Hi Bye Soothing Barrier Cream 40ml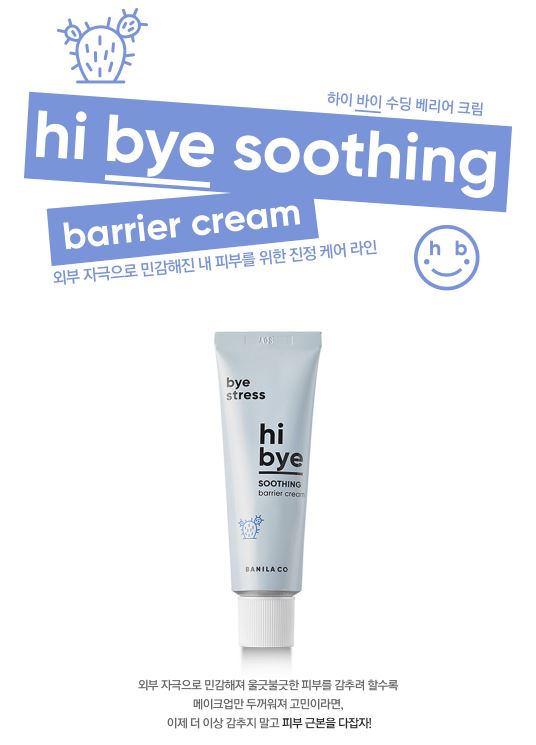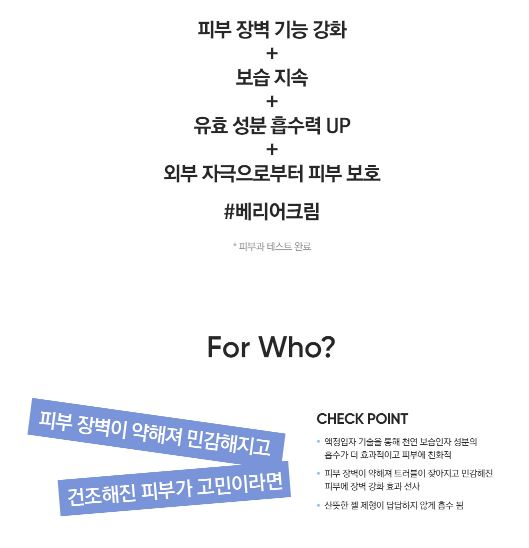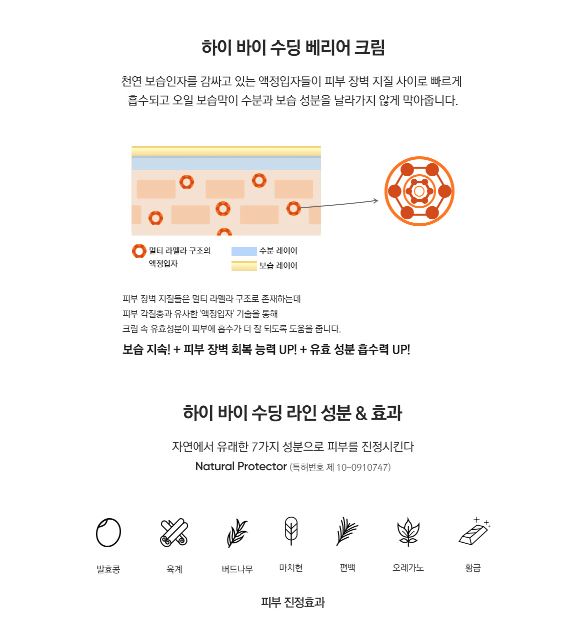 Product Information
Product: [BANILA CO] Hi Bye Soothing Barrier Cream 40ml

Volume : 40ml

Major ingredients




: Fermented soybean extract, cinnamomum cassia bark extract, willow extract, portulaca extract, 

centella extract, oregano extract, Scutellaria Baicalensis Root Extract

Product description 

: Soothing care line for externally irritation sensitive skin. 

: Skin friendly liquid particle technology natural moisture ingredient gives higher absorption. 

: Increase skin barrier on weak and trouble sensitive skin. 

: Fresh gel texture with light absorption. 



: Last step of basic care, apply proper amount gently onto skin.