[BANILA CO] Hi Bye Clean Up Mud To Form Cleanser 120ml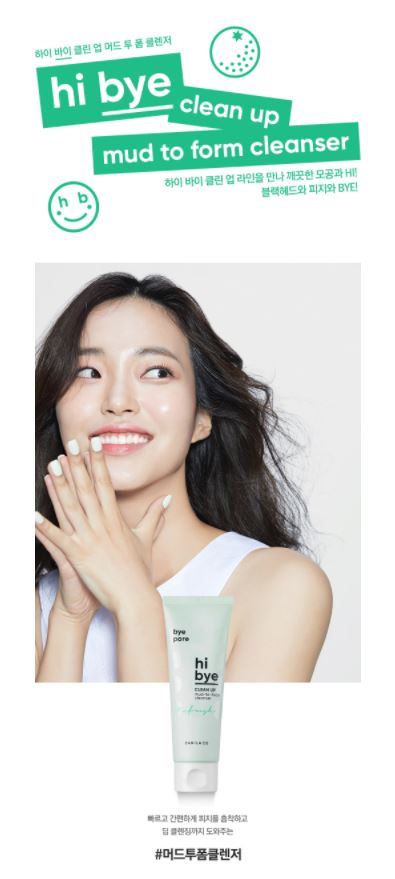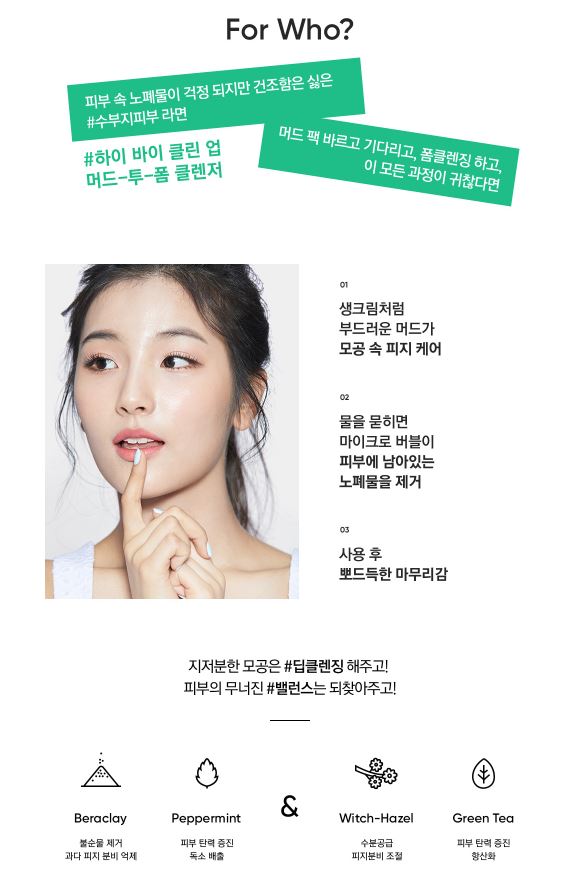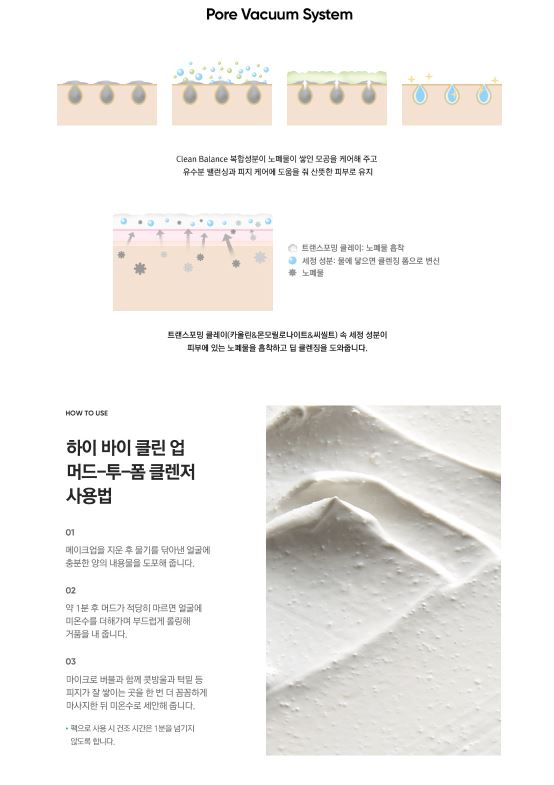 Product Information
Product: [BANILA CO] Hi Bye Clean Up Mud To Form Cleanser 120ml

Volume : 120ml

Major ingredients




: Beraclay, peppermint, witch hazel, green tea

Product description 

: Whip cream soft mud treat inner pore sebum. 

: Wet water for micro bubbles to remove skin impurities thoroughly. 

: Fresh finish.



: After removing makeup wipe out water, apply rich amount onto face.

: After 1 minutes when mud dried, wet lukewarm water and roll to lather bubbles.

: Massage with micro bubbles on nose and chin sebum areas and rinse off with lukewarm water. 

 

* Using as pack, do not leave more than a minute.