[BANILA CO] Hi Bye Clean Up Mud Facial Mask 100ml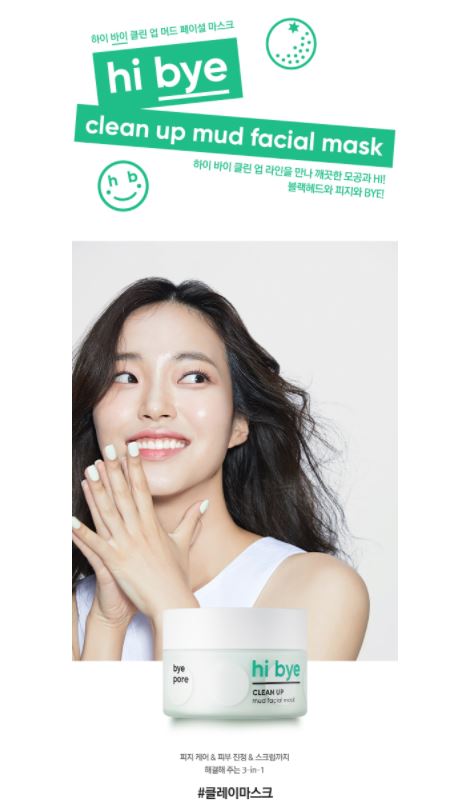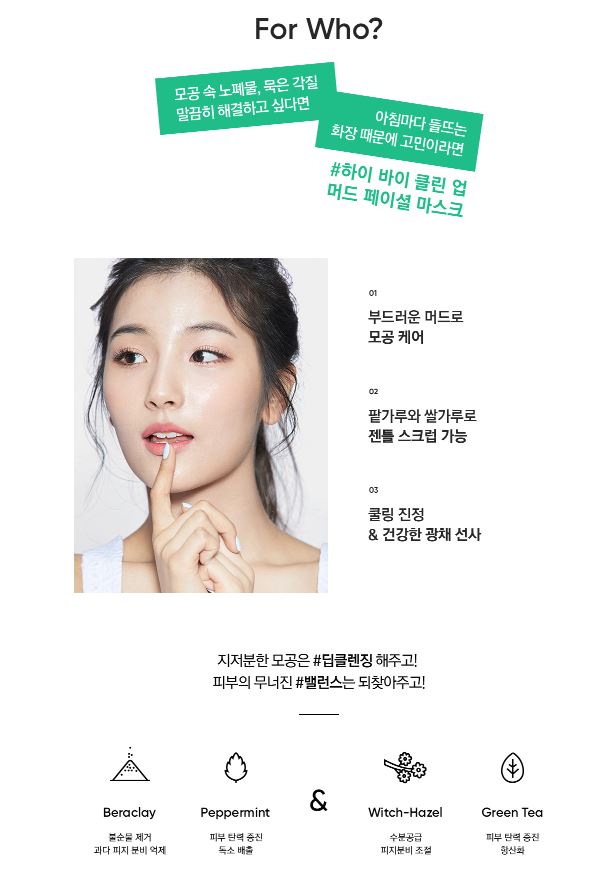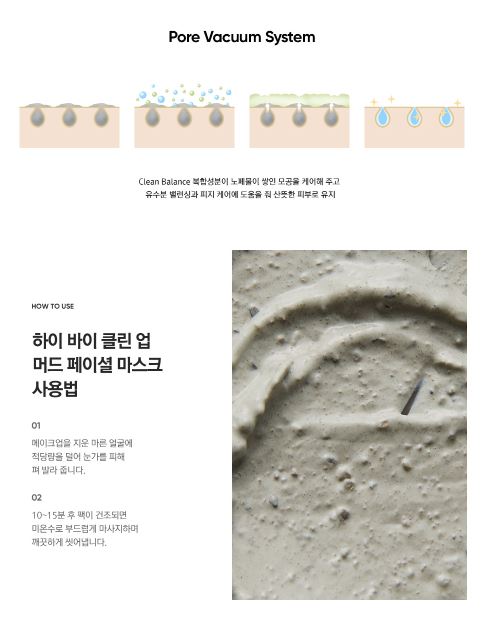 Product Information
Product:[BANILA CO] Hi Bye Clean Up Mud Facial Mask 100ml

Volume : 100ml

Major ingredients




: Beraclay, peppermint, witch hazel, green tea

Product description 

: Sebum care in pores with creamy soft mud.

: Gentle scrub with red bean powder and rice powder.

: Gives cooling soothing & healthy gloss.

: After face wash, apply right amount onto facial skin avoiding eye area.

: After 10~15 dry, massage softly and rinse off.

* Recommended 1~2 times use a week.