[BANILA CO] V-v Vitalizing Toner 220ml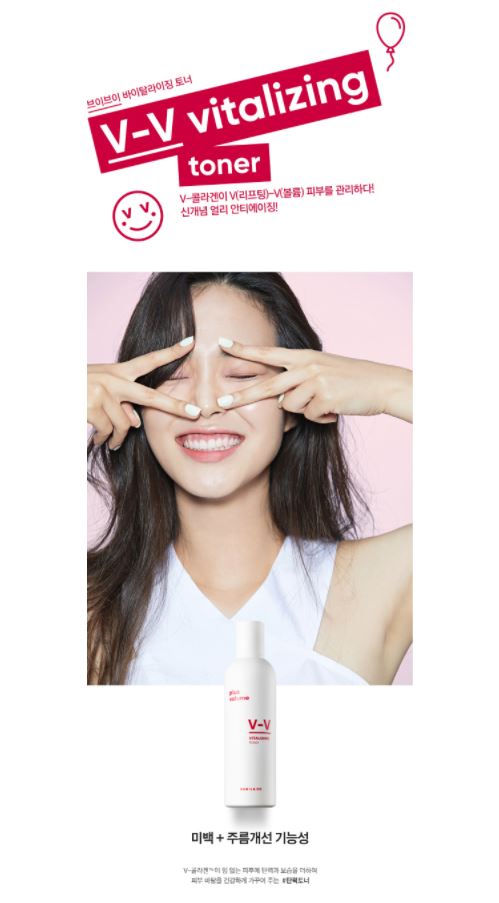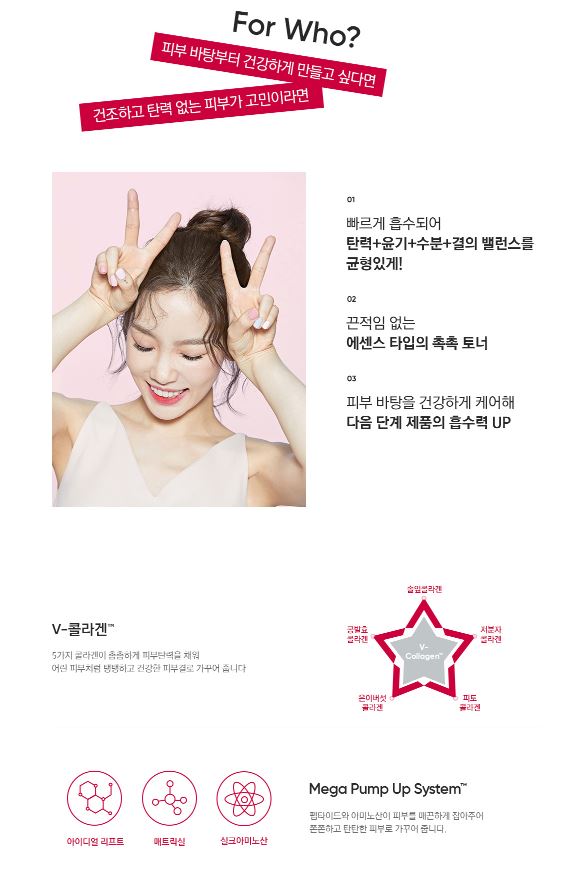 Product Information
Product:[BANILA CO] V-v Vitalizing Toner 220ml

Volume : 220ml

Main ingredients

: V-collagen™, Mega Pump Up System™,Volume Berry Complex

 Product description




: Quick absorption for elasticity + glow + moisture + texture balance!

: Non sticky essence type moisture toner.

: Gives healthy skin base for next step higher absorption UP!

 How to use


: Apply a right amount onto skin softly and let it absorb.