[BANILA CO] Dear Hydration Sheet Mask 27ml * 5Sheet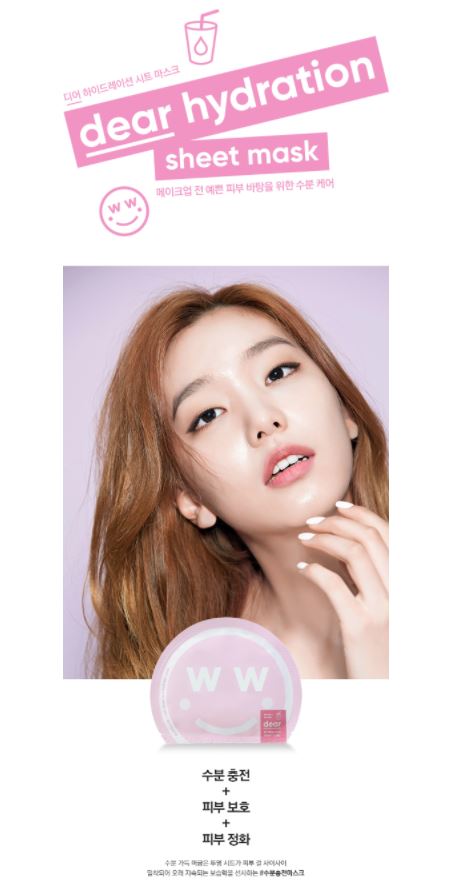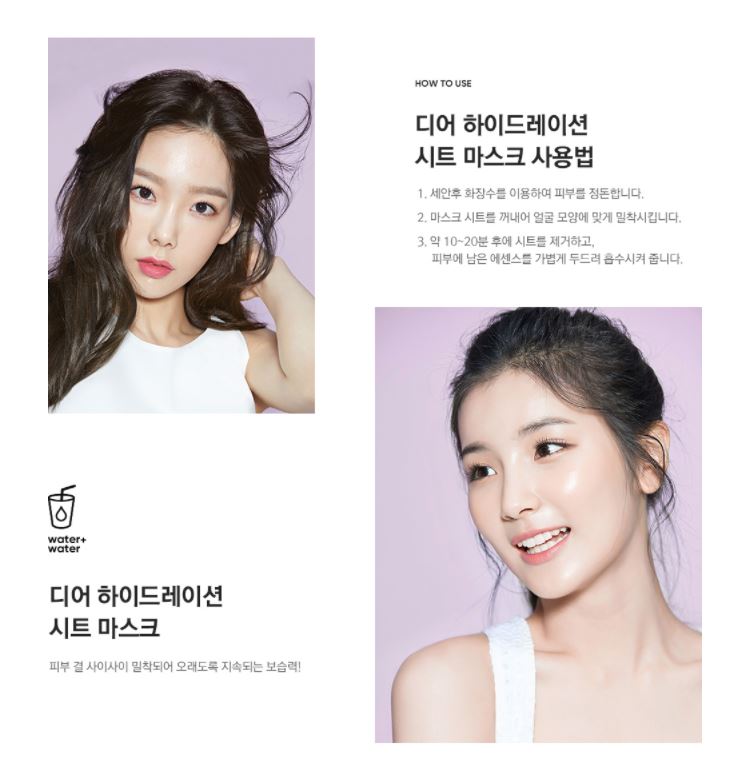 Product Information
Product: [BANILA CO] Dear Hydration Sheet Mask 27ml * 5Sheet

Volume : 27ml 

* 5Sheet

Main ingredients




: Urban Water Guard System™, Fermented lotus water,  Bambusa Vulgaris Extract

Product description

: Moisture charging mask which provides long lasting moisture with moistful transparent sheet fitting skin texture finely.

: Long lasting moist essence increases moisture persistency.

: After face wash, use toner to prepare then place mask onto face.

: After 10~20minutes, take off the sheet and pat remaining essence 

lightly.
Customers who bought this product also bought: