[BANILA CO] White Wedding Lotion 200ml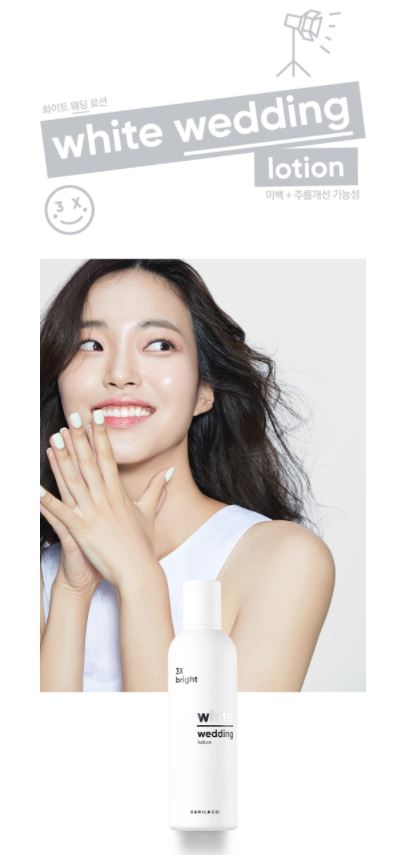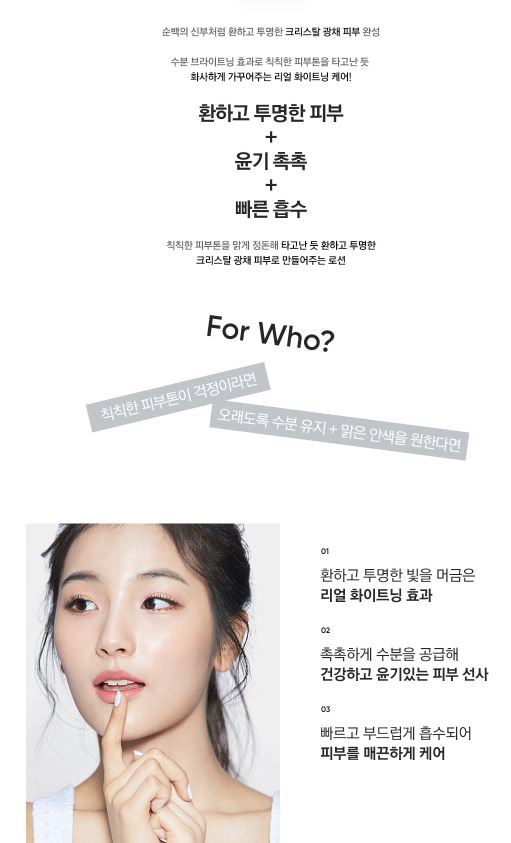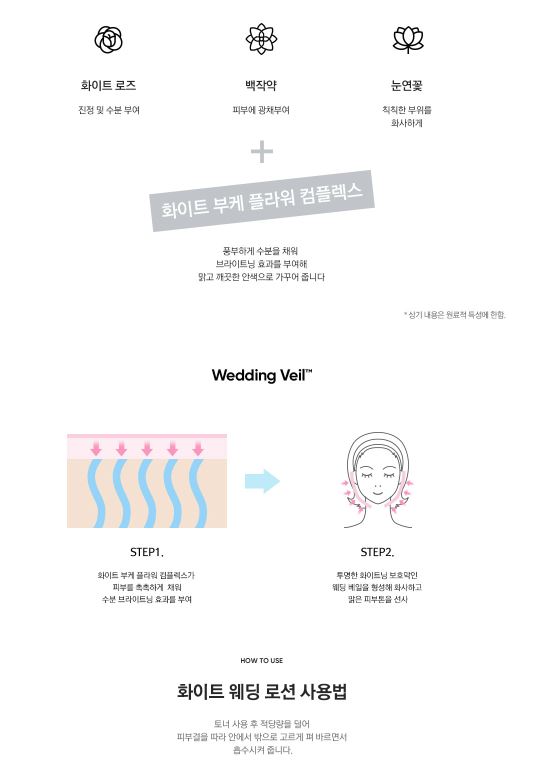 Product Information
Product: [BANILA CO] White Wedding Lotion 200ml
Volume : 200ml

Major ingredients


: White peony extract, snow lotus extract, white rose extract




Product description 

: Bright and clear light real whitening effect. 

: Moisture hydration care effect for healthy glowing skin look. 

: Quick and soft application giving silky skin. 

How to use




: After toner apply right amount onto skin from center to outward evenly and let it absorb.