[KIHNO] BAEKHYUN 1st Mini Kihno Album - City Lights Kihno Kit + Poster
You can require up to two Kihno albums per each order. If you want to order three or more, please choose DHL as your shipping option. This is due to the safety regulation regarding the products with built-in battery.
Release Date : July - 19th - 2019
Please choose Unfolded Poster (SA) option if
you are from Middle and South America and Middle East Countries
Product Details
- Kihno Kit
- Booklet(32p)
- Photocard(Random 1 out of 2)
- Poster(1st Press Only)
- July - 19th - 2019
- The outer case(sleeve) is to Protect goods. (Minor scratches and discoloration will not be the case for change or return.)
DISK(KIHNO) 1.
01.UN Village
02.Stay Up [Feat. Beenzino]
03.Betcha
04.Ice Queen
05.Diamond
06.Psycho (Bonus Track)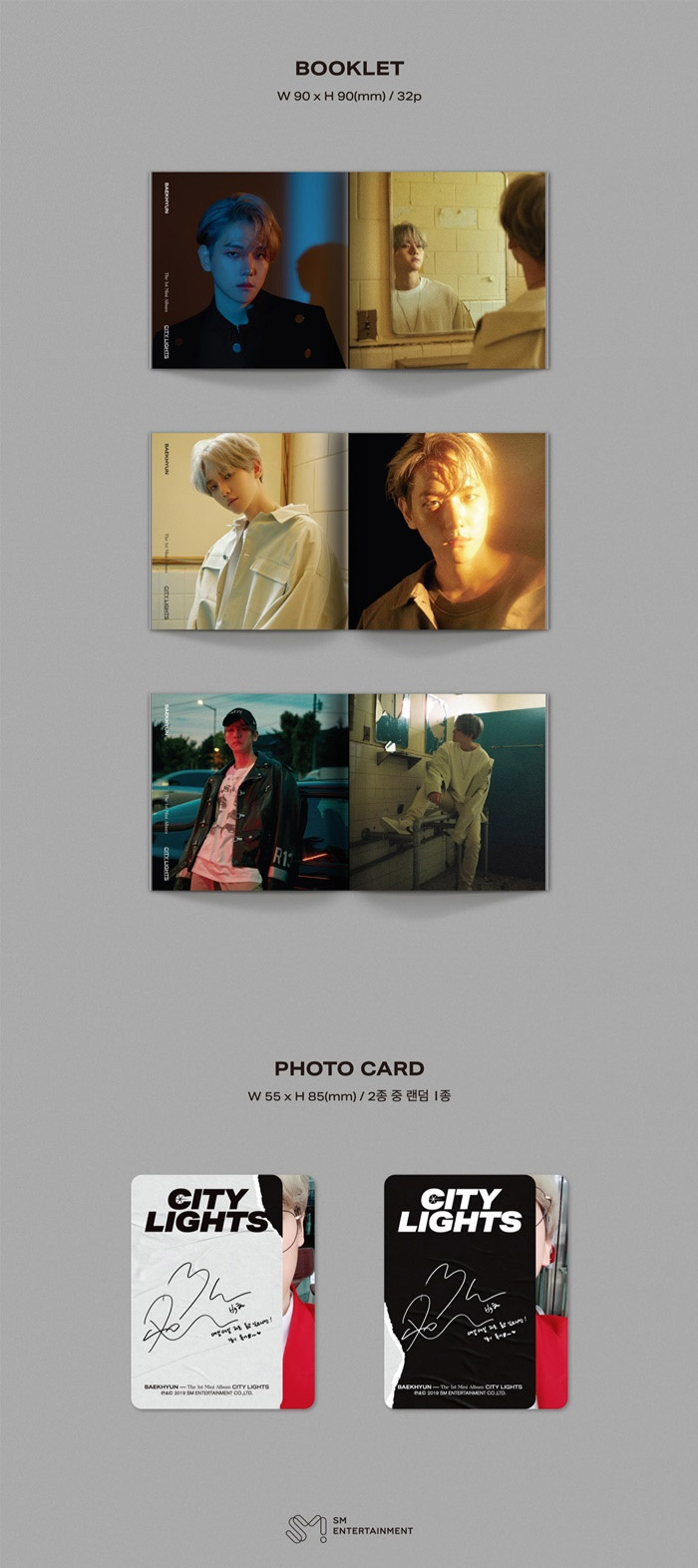 Customers who bought this product also bought: