[INNISFREE] My Palette My Blusher (Cream) 2.6g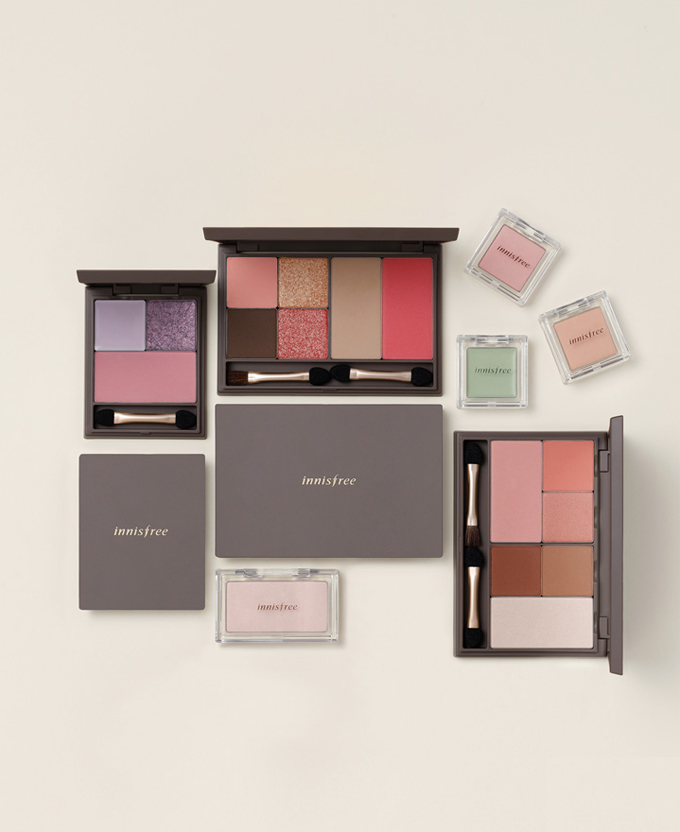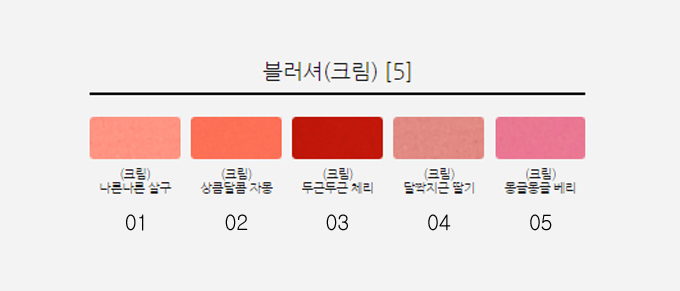 Product Information
Product: [INNISFREE] My Palette My Blusher (Cream)
Volume : 2.6g
Product description

: Can be attached onto My Palette easily with magnetic container to make your own palette.

: Clear color blusher for fresh and lively cheek makeup.

: Moist cream texture fit skin silky and maintains soft pearl for a long time.

How to use 

: Apply appropriate amount onto checks.
나른나른 살구/마이팔레트 마이 블러셔 (크림)