[BANILA CO] Cover 10 Real Stay Cushion 15g*2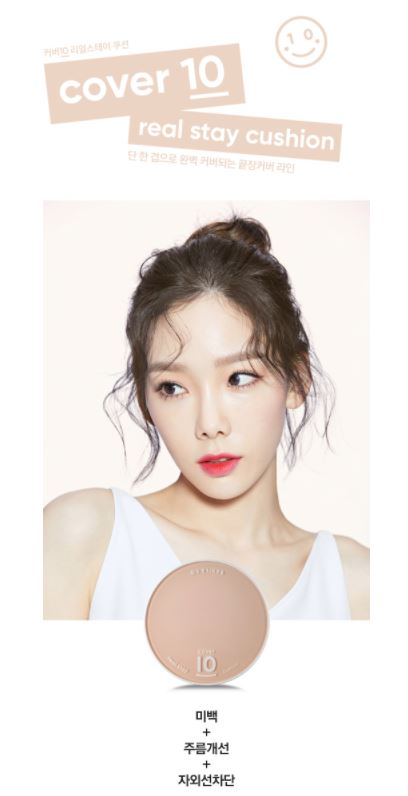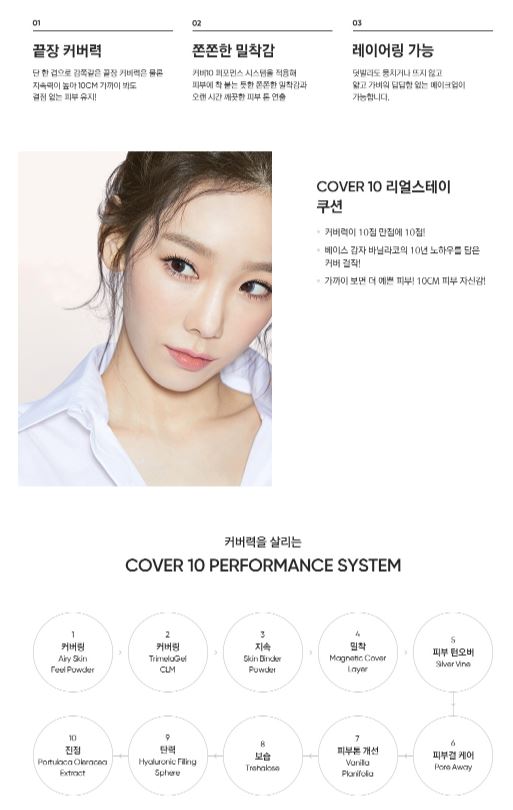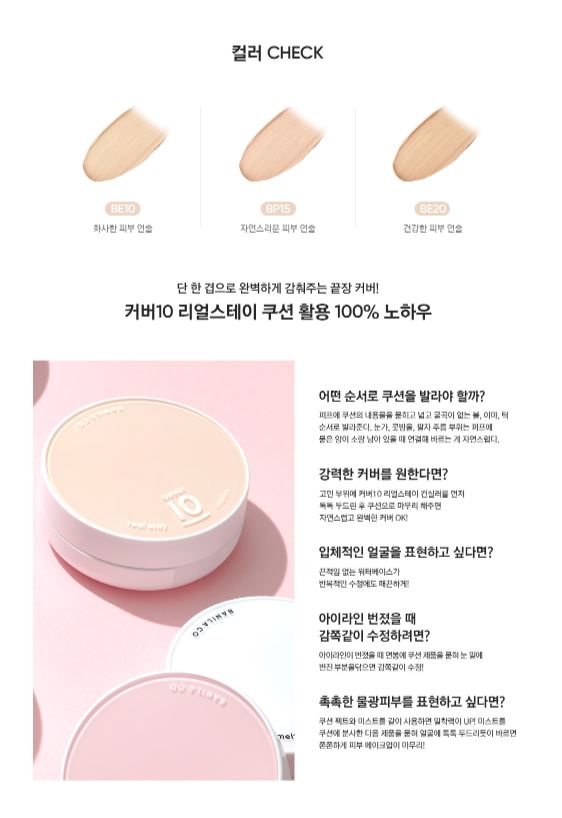 Product Information
Product: [BANILA CO] Cover 10 Real Stay Cushion 15g*2

Volume : 15g*2

Product description




: Only one layer with covering lasts long and gives no blemish skin even 10cm apart from.

: Applies cover 10 performance system for tight fit and long lasting clear skin tone.

: Fresh and light makeup without cakey when re-apply.

How to use

: Apply right amount onto entire face and spread evenly.