[Holika Holika] Pearly Flash Collection - Pearly Dough Blusher
[Holika Holika] Pearly Flash Collection - Pearly Dough Blusher
- Volume : 3.3g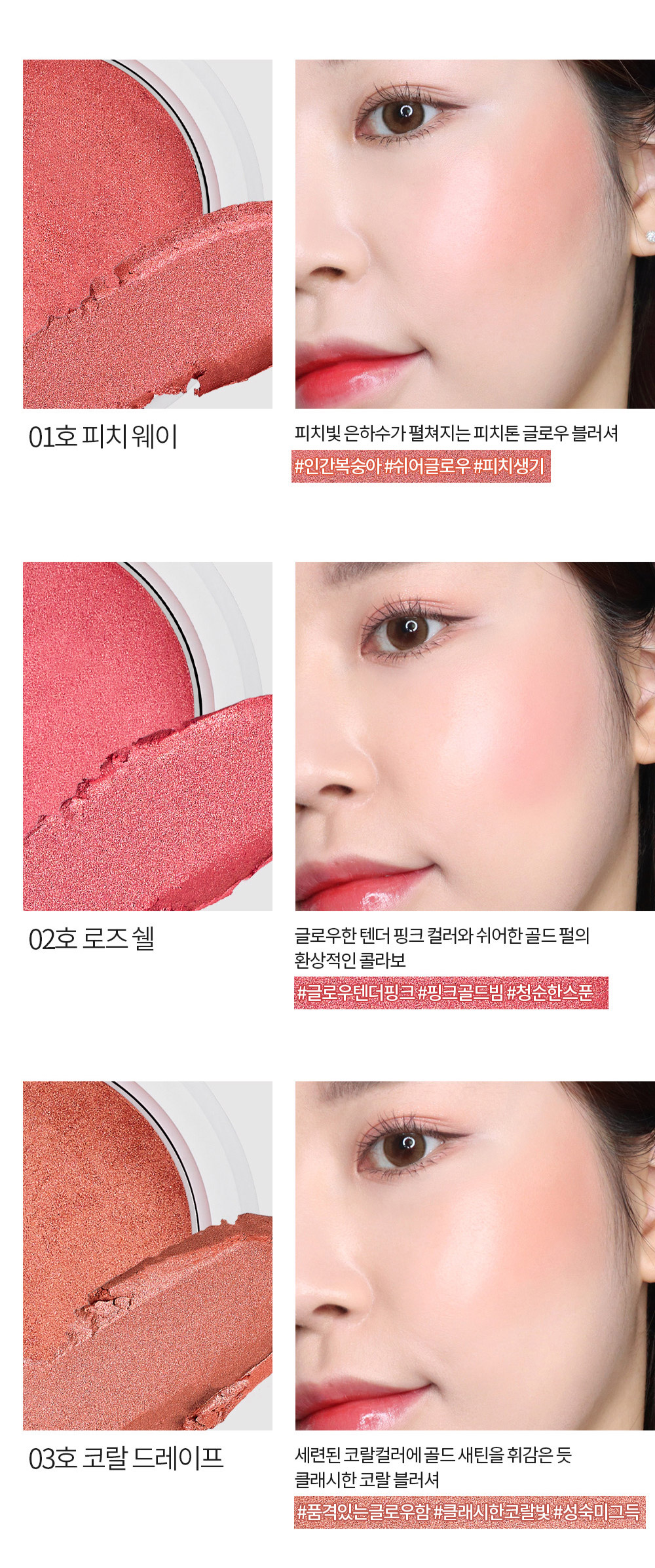 Customers who bought this product also bought:
BIGBANG / BTS / TXT
21-08-18/BHE0086/ 투게더 2CD 세트
Pre - Order Release Date : AUG - 18th - 2021
BT21
로이체/수분촉촉 무드등 피규어 가습기
1. DHL-only for international shipping, due to safety regulation for built-in battery.   (Order limit: Up to two items for each package). 2. Can be delivered to South Korean address; choose 'Korea Domestic shipping' option.    (No order litmit).  Please note that a Figure Humidifier cannot be exchanged or refunded after the payment is accepted....