[GT10] GOT7 Embo Bold RIng
There are not enough products in stock
Tax excluded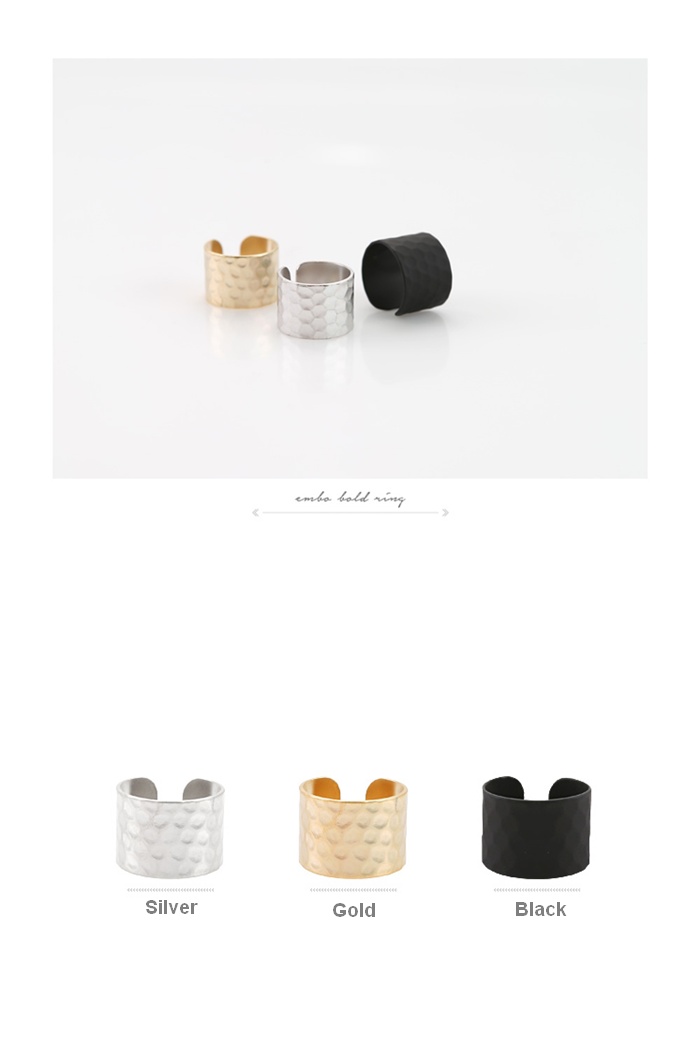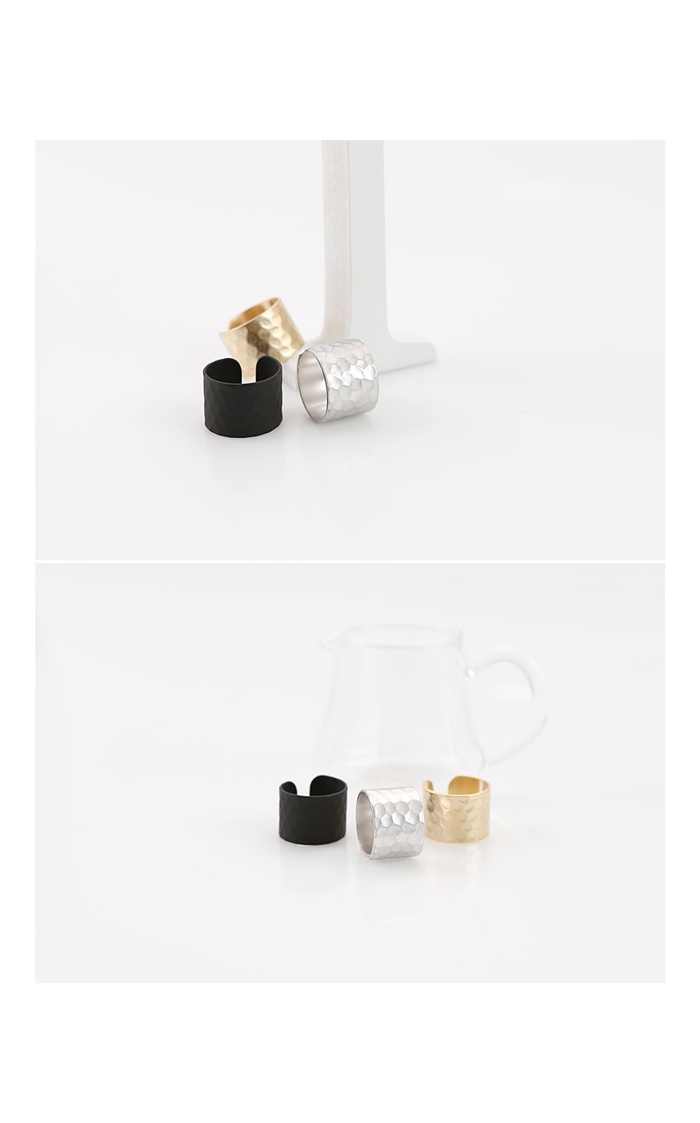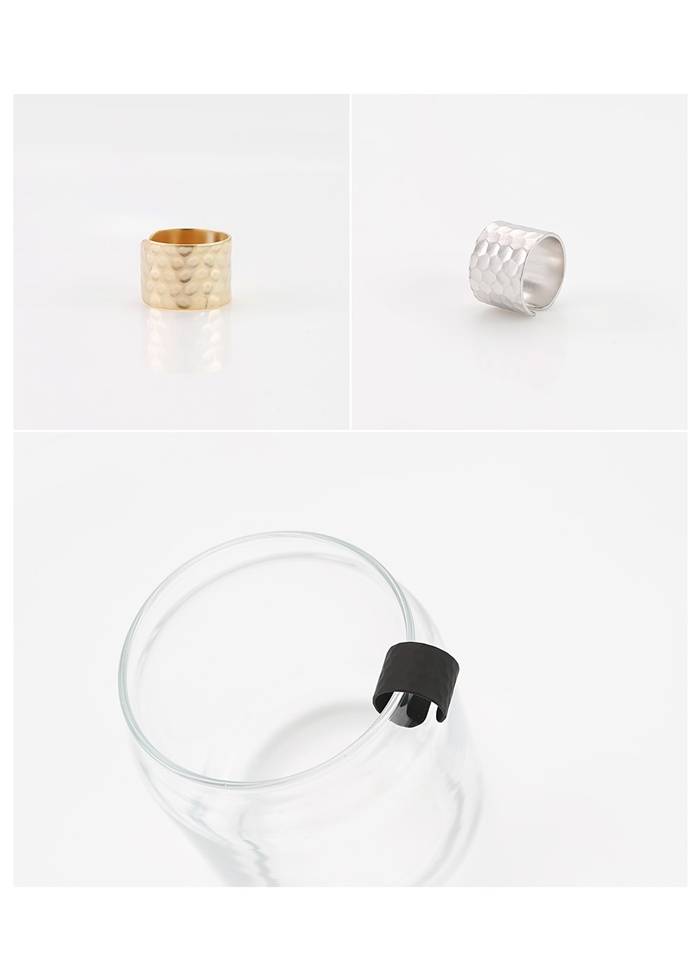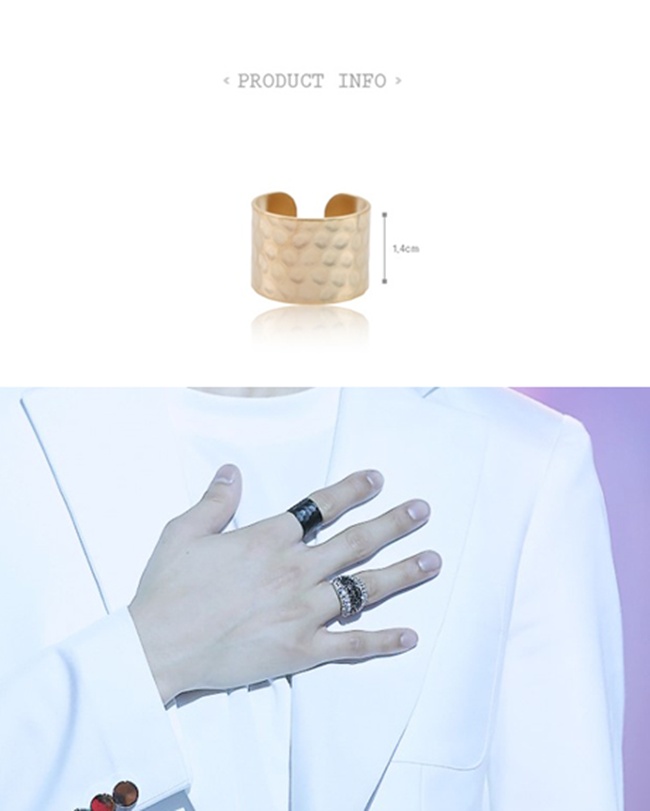 Product Information
Product :  [GT10] GOT7 Embo Bold RIng

Tag: jewelry got7, got7 acc, got7 goods, got7 fashion, got7 shop online, got7 piercing, got7 jewerly, got7 earring, got7 ring, got7 bracelet, got7 necklace
Customers who bought this product also bought:
IU / ONEWE / ONEUS
21-03-26/L100005749/po-S/BYLAC
Please choose Folded Poster or Poster in a poster tube to receive posters.  Folded poster will not affect on total weight or cost, but poster tube will. Please choose only 1 poster tube to receive them unfoldedly.