[PM13] 2PM Titanium Steel Name Necklace
There are not enough products in stock
Tax excluded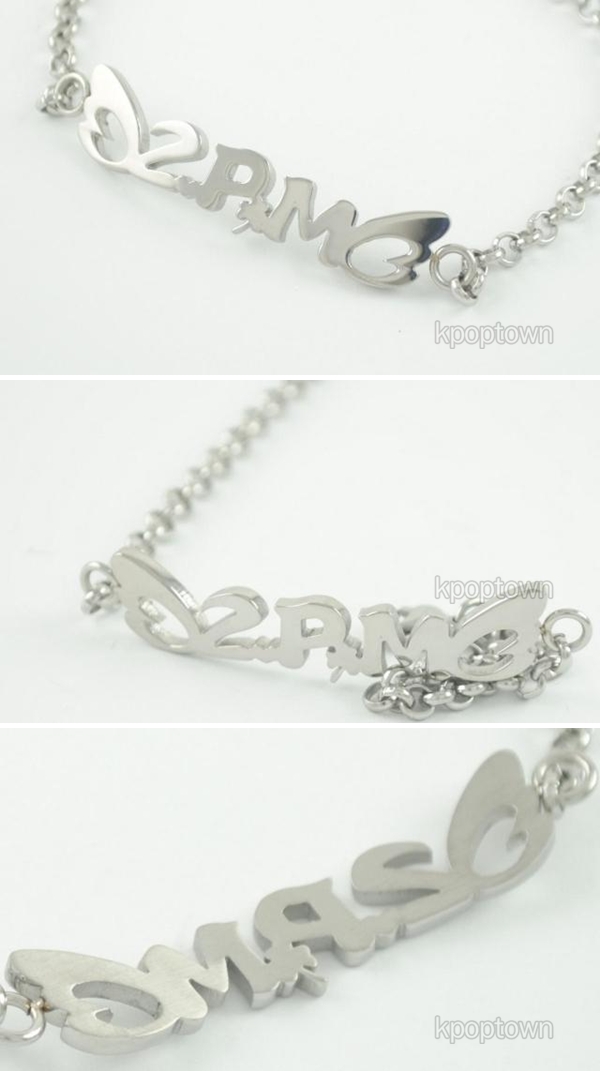 Product Information
Length : 48cm
Material : Titanium Steel
Customers who bought this product also bought:
TREASURE / VICTON
21-10-06/L200002277/KiT
You can require up to two KiT albums per each order. If you want to order three or more, please choose DHL as your shipping option. This is due to the safety regulation regarding the products with built-in battery.