[INNISFREE] Green Tea Hydrating Amino Acid Cleassing Foam
[INNISFREE] Green Tea Hydrating Amino Acid Cleassing Foam
- Volume : 150g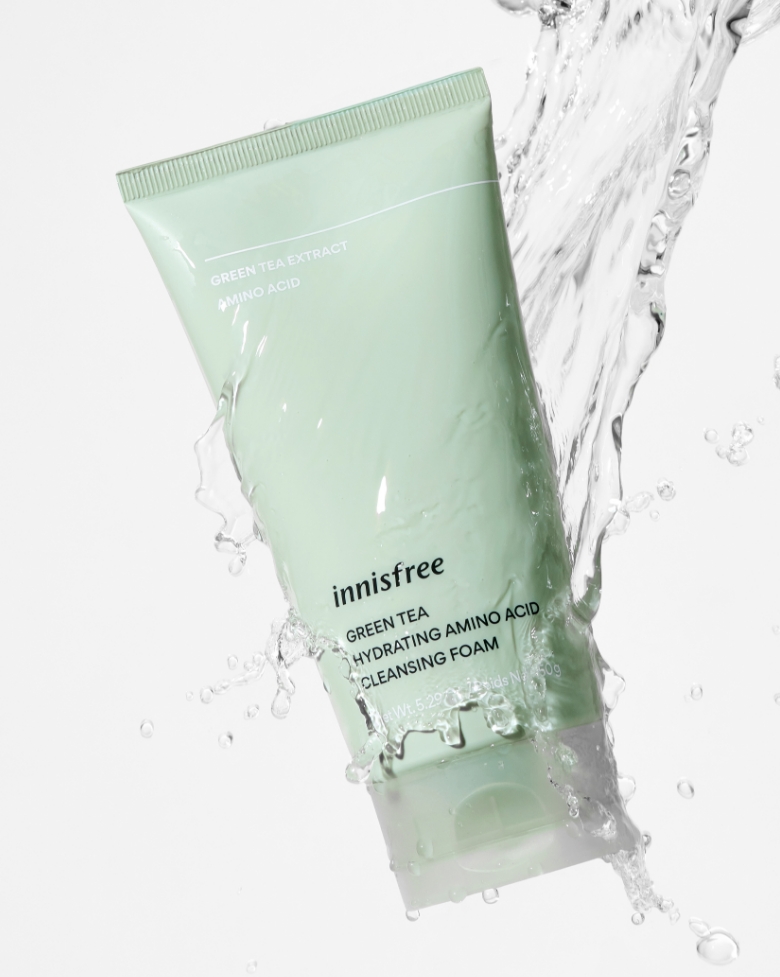 Customers who bought this product also bought:
NCT / NU'EST / NewJeans
22-09-16/SMK1484/po-L/세트
Please choose Folded Poster or Poster in a poster tube to receive posters. Folded poster will not affect on total weight or cost, but poster tube will. Please choose only 1 poster tube to receive them unfoldedly.
CD / DVD / Photobook
22-08-05/yes/디지팩/랜덤