SAMYANG Spicy Chicken Roasted Noodle 140g x 5EA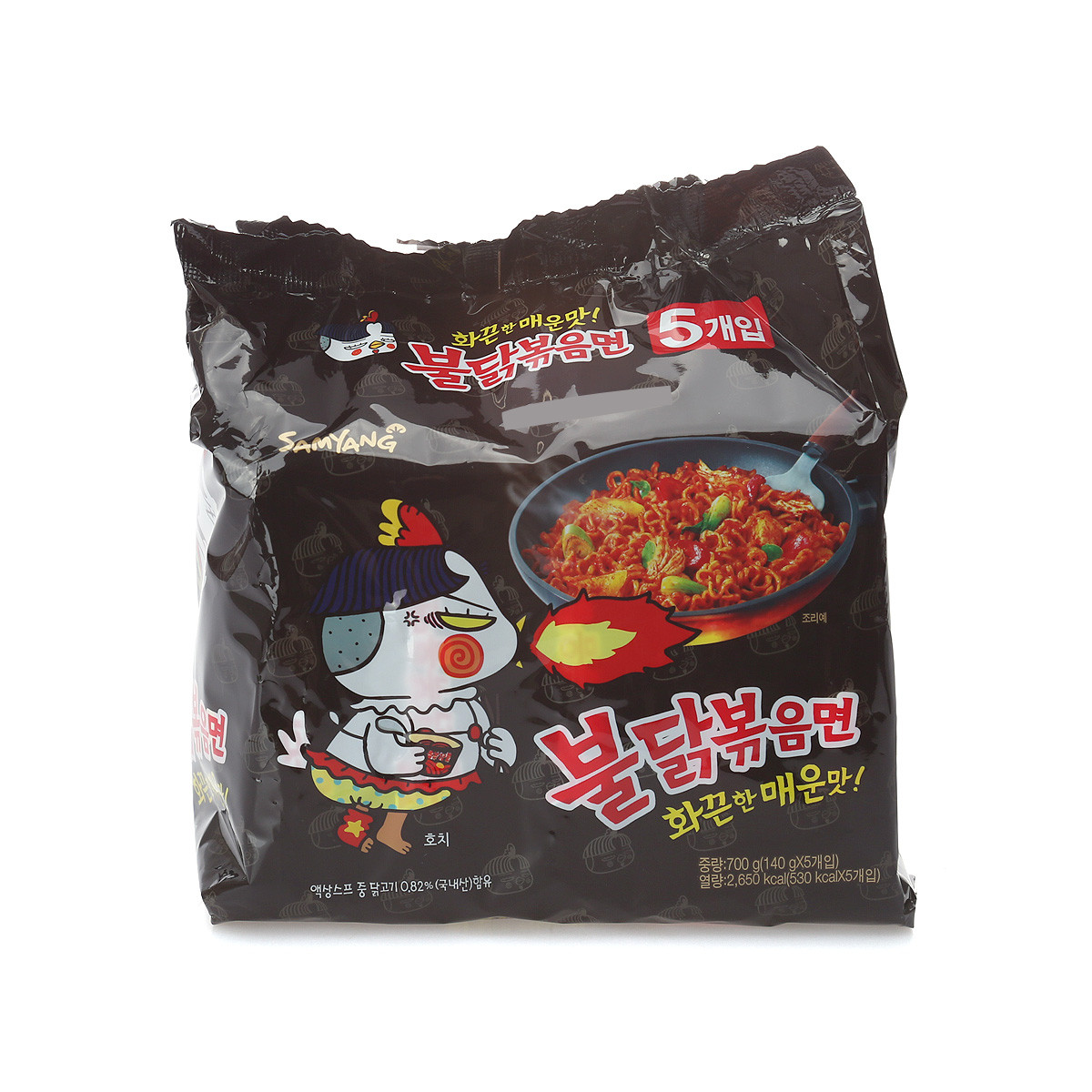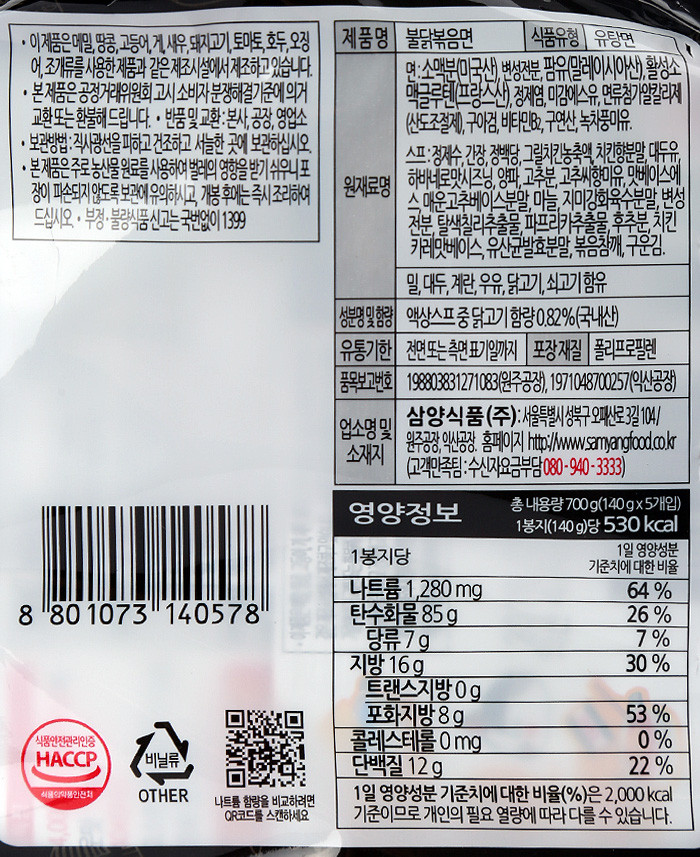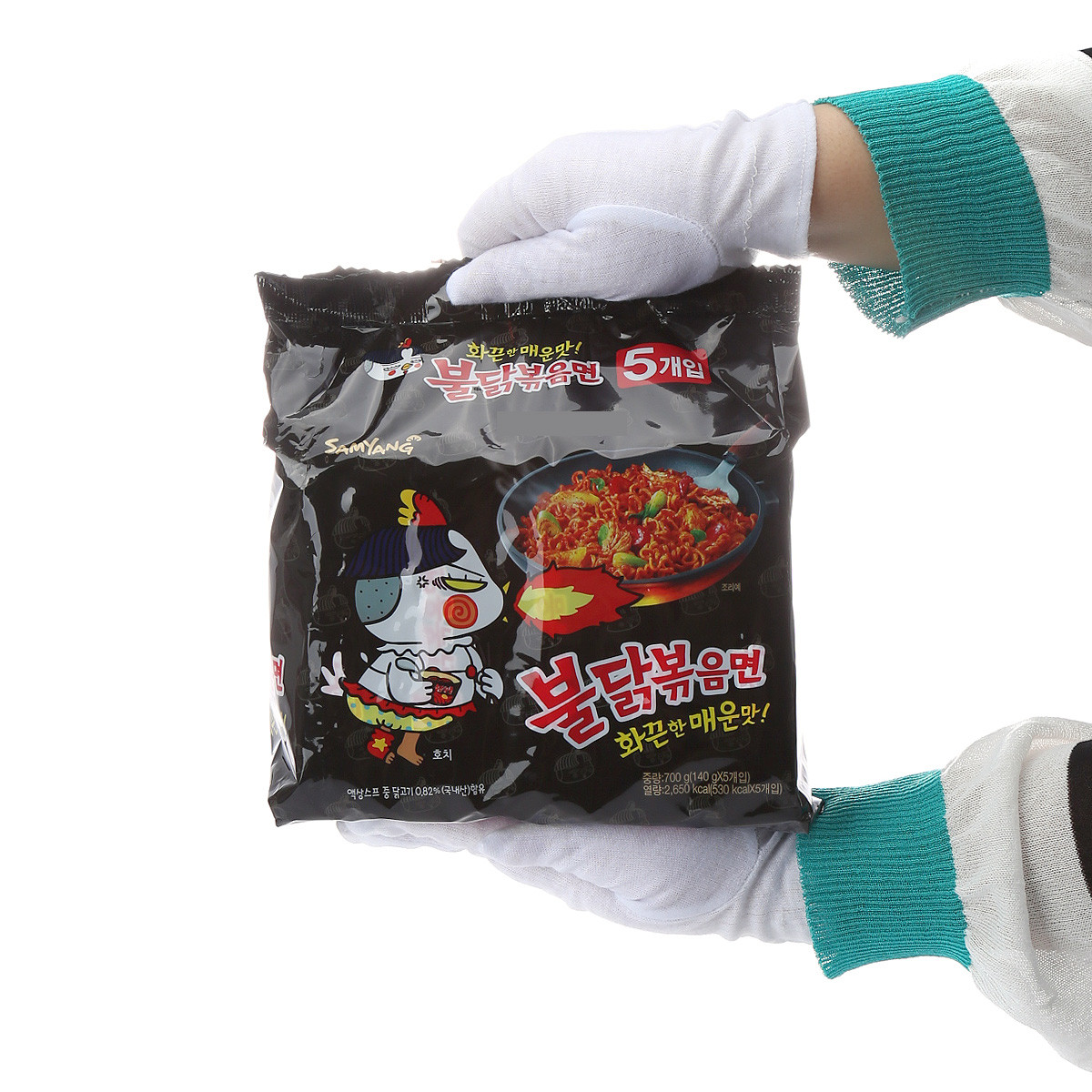 Product Information
Product: SAMYANG Spicy Chicken Roasted Noodle 140g x 5EA
How to cook 


1. Boil the noodle in boiling water for 5~6 minutes. Stirring well for chewy texture. 
2. Drain and leave only about 5~8 tablespoons of water. Be careful of hot water. 
3. Paste with spicy sauce and then cook 30 seconds more. 
4. Add sesame/laver flakes and serve yourself!
Customers who bought this product also bought: