DONGWON Tuna 100g
▶ Manufacturer:DONGWON
▶ Ingredients:Contains Tuna 80%, Canola Oil, Vegetable Soup.
▶ Net Weight:100g
▶ Expiration Date: Up to Date noted
▶ Product Description 
:You could use tuna to make Korean style pancakes with vegetables and eggs, or add it to ramen or stew.
:Avoid sunlight, seal and store in a cool place.
:Consume as soon as possible after opening.
:Put the rest to another container, store it in a refrigerator.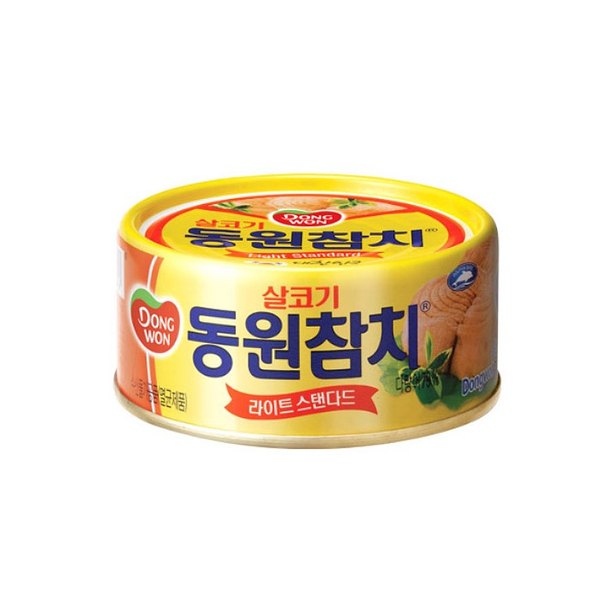 Customers who bought this product also bought: