[ MEDI HEAL ] BTS Collaboration - D:NA Proatin Mask 25ml * 5Sheet
[ MEDI HEAL ] BTS Collaboration - D:NA Proatin Mask 25ml * 5Sheet
- Volume : 25ml * 5Sheet
Product description
Moisturizing, Whitening, Wrinkle Care Effect Creamy Serum Type: Creates Proatin water lock screen to lock the moisture into the skin.Recover damaged skin barrier and improves its function to keep the moisture into the skin. DNA and various moisture ingredients give tired skin nourishment and nutrition. PT CELL sheet with friendly material bio and nano technology slowly lift the face line.
How to use
1. After facial cleansing and managing skin texture with skin toner, take the mask sheet out to unfold and place it on the right position of the face.
2. After taking enough rest until the essence dries enough, remove the mask sheet. (Due to the nature of the mask sheet, when the essence gets fully absorbed, the sheet will naturally shrink to give you a remarkable fitting.)
3. After removing the sheet, lightly tap the remaining essence to allow absorption. * The creamy serum remaining in the pouch can be applied on parts where moisture and nutrition are needed (neck and body, etc.).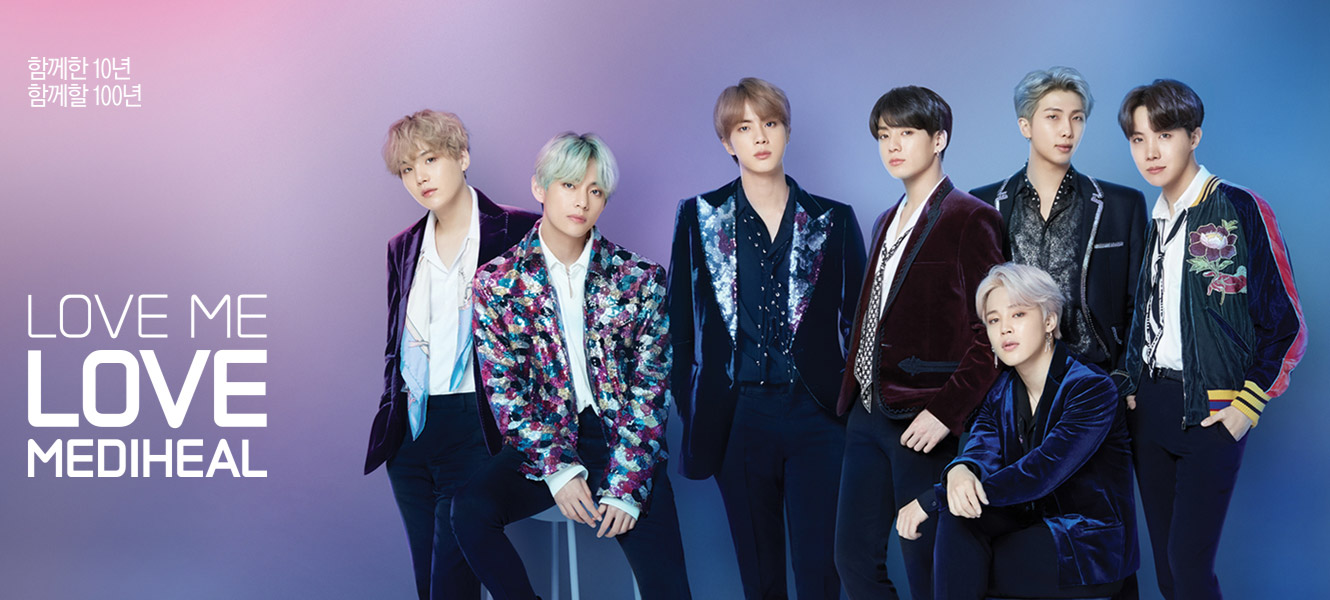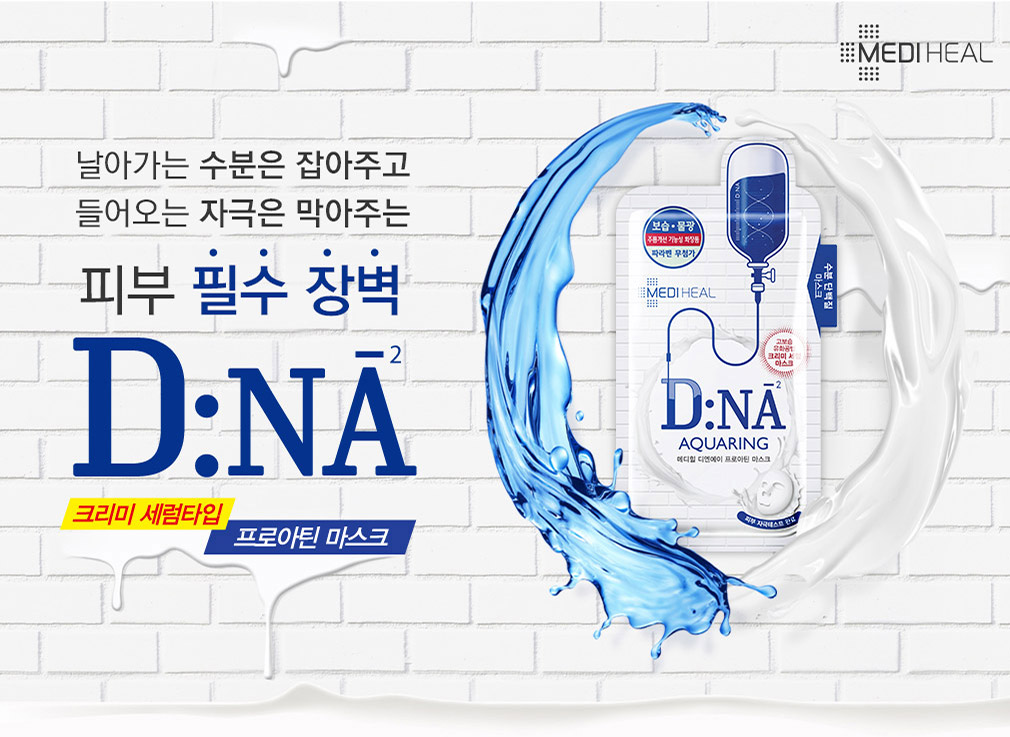 Customers who bought this product also bought: