[ MEDI HEAL ] BTS Collaboration - Masking Layering Ampoule Hydra Shot
[ MEDI HEAL ] BTS Collaboration - Masking Layering Ampoule Hydra Shot
- Volume : 4ml x 3EA
Product description
: Provides moisture and nourishment deep into the skin, creating a moist and luminous skin.
How to use
1. After cleansing, open the ampoule cap by turning it as shown.
2. Place the container at a right angle and check the contents on the back of the hand.
3. Tilt your face and drop the contents about 2 ~ 3 drops in the order of ball and forehead, then massage lightly to absorb it.
4. Through Layering (three times) to twice repeated the same operation and three times makes it completely masks the skin.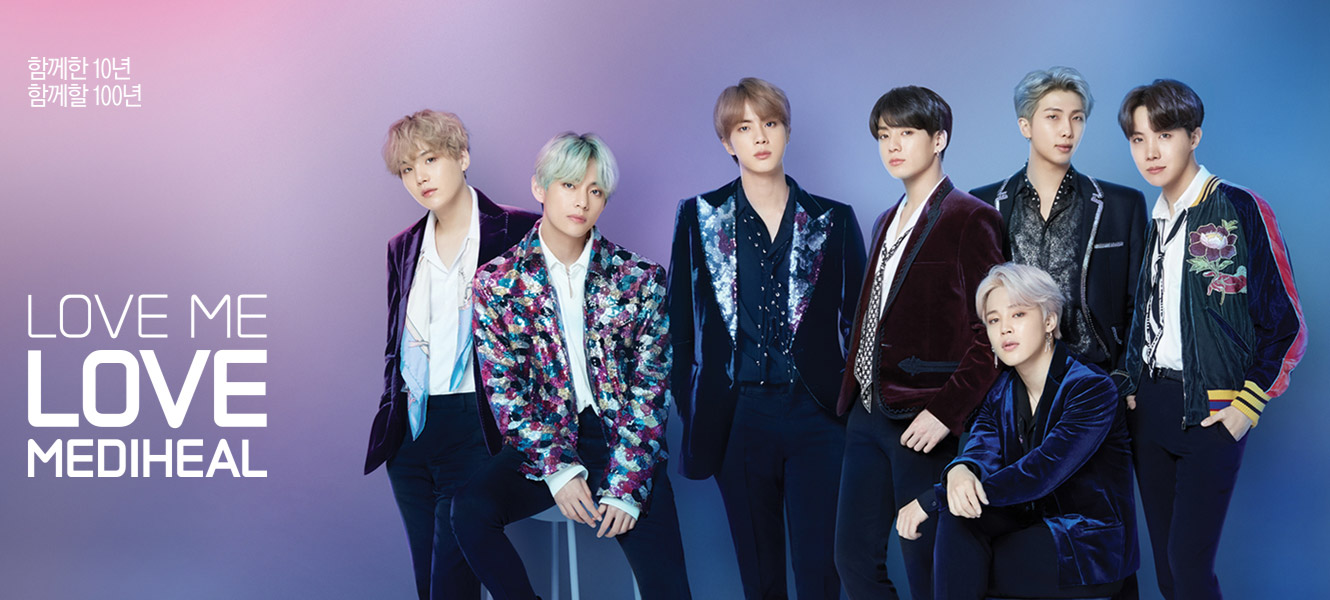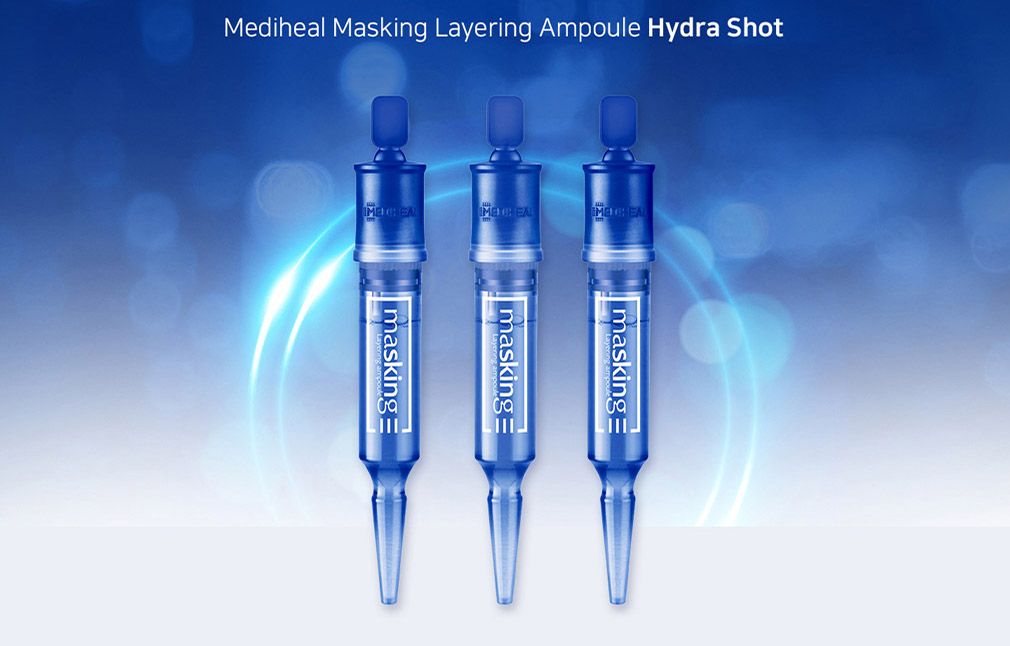 Customers who bought this product also bought: