[Special Sale] Girls Generation SNSD - Sticky Note
Last items in stock
Tax excluded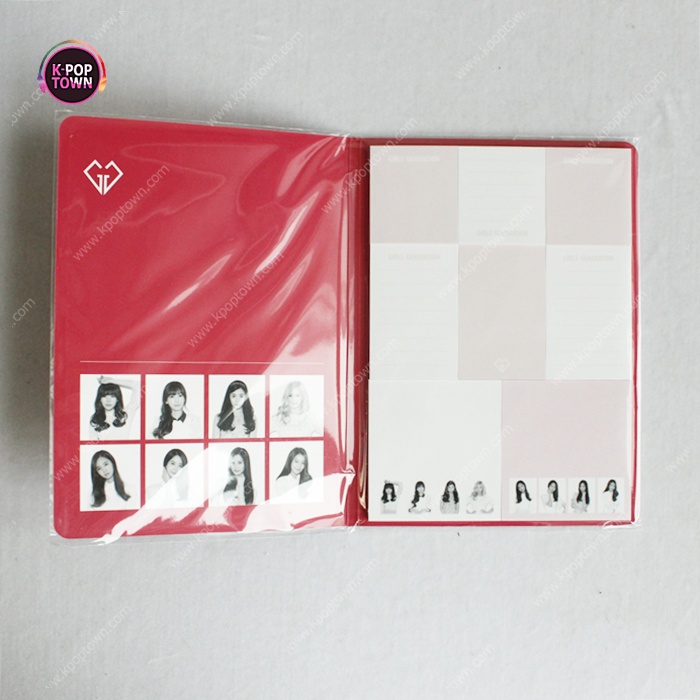 Product Information
Product : [SM Official - SMTOWN Coex Artium] Sticky Note - Girls Generation SNSD
Tag : sm official goods, girls generation, snsd, 

girls generation

 official goods, sm coex artium,

girls generation

 goods,

girls generation

 artium,

girls generation

 coex,

girls generation

 coex goods, snsd official goods, sticky note
Customers who bought this product also bought:
3.Girls Generation
19-08-05/inter/소녀시대 미니 응원봉 키링
Release Date : Aug - 5th - 2019 You can require up to two Light Stick Keyring per each order. If you want to order three or more, please choose DHL as your shipping option. This is due to the safety regulation regarding the products with built-in battery.
Light Stick
20-08-31/bbc/이달의소녀 공식응원봉
Pre - Order Release Date : AUG - 31th - 2020 Please choose Plus Battery Option if you need battery. We can add battery set for one light stick