[Skin Food] Mint Sparkling Foot Peeling Socks 20g*2masks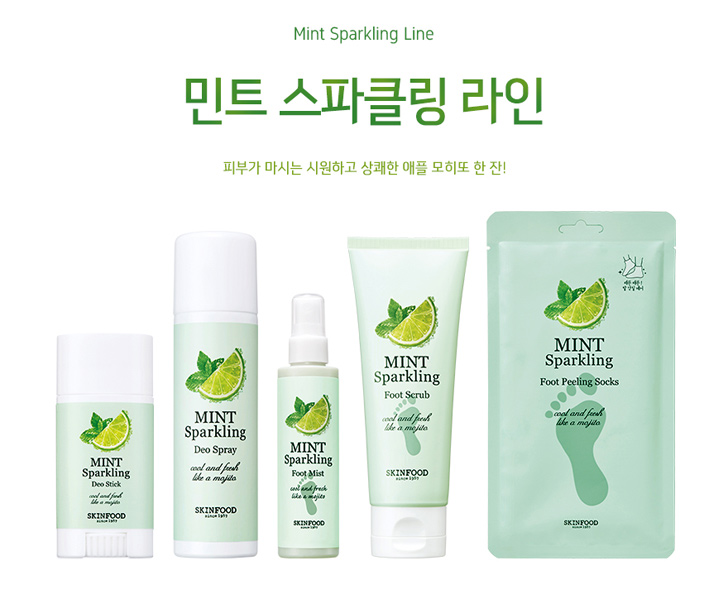 Product Information
Product : [Skin Food] Mint Sparkling Foot Peeling Socks 20g*2masks
Volume : 20g x 1pairs of socks mask
How to use : 


1. After 1~1 hr 30 minutes remove pack and rinse off with lukewarm water thoroughly.

 (Adjust the time depending on skin condition.)

2. After 4~6 days keratin on foot naturally starts to peel off.

3. Do not force to remove, naturally massage and wait 2 weeks until peels for silky foot. 



 
Tag: skinfood, mint sparkling foot, foot peeling mask, peeling mask sheet
Customers who bought this product also bought: