[J2LOH] Korean Bon organic Cotton Sanitary Pads with Wings OVER NIGHT - ULTRA SLIM 10PCS
There are not enough products in stock
Tax excluded
100% Organic Pure Cotton Cover Korean Sanitary napkins pads / 12.99 in.(33cm)

High performance Sap sheet boasting fast absortion, No leak & No lumps

Lumping prevention line of an absorber prevent blood from leaking sideways

Embossing processiong for preventing getting loose & Middel Cushion layer!

No Skin irritation and Soft and Mild Feeling !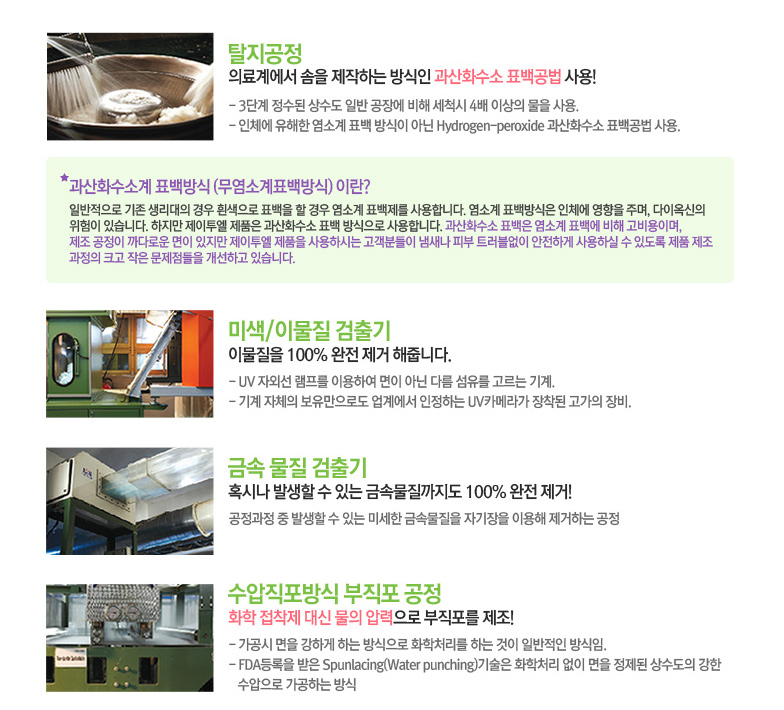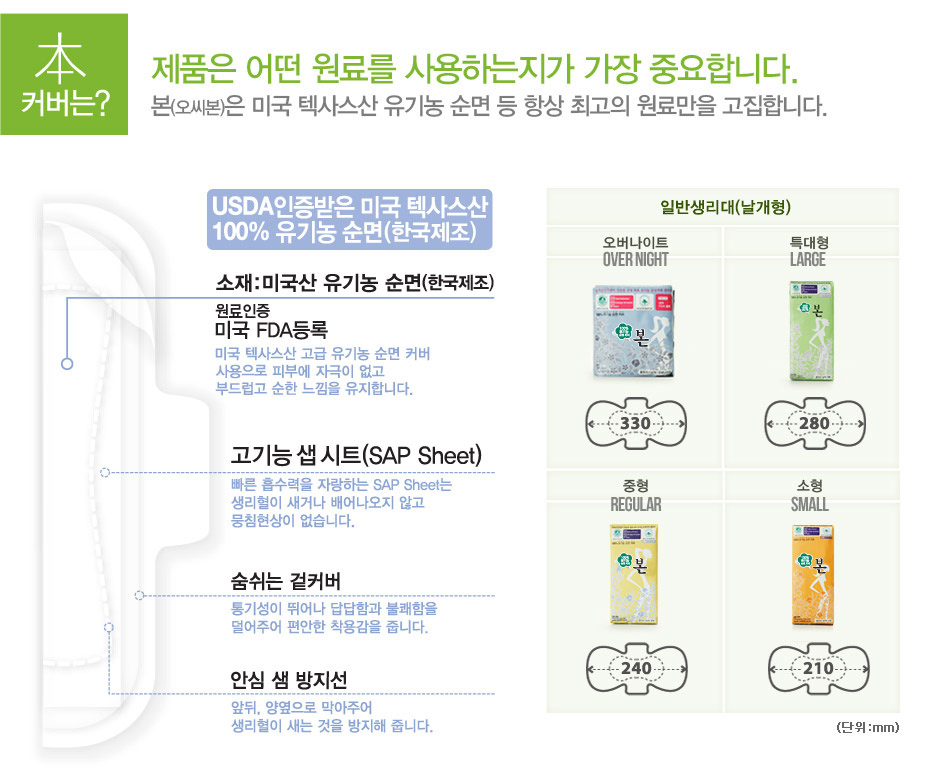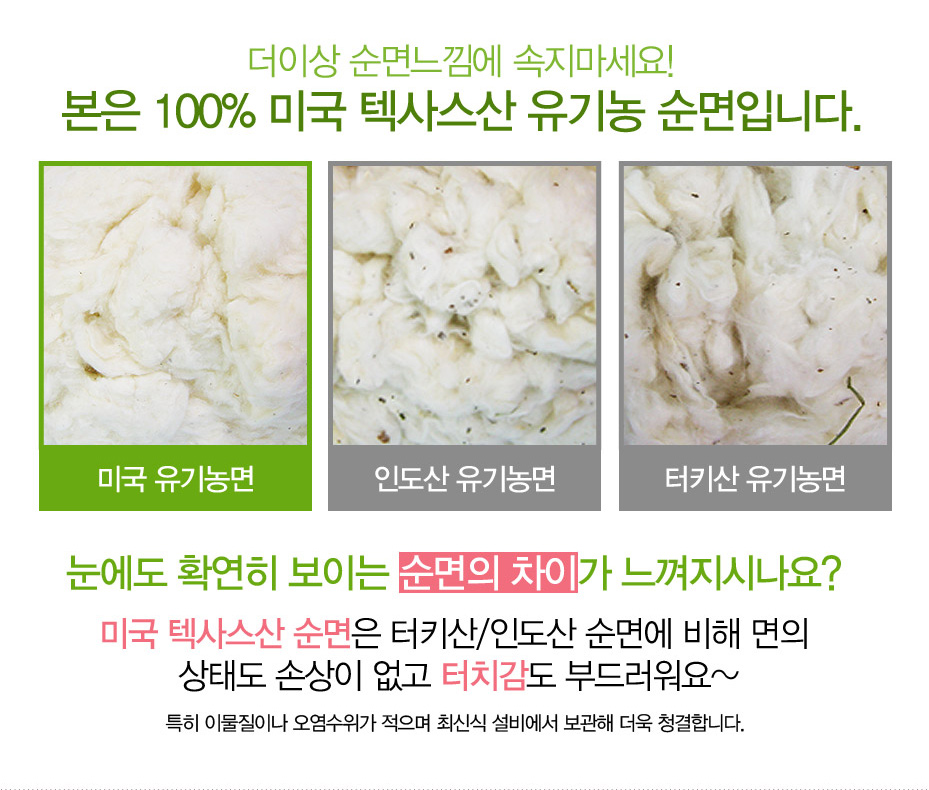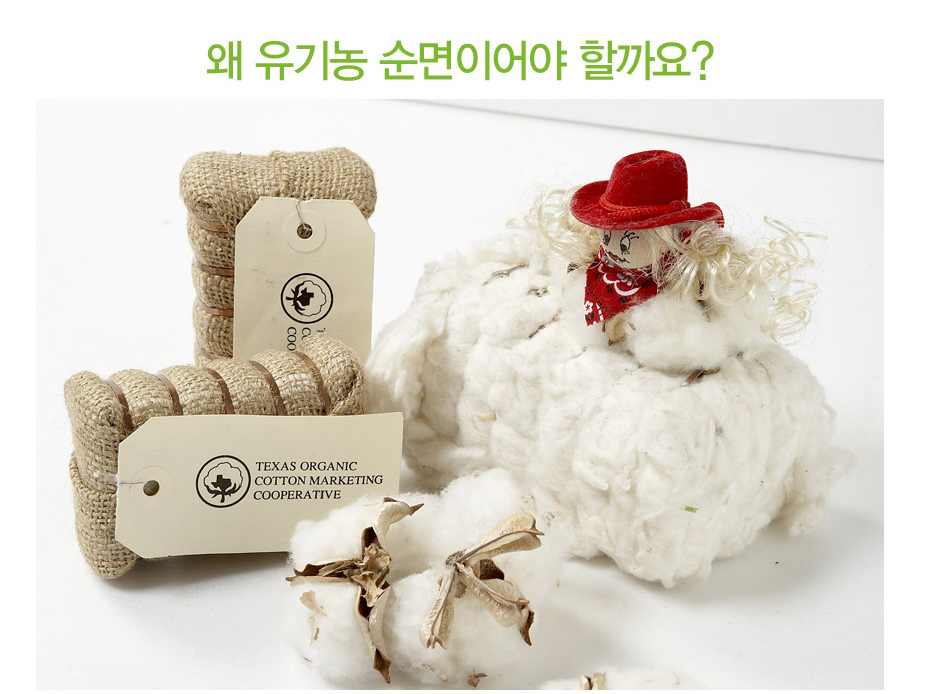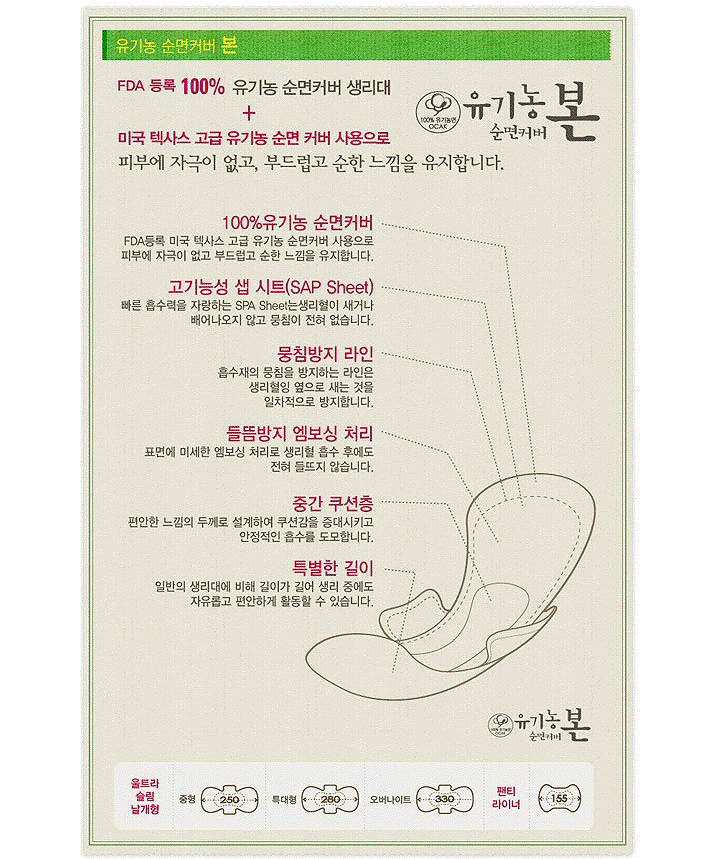 Product Information
Product : [J2LOH] Korean Bon organic Cotton Sanitary Pads with Wings OVER NIGHT - ULTRA SLIM 10PCS

Length : 33cm


 

Tag : Korea gift shop, menses, menses woman, menses goods, the rag, female product, woman goods, female goods, sanitary pad
(real quantity)for woman-5