[the SAEM] Urban Eco Harakeke Root Cream 60ml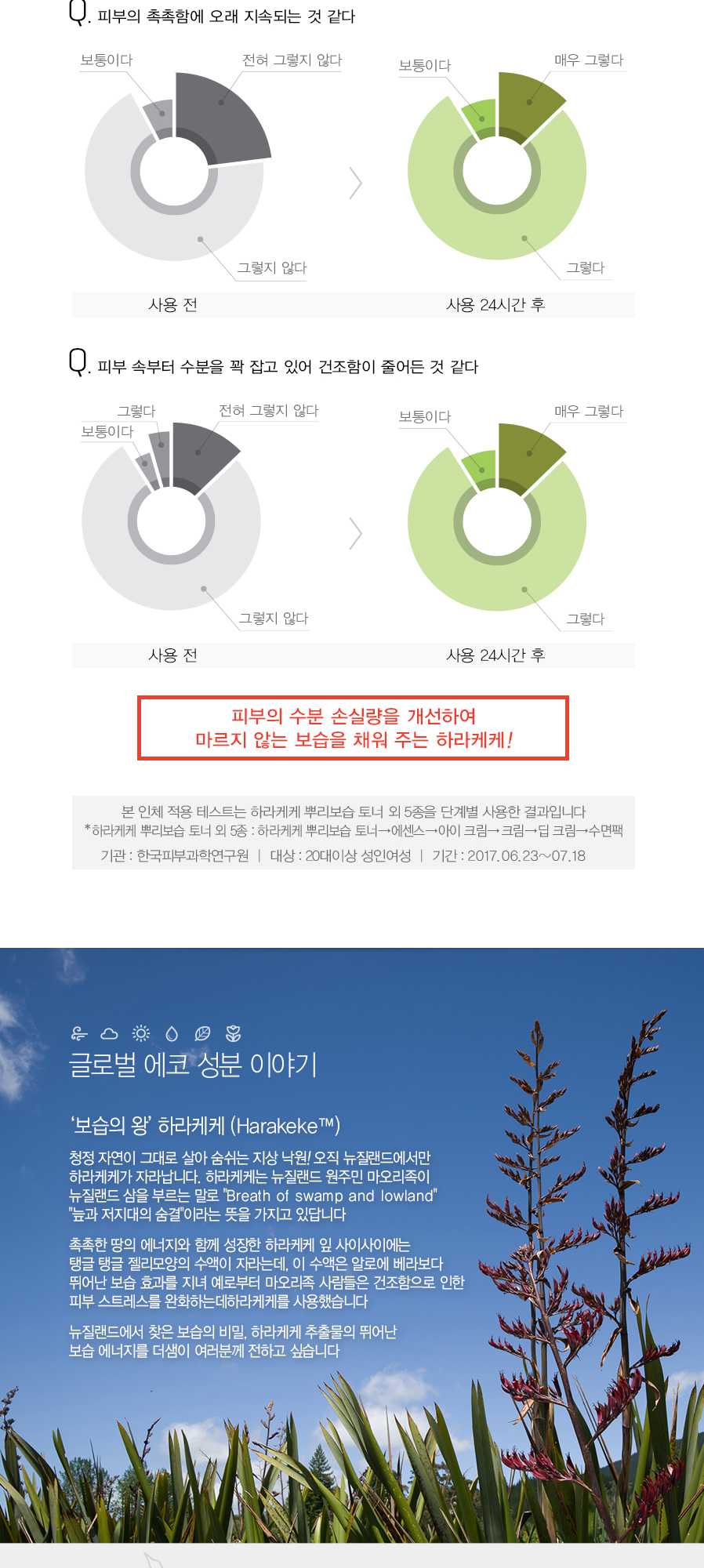 Product Information
Product: [the SAEM] Urban Eco Harakeke Root Cream 60ml
Volume : 60ml
Ingredients

: New Zealand sprout extract (Harakake root extract 49%), New Zealand tripe extract (Harakake leaf extract 49,000ppm), 

 Canola oil, Share butter, Portulaca Oleracea Extract, Bixa Orellana Seed Oil, Sunflower seed oil, honey, Calendula extract, 

 Sodium hyaluronate, Kangaroo apple fruit extract, New Zealand Seed Oil (Harakake seed oil 10ppm), Soybean oil, Citric acid

 

 

: Intensive deep moisture cream which contains Harakake root extract for moisturizing, and preventing water loss.

: It contains 60% of Harakeke root extract instead of water used as a raw material mixture, which allows to enhance moisturization effect from the foundation.

: Harakake leaf extract keeps moisture in between skin texture, and Harakake seed oil makes rough skin smooth and tender.

: Natural moisturizer, Shea Butter, and vegetable oil ingredients provide moisturizing effect similar to the skin's sebum and prevent moisture evaporation.

: Butter-like formulation melts on the skin to form a protective film to improve water loss barrier.

 

How to use

: At the last stage of skin care apply all over face, gently pat the skin to help it absorb. 




 
Tag : the saem, the saem cosmetics, korea cosmetics, buy the saem, the saem skin care, the saem cream, ROOT cream, harakeke
Customers who bought this product also bought: