[AS219] Waving Bracelet
Last items in stock
Tax excluded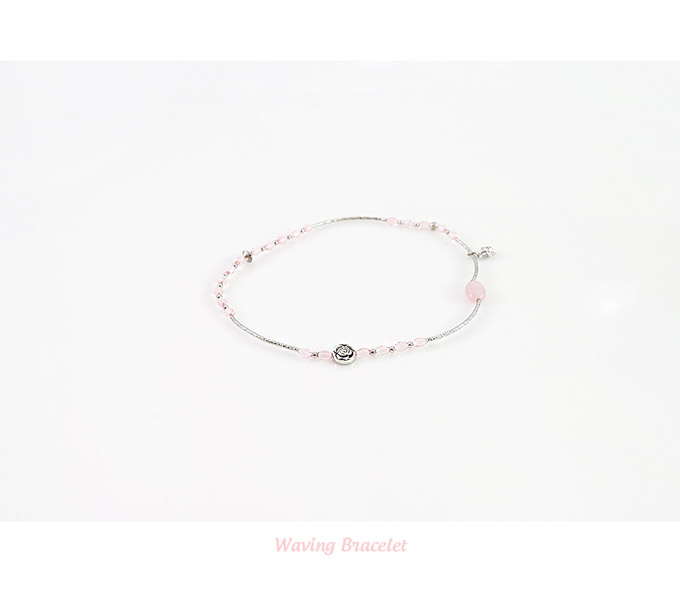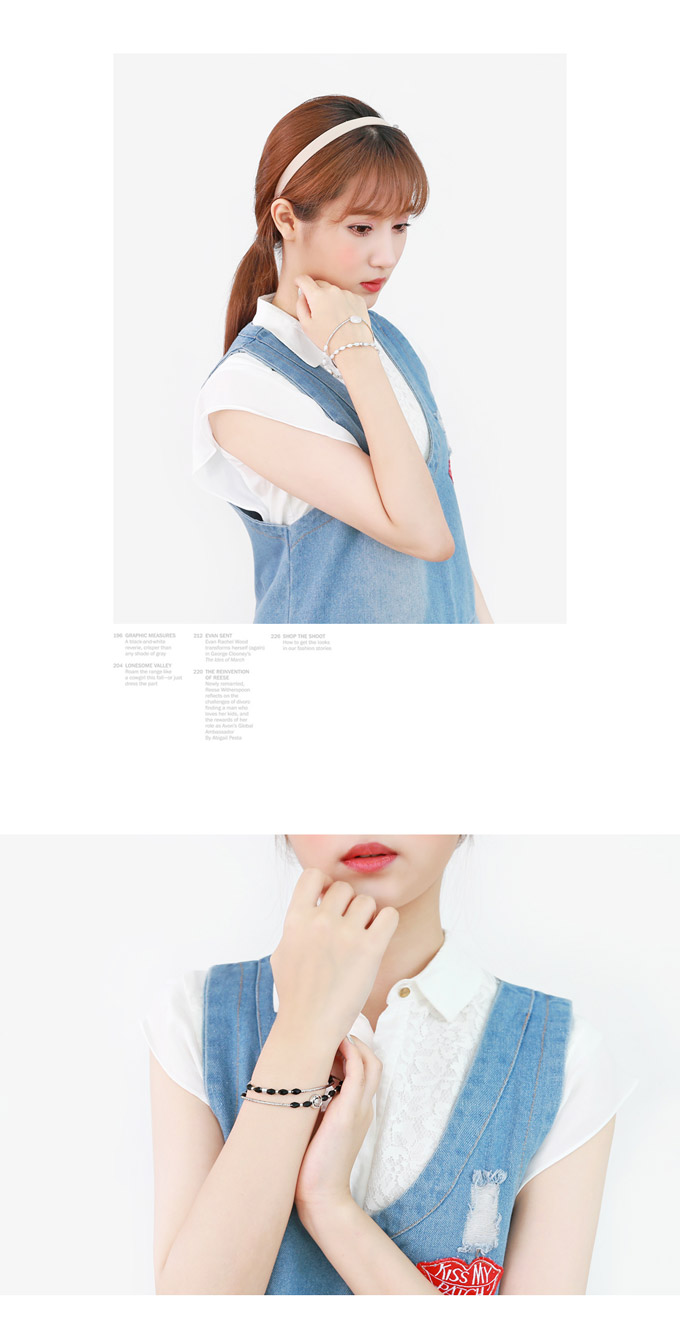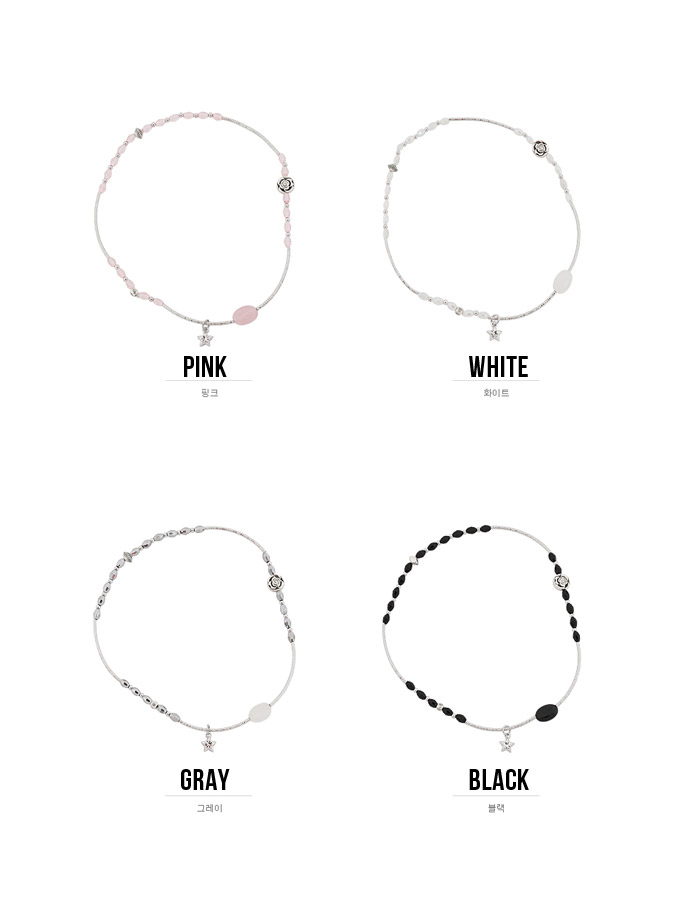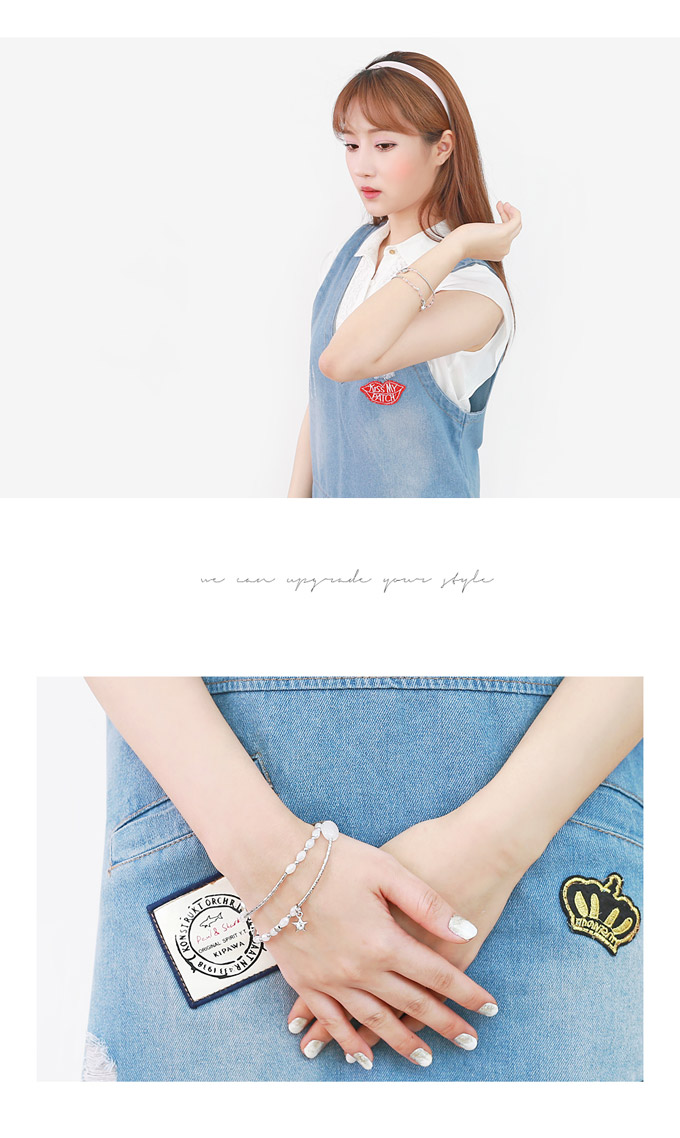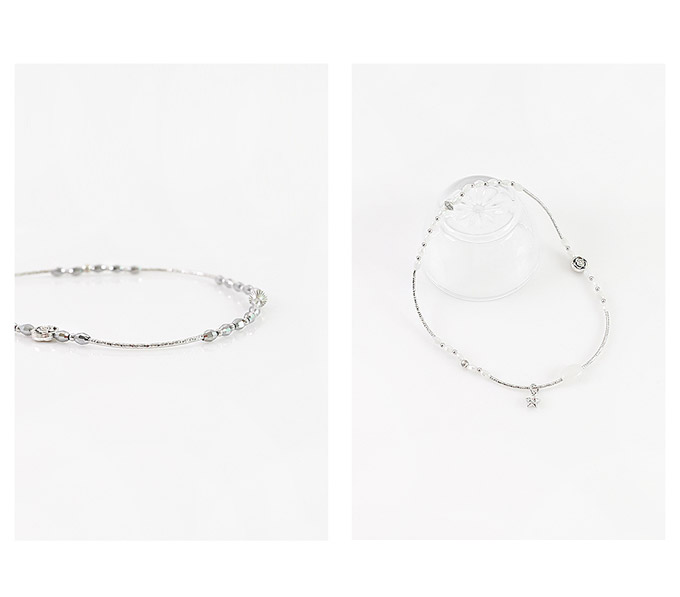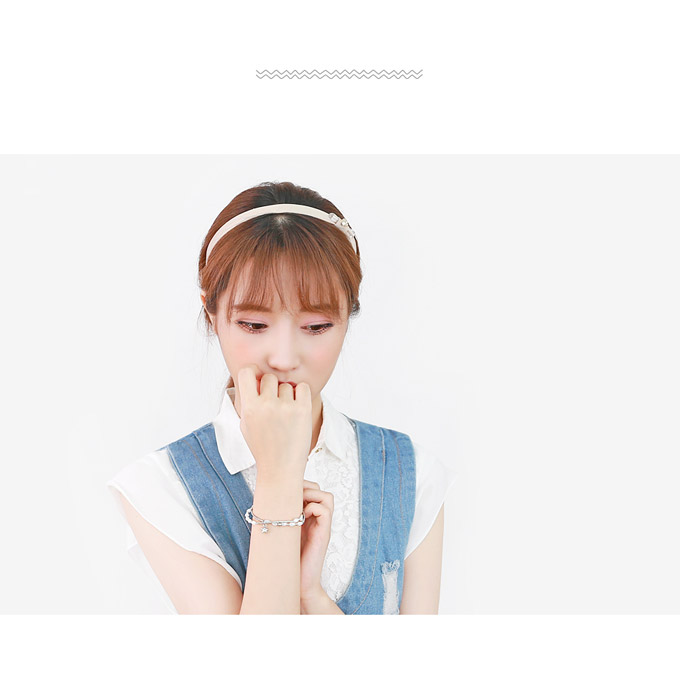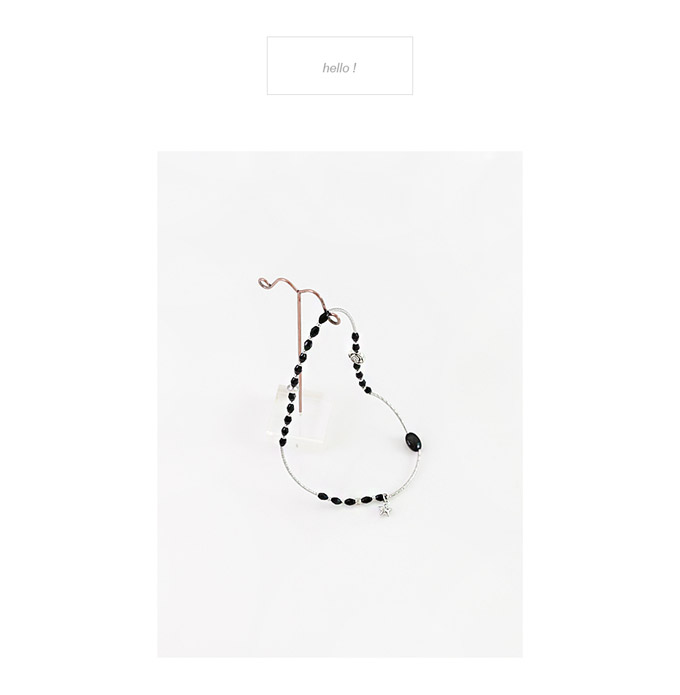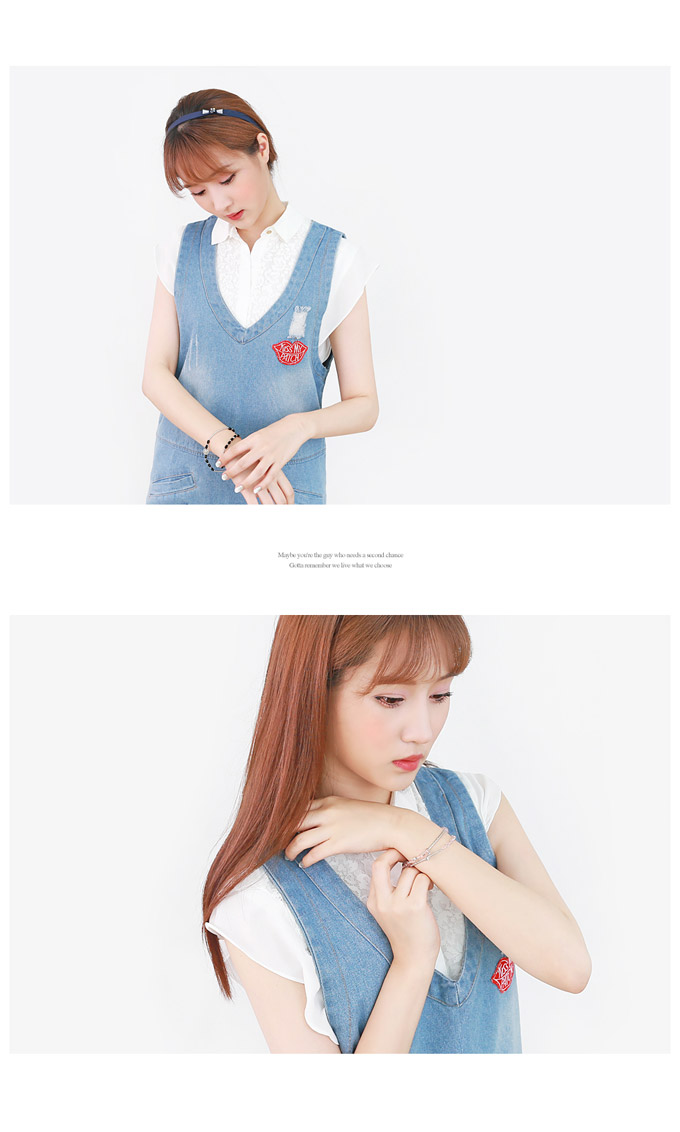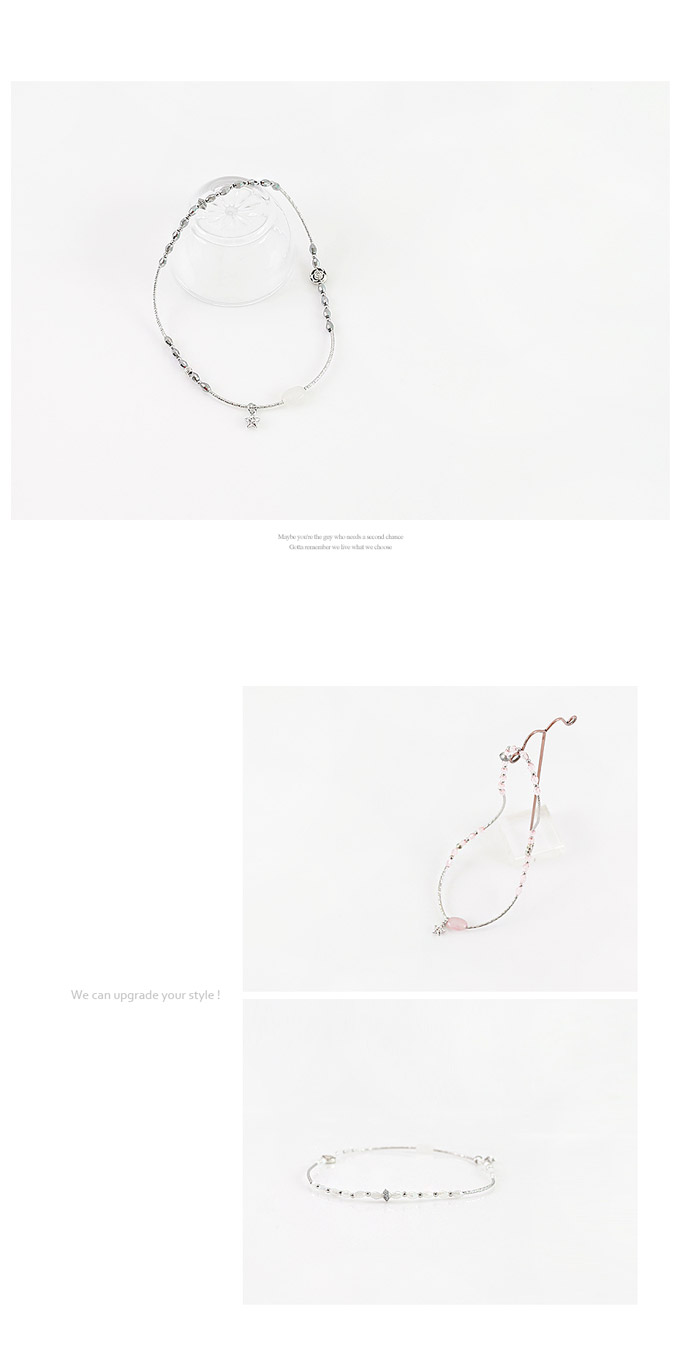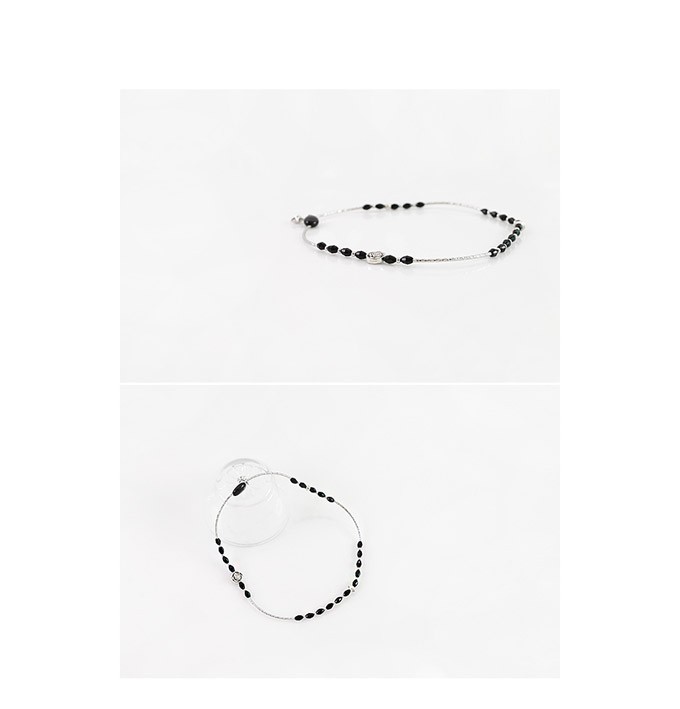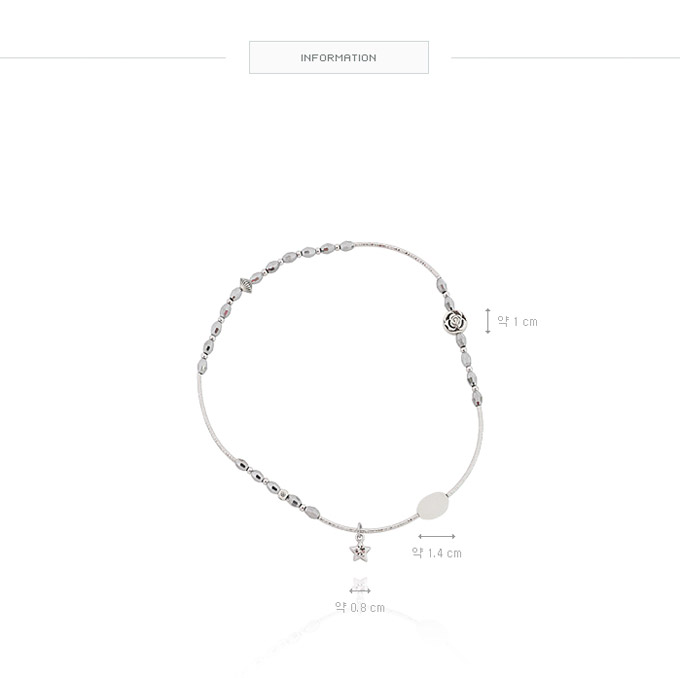 Product Information
Product : [AS219] Waving Bracelet
Tag : jewelry, girlish, acc, korea jewelry, bracelet, hair band, wire hair band, earring, ear cap, bracelet, ring

It will be shipped 5 ~ 7 days after payment.
Customers who bought this product also bought:
CD / DVD / Photobook
8월 29일 / M000357002
You can require up to two Kihno albums per each order. If you want to order three or more, please choose DHL as your shipping option. This is due to the safety regulation regarding the products with built-in battery. Please choose Unfolded Poster (SA) option if 1. you want us to ship CD package + unfolded poster tube together in one carbon box. 2. you...