[AS319] Yulia Necklace
There are not enough products in stock
Tax excluded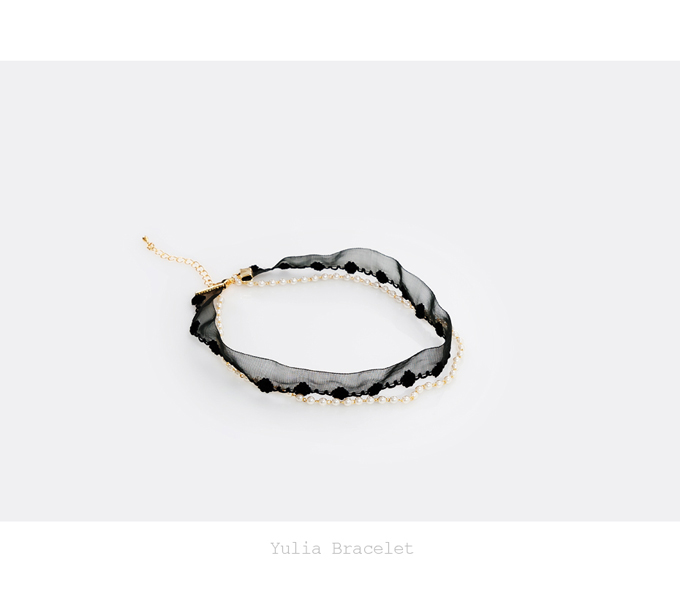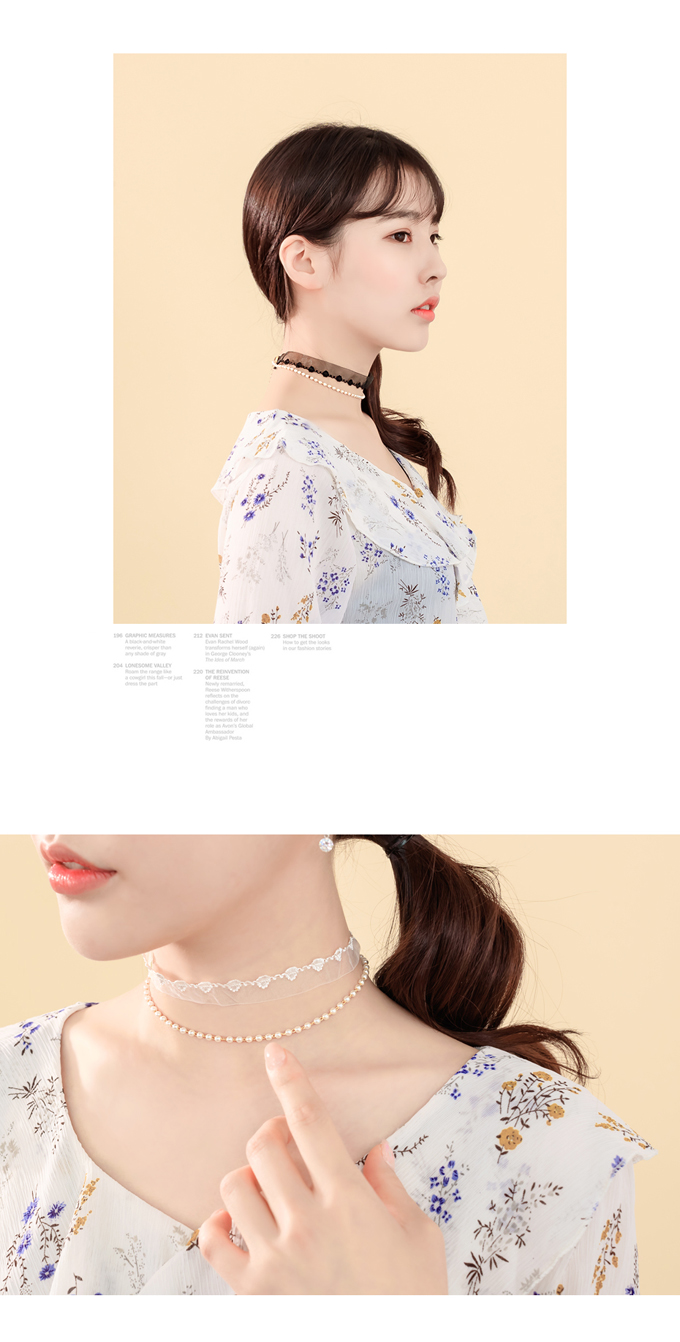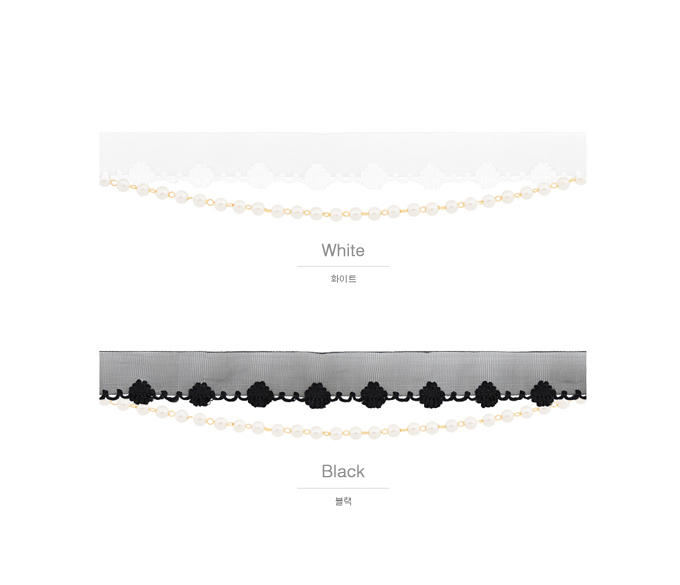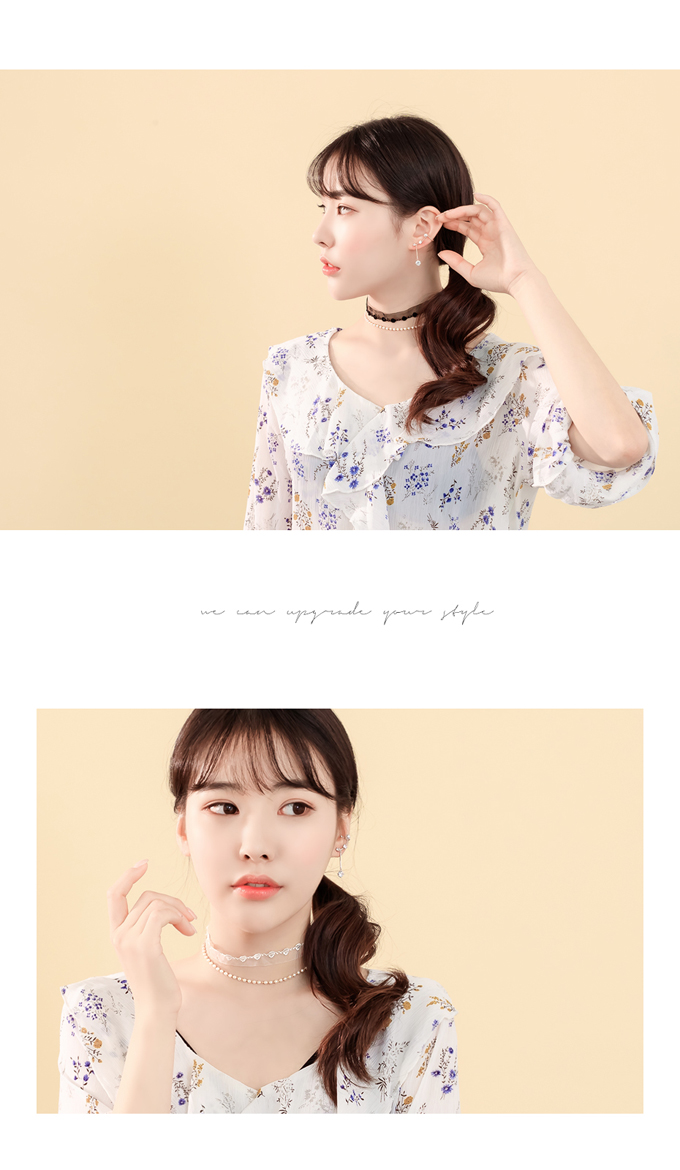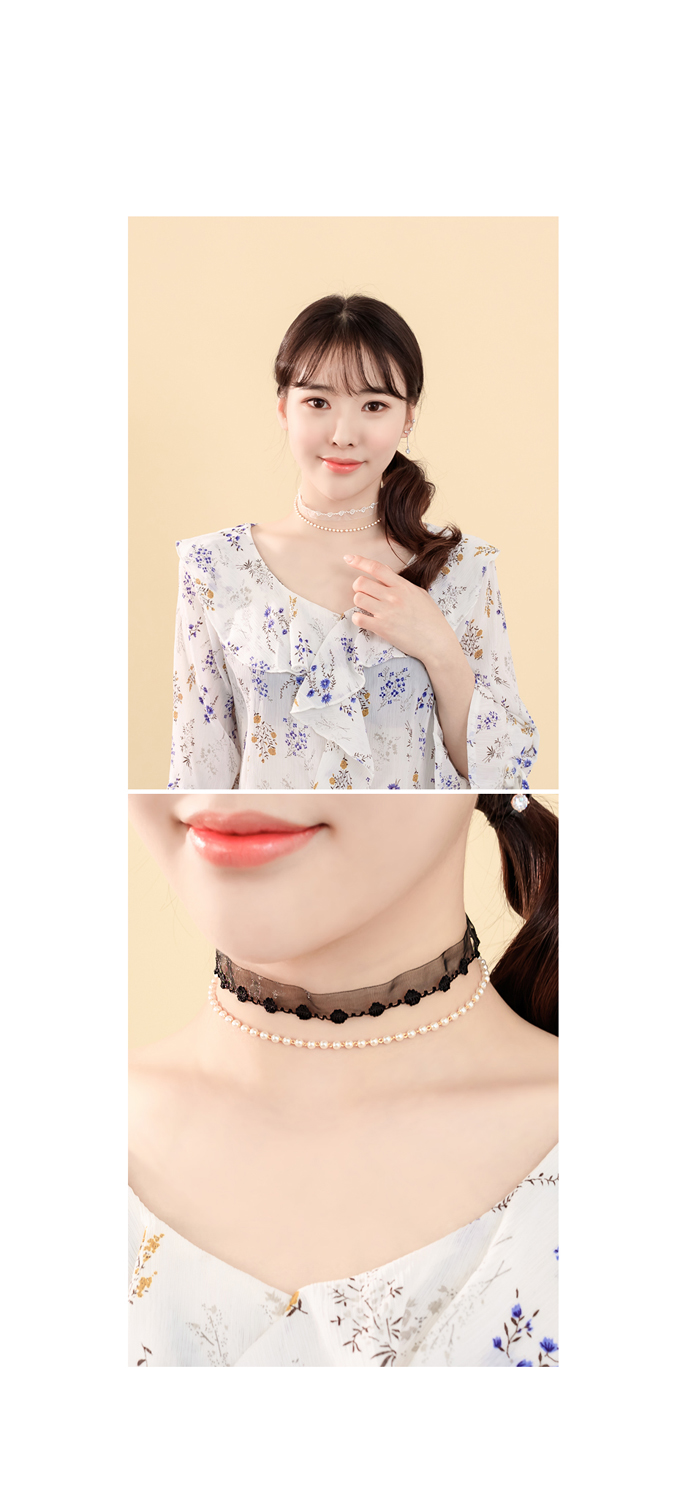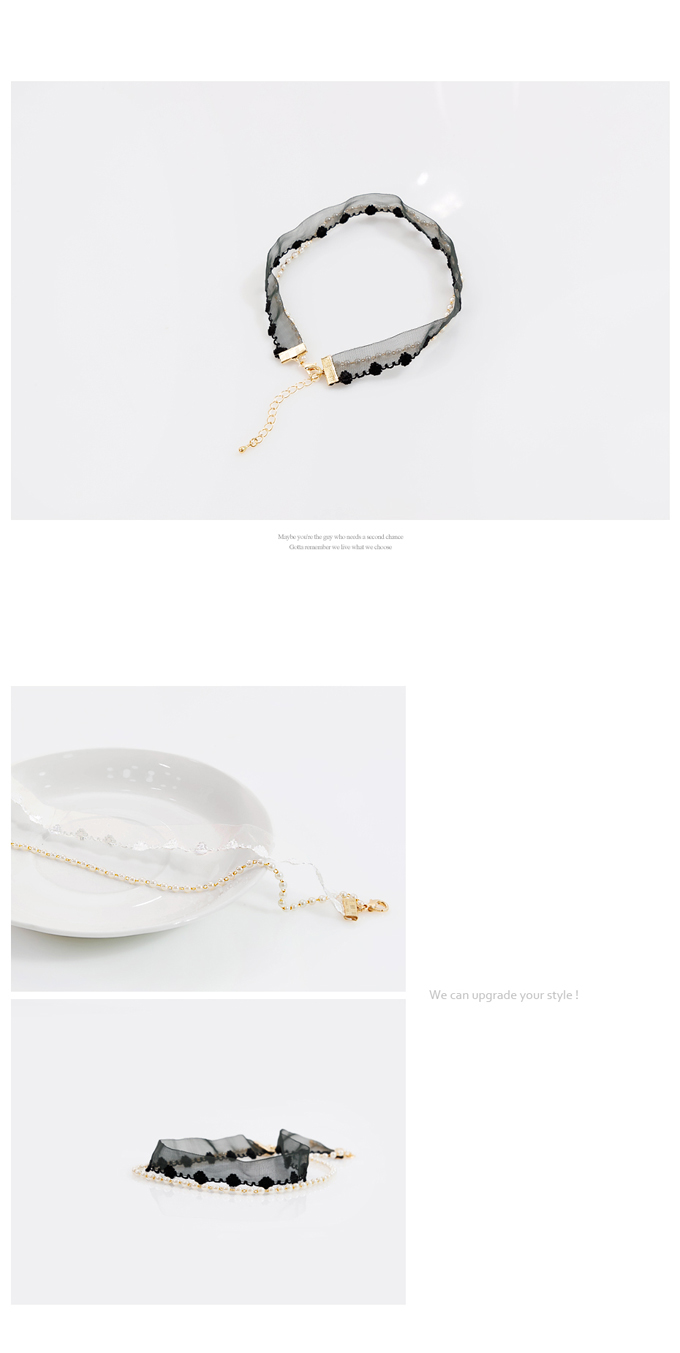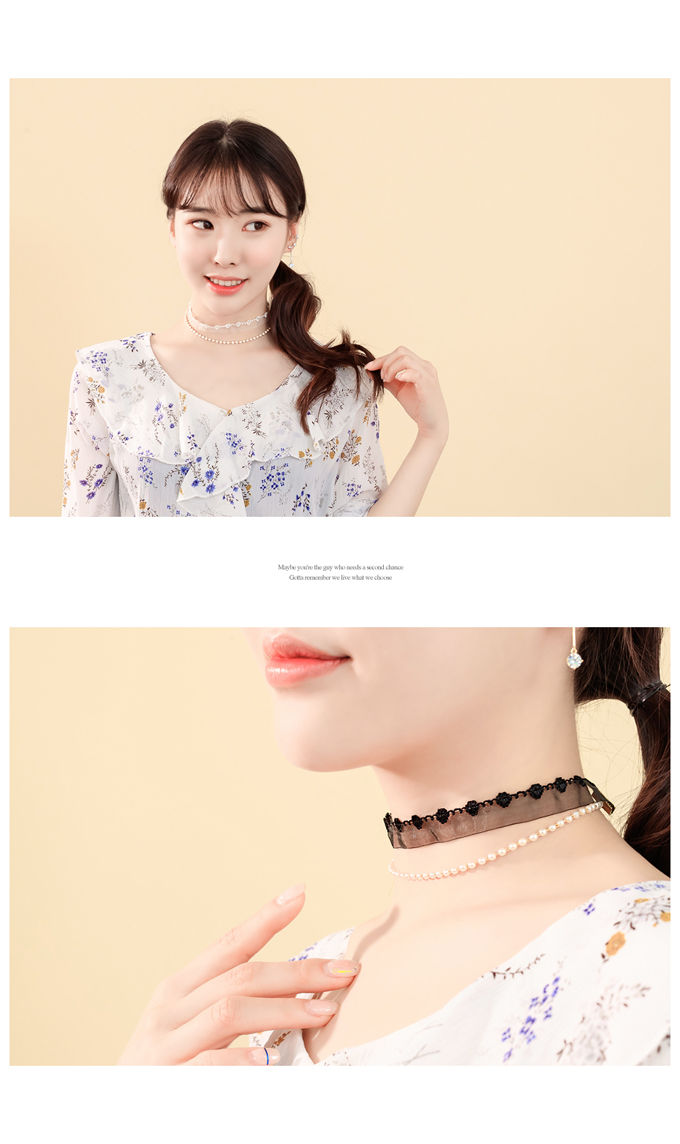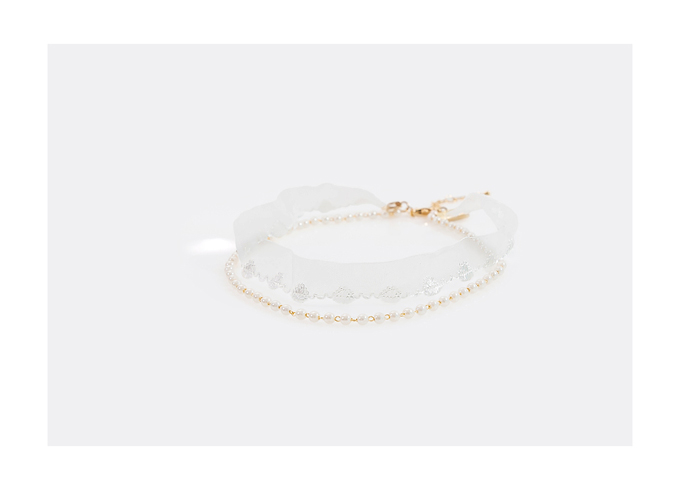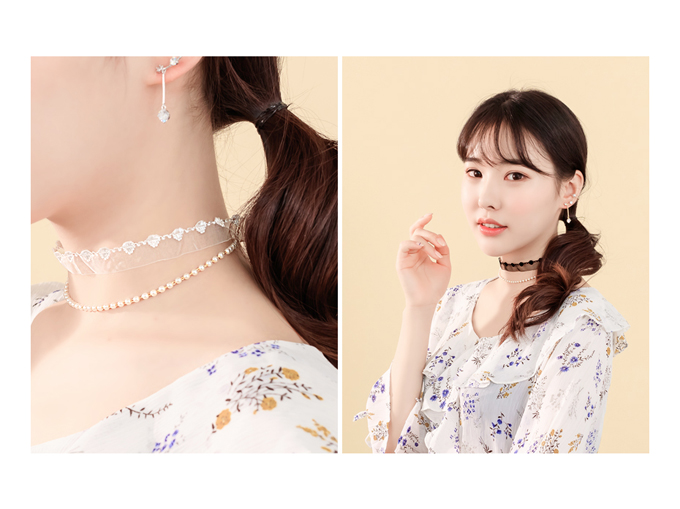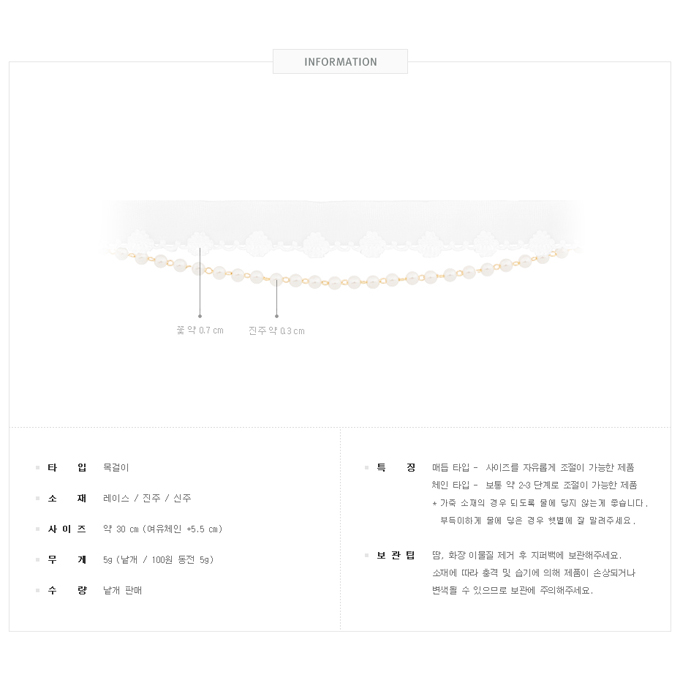 Product Information
Product : [AS319] Yulia Necklace
Tag : jewelry, girlish, acc, korea jewelry, bracelet, hair band, wire hair band, earring, ear cap, bracelet, ring, necklace

It will be shipped 5 ~ 7 days after payment.
Customers who bought this product also bought:
Collectible
ks/트라이비/마스킹 테이프 세트
※ It can be changed or delayed by the manufacturer company for some reasons.
Other Female Group
21-05-18/DK0985/po-s
Please choose Folded Poster or Poster in a poster tube to receive posters.  Folded poster will not affect on total weight or cost, but poster tube will. Please choose only 1 poster tube to receive them unfoldedly.