[CLIO] Super Sufer Master Brush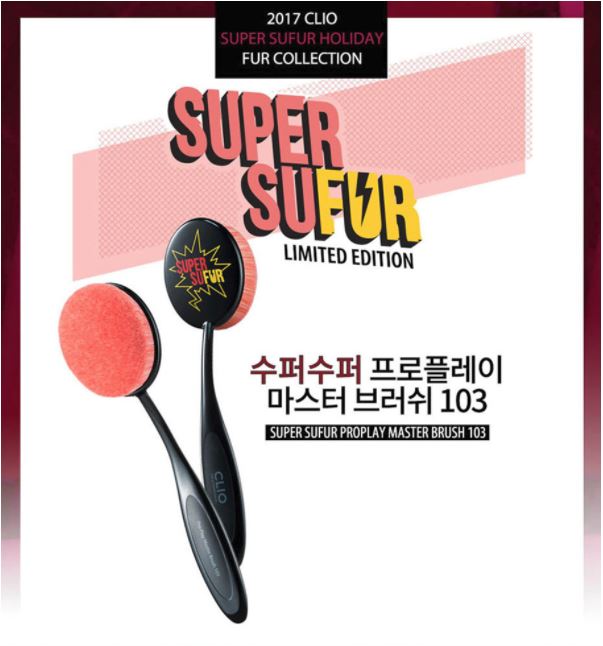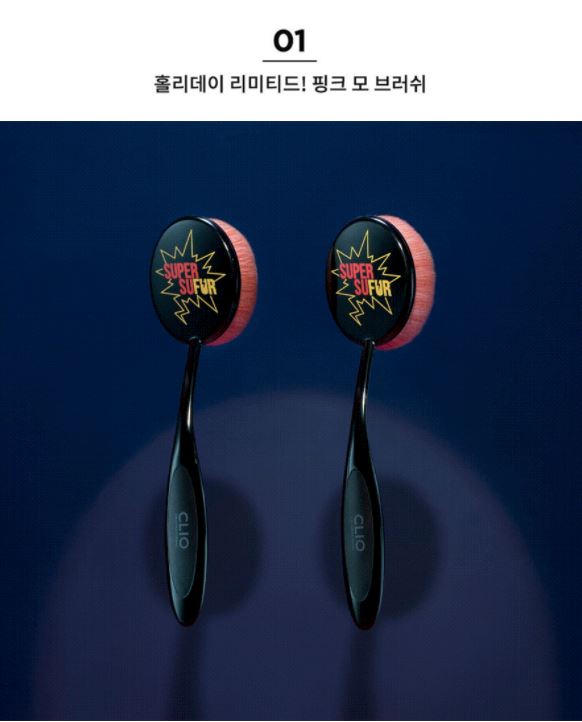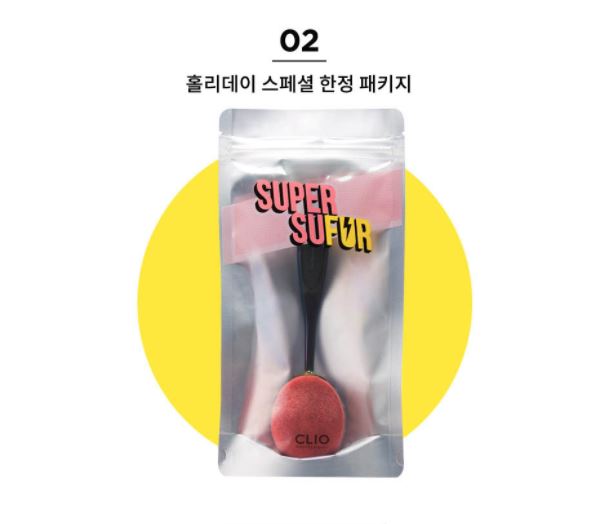 Product Information
Product:[CLIO] Super Sufer Master Brush 

Product description 

: Full and soft brush to perfectly fit makeup base, liquid foundation, stick foundation, cushion and all kinds of base.

: Oval head with large size and curved handle design with excellent grip

 to gently and quickly give flawless base makeup finish. 

: Elastic soft brush gives delicate base adhesion for flawless silky skin look. 

: SUPER SUFUR collection/ Holiday limited

How to use

: When applying makeup base, stick, liquid and cushion products,

 place proper amount of base on the brush, roll onto skin for flawless skin finish.