[CLIO] Kill Cover Airy Fit Concealer 3g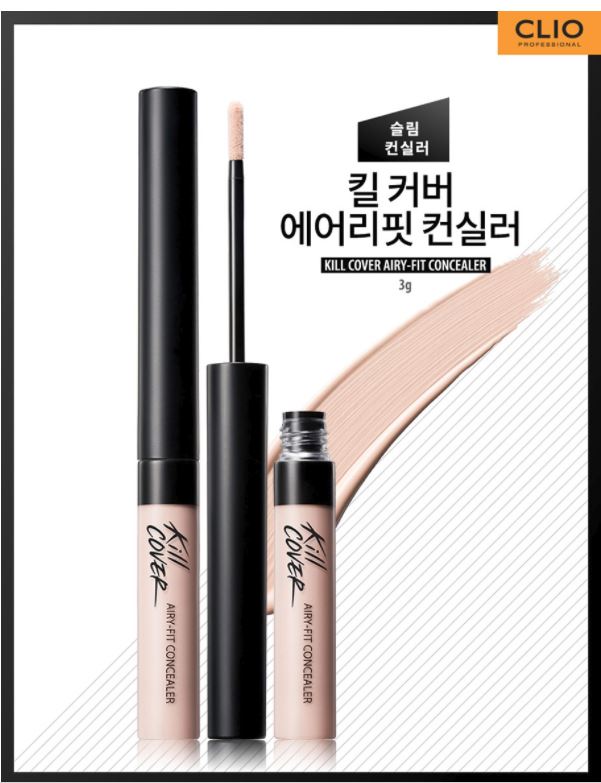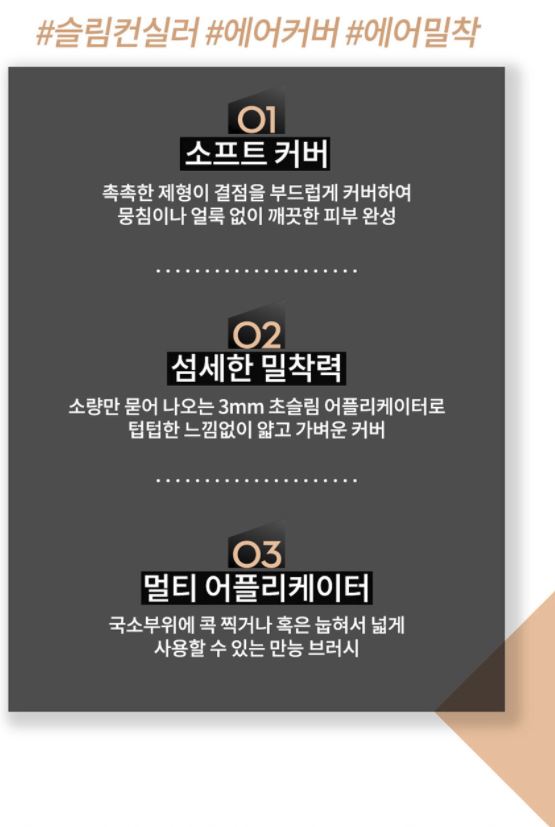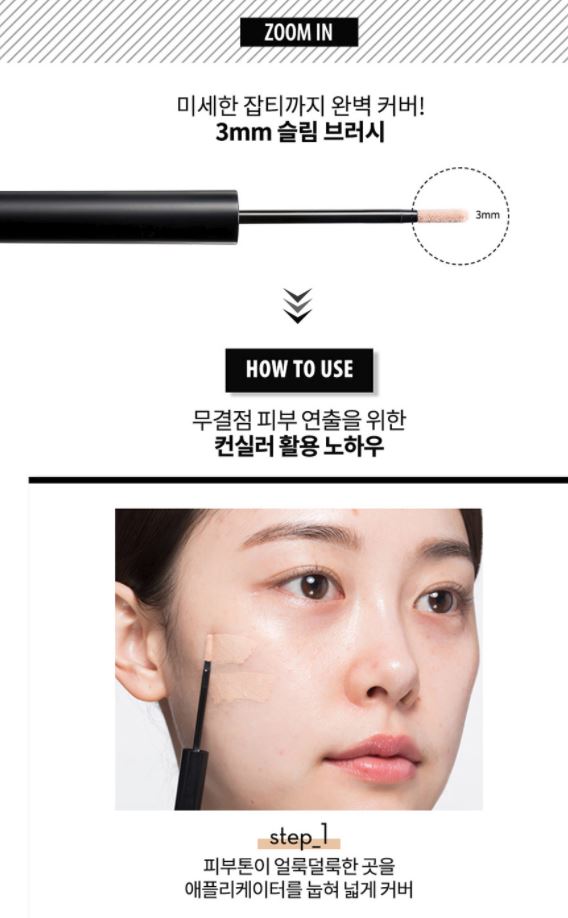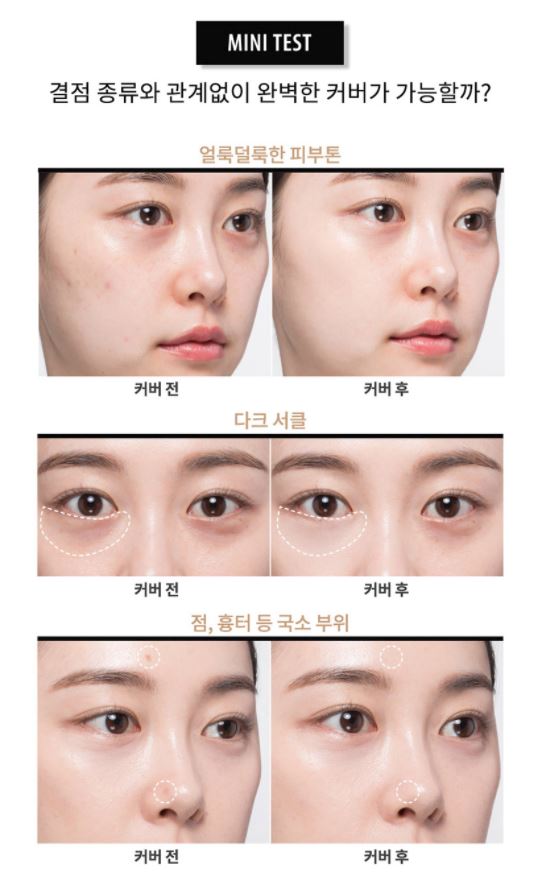 Product Information
Product: [CLIO] Kill Cover Airy Fit Concealer 3g
Volume: 3g

 Product description
: Moist texture covers skin blemishes softly for clear skin without smudge or being cakey.
: Ultra slim 3mm applicator gives thin and light cover with a small amount.

: Multi brush with dabbing on the spot or use wide side.

How to use

: Apply onto blemish skin, pat lightly with a fingertip.