[MISSHA] Cicadin Centella Big Cushion Sun
[MISSHA] Cicadin Centella Big Cushion Sun
- Volume : 25g
What it is
A low-irritant mineral suncare solution to soothe the sensitive skin with cicadin line's double cica care.
SPF50+ PA++++
Cicadin Centella Big Cushion Sun has replaced purified water with centella asiatica extract to soothe the skin, and the moist water filter blocks uv rays while providing cooling sensation to the skin. With bigger capacity and bigger size, it covers large areas quick and easy. The combination of soothing green sun base, formulated with green calamin and guaiazulene, and the white sun base, providing natural skin tone-up, give skin soothing and radiant complexion at the same time.
How to use
At the last step of basic skincare, take an adequate amount with the puff and gently pat on areas that are easily exposed to UV rays, 15-30 minutes before outdoor activities.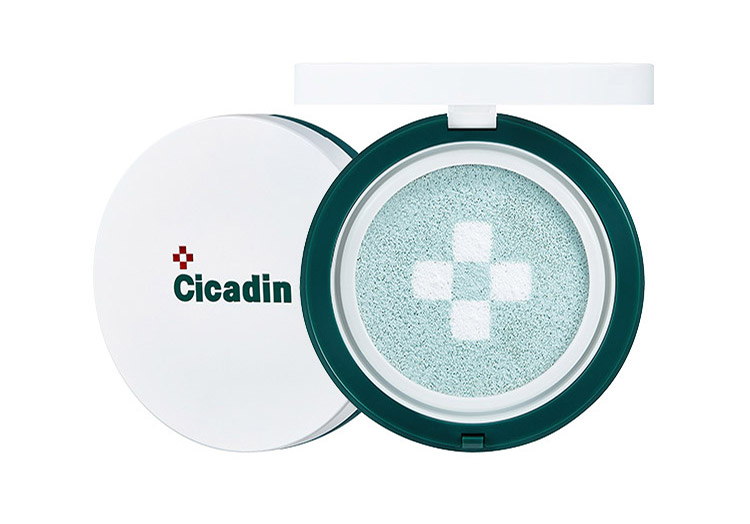 Customers who bought this product also bought: