[MISSHA] Dare Collection [Salsa Red]
[MISSHA] Dare Collection [Salsa Red]
- Volume : Palette 10g / Lip Stick 1.2g*2EA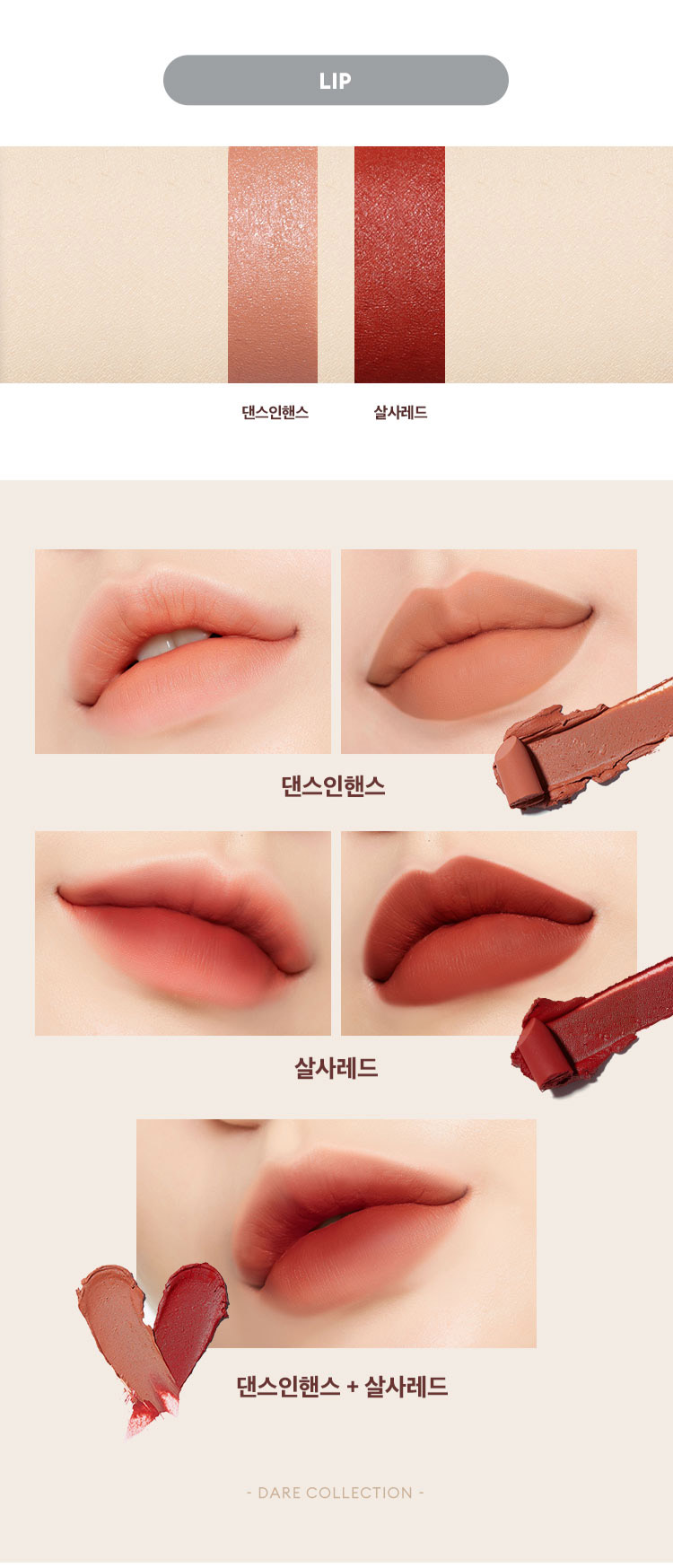 Customers who bought this product also bought:
DAY6 / EXO
19-10-23/JYPK1101/po-s/랜덤
BIGBANG / BTS / TXT
19-10-22/BHK1093/랜덤/po-s
Please choose Folded Poster or Poster in a poster tube to receive posters.  Folded poster will not affect on total weight or cost, but poster tube will. Please choose only 1 poster tube to receive them unfoldedly.