[ MEDI HEAL ] BTS Collaboration - W.H.P White Hydrating Black Mask EX 25ml
Last items in stock
Tax excluded
[ MEDI HEAL ] BTS Collaboration - W.H.P White Hydrating Black Mask EX 25ml
- Volume : 25ml
Product description
A Mask With Activated Charcoal Contains Natural Castor Oil And Fruit Extract, It Cleanses &Amp; Brightens Skin. When Environmental Toxins, Dirt, And Debris Get Under Your Skin, Its Waste-Filtering System Gets Jammed, Pores Get Clogged, And Skin Looks Cloudy. Contains Niacinamide, Arbutin, Acai Berry Extract, It Helps To Even Skin Tones. Ceramide Aquaseal (Xylitylglucoside , Anhydroxylitol, Xylitol) Can Whitens Your Skin. Black Charcoal Mask Sheet Has Infrared Function, Smoothest And Brightens Skin.
Ingredients
Water, Butylene Glycol, Glycerin, Niacinamide, PEG-60 Hydrogenated Castor Oil, Triethanolamine, Carbomer, Allantoin, Euterpe Oleracea Fruit Extract, Methylparaben, Hydroxyethylcellulose, Disodium EDTA, Xylitylglucoside, Anhydroxylitol, Dipotassium Glycyrrhizate, Fragrance, Propylparaben, Xylitol, Sodium Hyaluronate, Arbutin, Phenoxyethanol, Mineral Water, Charcoal Powder(0.125mg)
Directions
1.After cleansing, even out skin using a toner.Take the mask out of its package, unfold, and place the sheet on the face.
2.Rest comfortably for 10-20 minutes and remove the mask.
3.Remove the mask, and let the skin absorb the remaining essence by gently patting the skin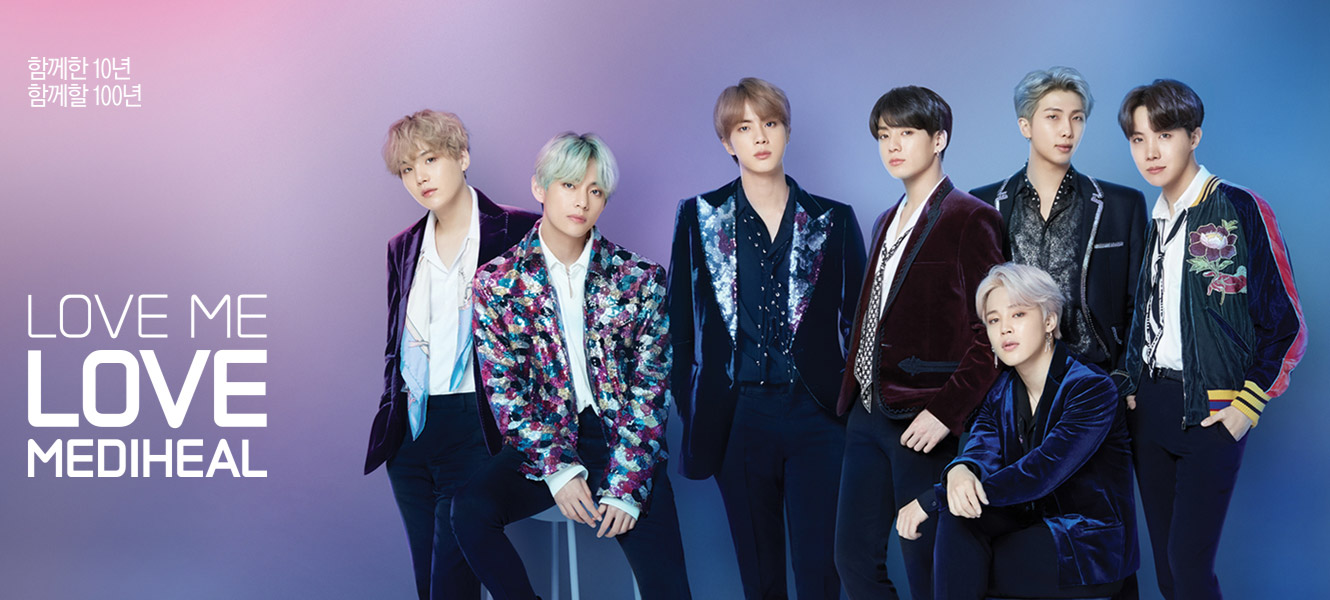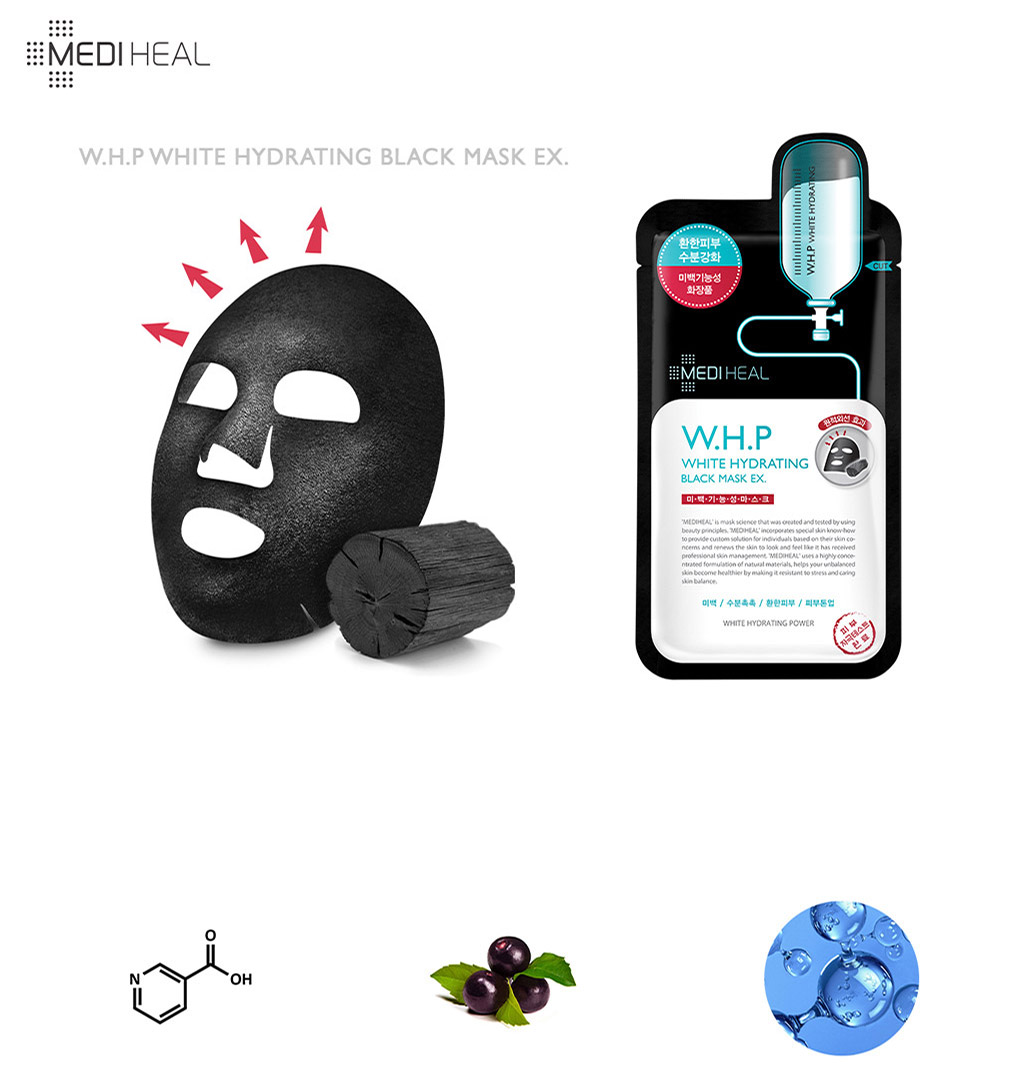 Customers who bought this product also bought: